Description
Launch celebration for Sex in South Beach book &
the School of Sensual Satisfaction!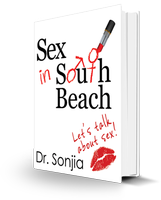 Burning & Belly Dancing: 8-9 pm
Candles emitting aphrodisiac aromas will get you in the mood while Portia Lange seduces you with a sensual Belly Dance show. Portia is an internationally acclaimed star and CEO of Belly Motions
& is Miami's newest cover girl, featured on 4 covers for February 2012 of ELLE magazine (photo by Paul Hage-Chahine)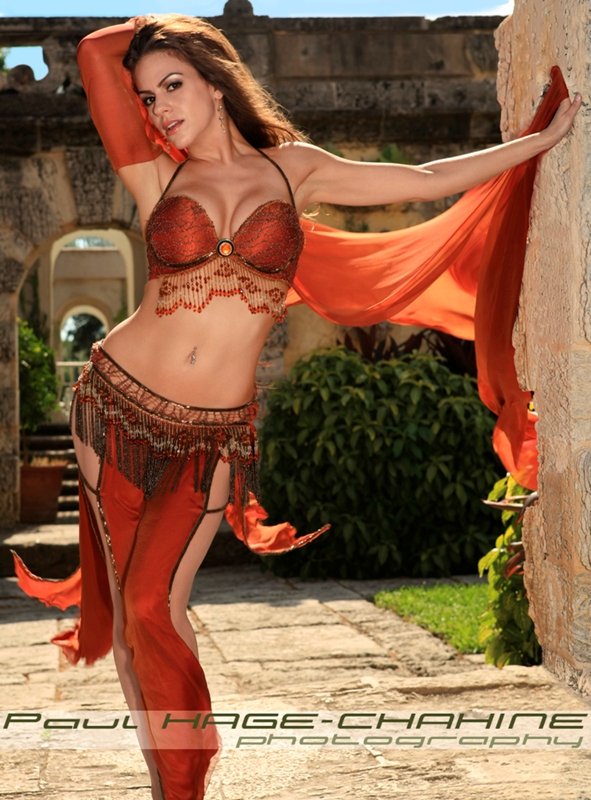 Aphrodisiacs & Aerodynamics: 9-10 pm
Experience appetizers made from aphrodisiacs while Andrea Salgado entices you with her sensual singing and warms you up for an exhilarating chair dance by Dawn Price, founder of Miami Seduction Dance (who really wants you to buy a Sex in South Beach book at the party).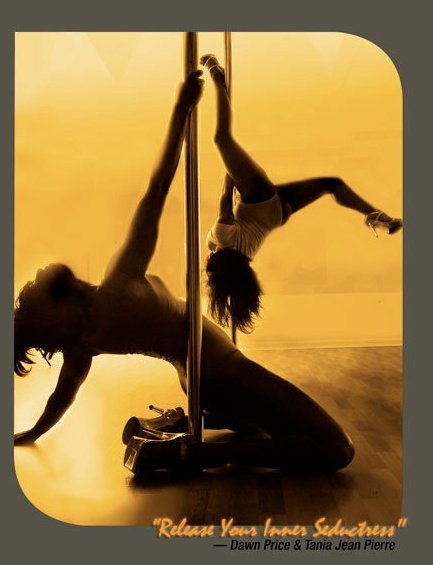 Seeing Stars: 10-11 pm
Get seduced by the Shameless Burlesque troupe as they flirt, flaunt, wiggle, and spank their way into your hearts. (TIP: They're more likely to spank you if you buy a Sex in South Beach book!)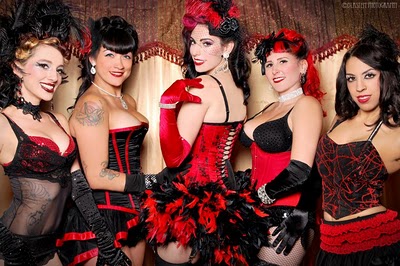 Winners & Dinner: 11pm – 12am
A sensual dinner for two, including appetizers, wine, and dessert, will be available for $69.69 and sexy prizes will be given to 3 lucky raffle winners (free raffle ticket with purchase of Sex in South Beach book!)
MORE REASONS TO COME
First chance to buy autographed copy of "Sex in South Beach"

Meet the faculty of the School of Sensual Satisfaction & register for classes

Enjoy an amazing night of stimulating sensual fun!

Due to space limitations, an invitation and ticket is required for entry.
Singing: Andrea Salgado Emcee: Kathy Miller Music: Mike Tee