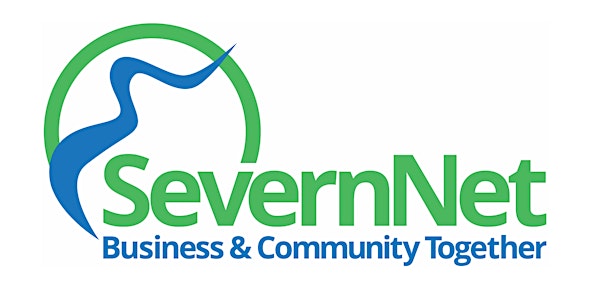 SevernNet Transport Forum - 18th May 2022 - online
Stakeholder forum to catch up on Travel and Transport challenges and opportunities across area and how we're addressing them
About this event
The topics to be covered include:
• 5G Logistics trials in Avonmouth including a trial looking at opportunities for more effective traffic flow management; and trials looking at tracking condition of goods en route
• Bristol's Clean Air Zone (CAZ) and implications for your business and staff. Support is available for businesses based in, and (I believe) needing to operate in Bristol. There is also support available for colleagues living in Bristol and impacted in their journeys to work and to encourage sustainable modes of travel.
• An update on the Future Transport Zones initiative (to be confirmed) where we understand that a number of trials may be targeted for Portbury Avonmouth Severnside
• Hydrogen South West update
• Dates for Forums and Gatherings for 2022
• M49J Update from M49J Link Road Project Manager
• Assessing impact of resultant congestion and limited resilience
• CNG Fuels and Avonmouth North Station … and transport decarbonisation
• Bus and train services. Do we need to better understand our colleagues transport needs?
• Update on sustainable travel options and practical support available