Description
Welcome to Sevenoaks VIP Networking Lunch.
Our passion and mission is to bring business owners and entrepreneurs to meet monthly to learn from our guest speaker, form business relationships and to recognize, create, or act upon business opportunities, share information and seek potential partners for ventures.
The importance of a strong business network is a really valuable way to expand your knowledge, tell others about your business, meet people in person that you have connected with online, so your business can grow and flourish.
We invite you to join us each month in our own private dining room at Côte Brasserie which offers a modern approach to classic French dishes from the heart of rural Brittany with a delicious changing menu which ensures something new for both regular and first-time attendees to devour.
Enjoy a welcome drink of Kir Royale (or non-alcoholic drink) on arrival whilst mingling with your fellow attendees.
Our guest speaker will be Award winner Alison Warner Director of Evolve and Grow, Author of Amazon best seller "Build and Grow", Business Coach and Consultant. Alison specialises in helping business owners find new customers, grow their sales and become more profitable by first assessing the 'health' of the business in terms of finance, customer and team and then designing a bespoke modular programme for them.
Alison Warner has built a reputation as a trouble-shooter, going into under-performing businesses or those looking to improve, and turning them around. Having worked for some of the most recognisable Global brands, she now specialises in taking the proven systems and process found in these organisations into the world of SMEs, in particular those in the Construction and Trades industries. Having almost ended up working in these sectors by accident, she discovered the huge amount of untapped potential.
Alison will be sharing her BUILD system, a 5-step process that enables owners of growing businesses to create structure and facilitate growth. In particular she will be sharing how a psychometric profiling test, Talent Dynamics, is an instrumental part of Evolve and Grow's programmes. Created by Roger James Hamilton and used by over 750,000 entrepreneurs around the world, it enables us to identify our true strengths, play to them and build a business utilising the strengths of others.
We will be covering the 4 main energies and the 8 different profiles. Are you a Creator? always full of ideas or a Lord? Someone that prefers to be in the background analysing the numbers?! Come along and find out!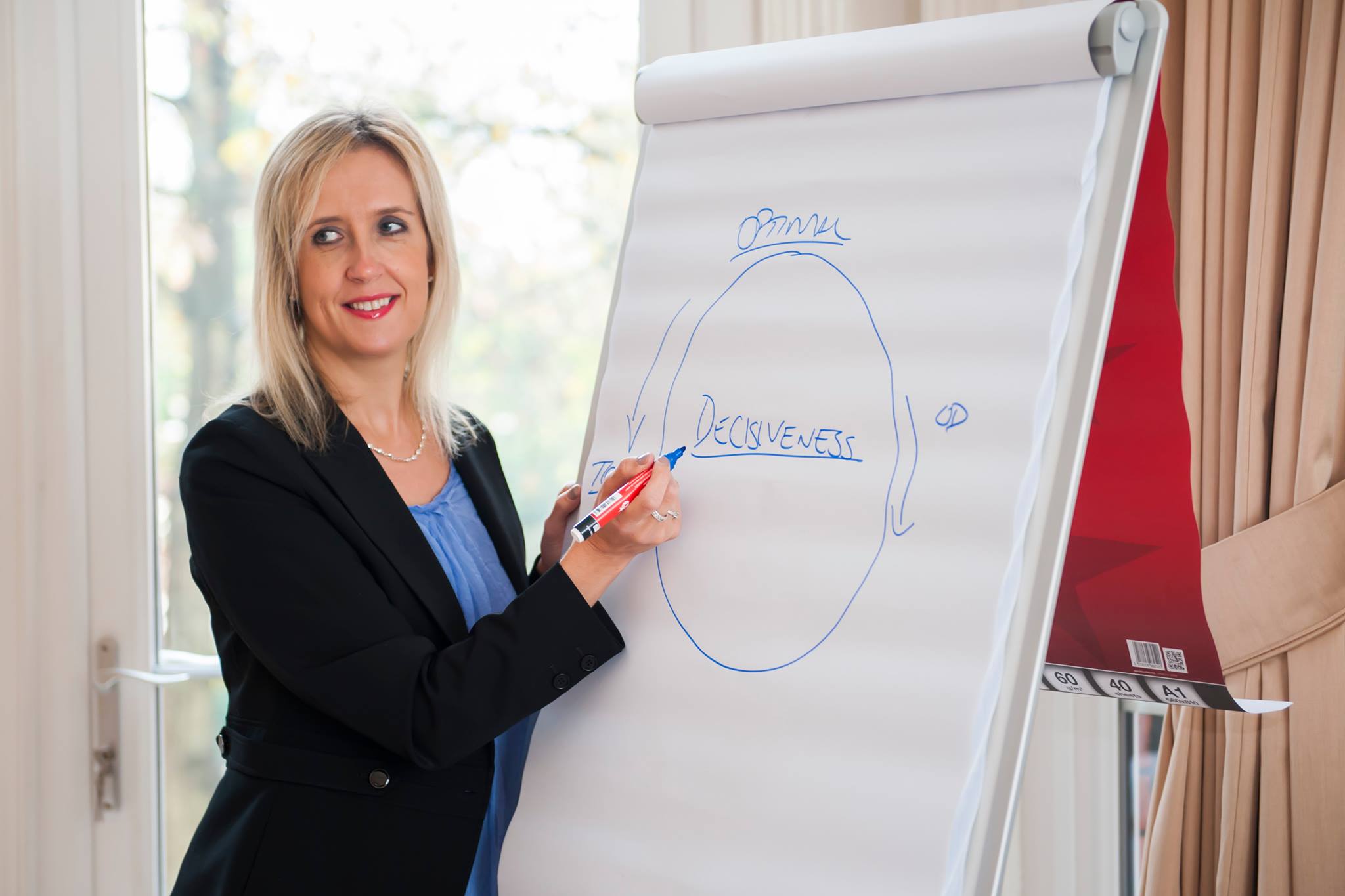 You will have the opportunity to showcase your business, learn from our guest speakers to grow your business, brainstorm ideas and make some great connections and build solid relationships.
Come and join us for Food, Fizz and Fun!
Don't forget our business card raffle draw for a chance to win an amazing prize! £5 per ticket.
Please arrive on time as we start at 12 prompt.