Description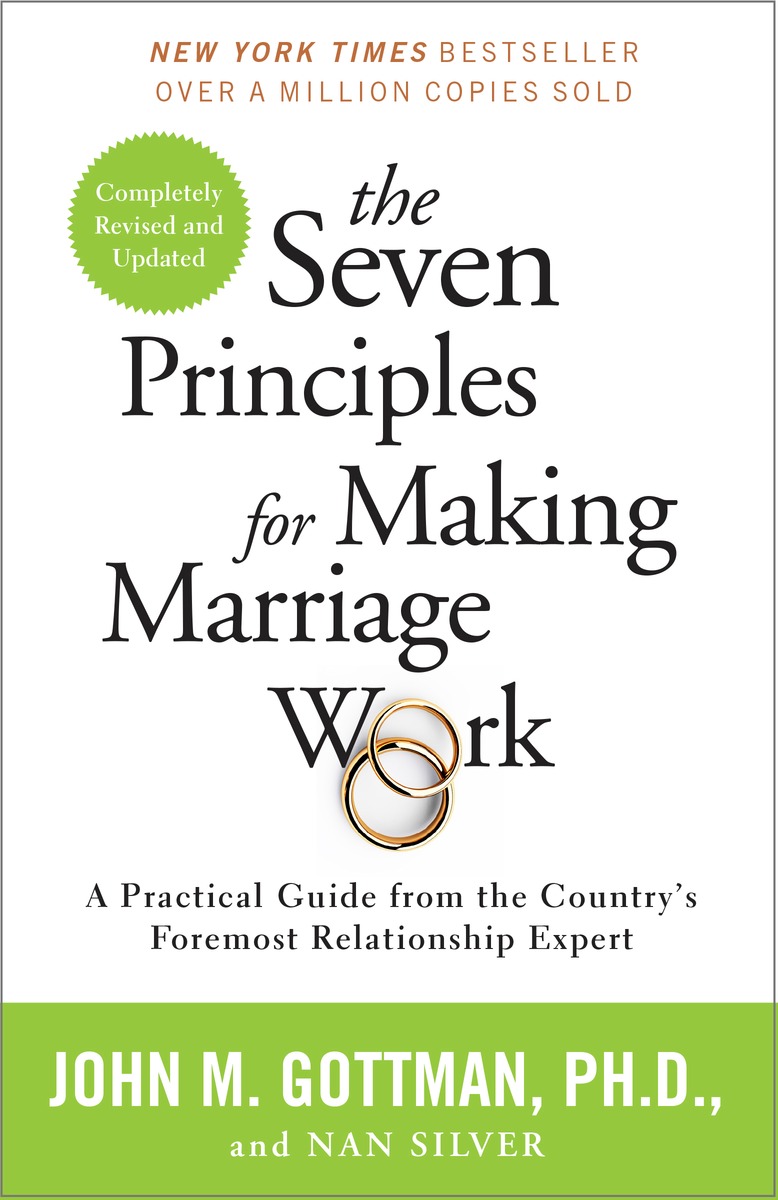 The Seven Principles of Making Marriage Work: An interactive workshop that teaches couples more about how to transmit the passion from their first date into decades of dates.
This workshop is based on the internationally recognized research of Dr. John Gottman, as presented in his New York Times bestselling book—The Seven Principles for Making Marriage Work. This eye-opening workshop is delivered in an intimate environment in beautiful Huntington West Virginia, allowing you to build intimacy with your significant other. The Seven Principles for Making Marriage Work has been offered across the US and internationally, and has strengthened the relationships of tens of thousands of couples. It is designed to help couples improve their companionship and learn strong communication and conflict management skills.
The workshop includes lectures, demonstrations, videos, and private couples exercises. The activities are fun, insightful, and informative. There is no need to be concerned about sharing your relationship quarrels in front of others; group sharing is not expected at this workshop.
Light refreshments will be provided. There are several eateries within walking distance where you can grab food before the workshop begins and during the lunch breaks.
WHAT WILL YOU LEARN
- Building a strong foundation of friendship, fondness, admiration
- Skills for managing conflict
- Skills to address problems (perpetual and solvable)
- Enhancing romance and intimacy
Who are these Day Dates designed for
This workshop has been designed for committed couples, whether you are a new-er couple or have been together for multiple decades.
Couples that this workshop would not be well suited for:
Severe relationship distress

Emotional abuse

Domestic violence

Active addictions (alcohol, drug, gambling)

Serious mental health problems in one or both partners

Single people
10% of the ticket proceeds will be donated to Harmony House. To learn more about Harmony House and the homeless population, it serves in Huntington West Virginia please explore the link below
March 27th 5pm-8:30pm
March 28th 9am-3:30