About this Event
LOSE YOUR MORAL COMPASS
Fierce Productions invites you to a FIERCE AND DEADLY HALLOWEEN on October 26th. After delivering the secret password at the door, VIP sinners will be greeted by Master of Ceremonies, PRIDE, your guide on this tour of the SEVEN DEADLY SINS. (Beware, he likes to talk about himself.) You'll then meet GREED at the bar who will mesmerize you with magic as you sip a crafted cocktail, and you'll find GLUTTONY relaxing on the table from which you will graze. LUST will enchant you with her stunning burlesque. As the rest of the debaucherous revelers gain entry, SLOTH will lure you into her lounge to luxuriate. WRATH will stun you with powerful operatic arias, and you'll be amazed by a fierce drag performance by ENVY.
Theatrical Experience Directed by David Stobbe with Lighting Design by Ace Events
7:30-9pm - Immersive VIP Experience (Access to VIP ticket-holders only - limit 30 ppl)
Early access to the party with 90 minutes of immersive, intimate interactions with the Seven Deadly Sins
Special performances from the Seven Deadly Sins including Magic, Opera, Burlesque, live music and more
Special prizes and surprises from the Seven Deadly Sins
Envious Signature Cocktails from 7:30pm to 9:00pm
Gluttonous Grazing Table with seasonal fruits, fresh & pickled vegetables, breads/crackers, and meats with a lustful fondue station from Fig Catering
Decadent cake & desserts from ECBG Cake Studio
All the inclusions below
9pm-2am - Debaucherous Revelry - (General Admission - limit 70ppl)
Open Bar with well drinks, wine and beer
Special appearances from Sloth, Lust and Envy
Wrathful Late Night Snack – How Hot Can You Go? Salsa Challenge from Fig Catering
Sweet treats from ECBG Cake Studio
Costume Contest led by Master of Ceremonies PRIDE with Greedy prizes for the winners
Sinful Dance Party with DJ Chas of ReVrb Sound
Prideful Photo booth with printed 4x6 strips and digital copies from SoPrime Entertainment
***This is a 21+ event. All guests will be carded at the door.
***This is a costume party, guests can dress is any costume they want on theme or off.
***This intimate, exclusive Halloween party is only open to 100 guests. Tickets will sell out.
***The location of this party cannot be revealed to the world, only those who are sinful enough to buy a ticket will learn the whereabouts of the party. The address of party will be sent to you with a password once ticket has been purchased. The private members-only club is located in Lincoln Park on Armitage.
Teaser Photos of Event Space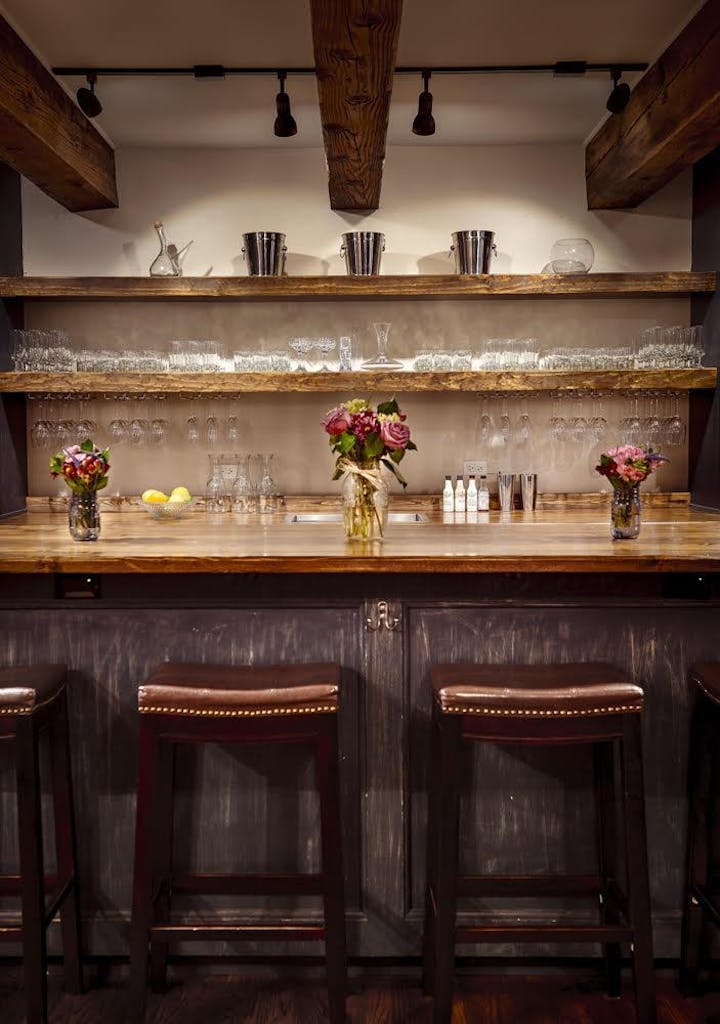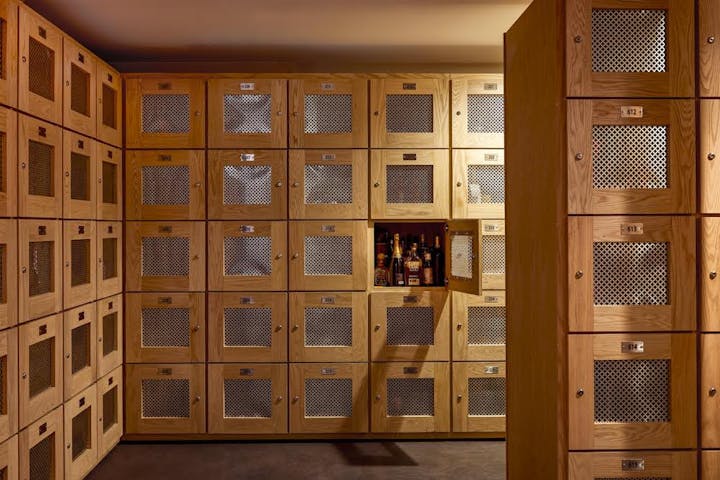 Highlights from THE LAST MIDNIGHT HALLOWEEN EXPERIENCE 2018 produced by Fierce Productions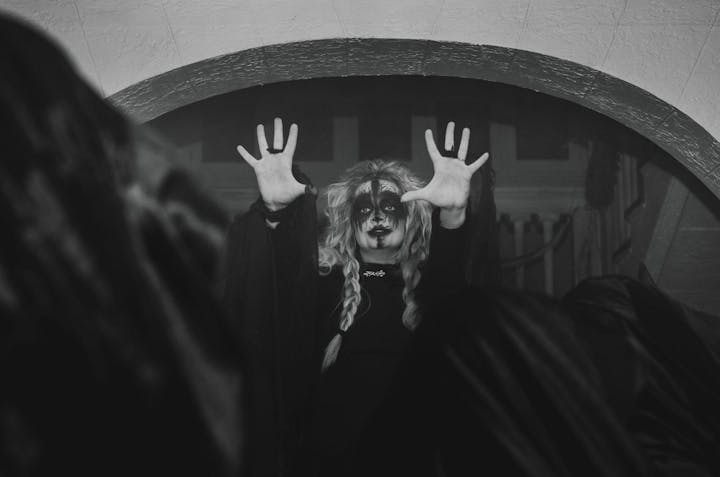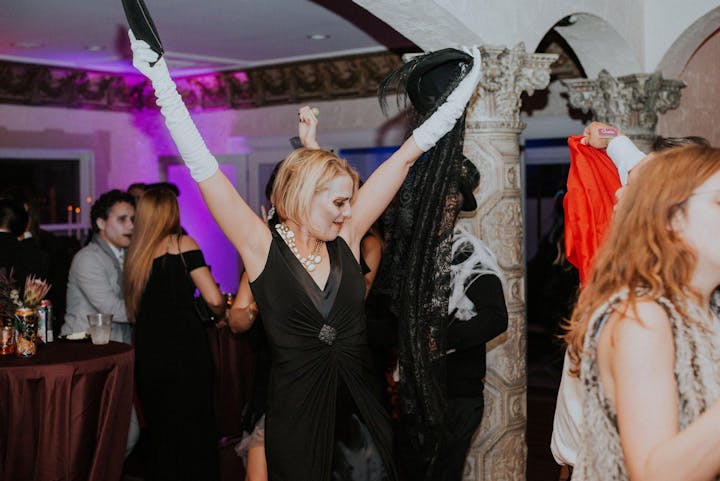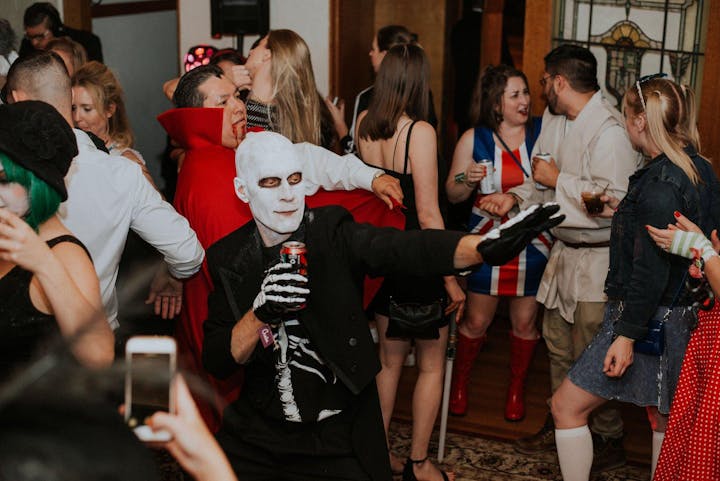 THE DEADLY SINS:
Charlie Malave as EMCEE PRIDE | Lucky Stiff as ENVY | Kat Sass as WRATH | Camille Leon as LUST | Cristina Holt as GLUTTONY | Angie Shriner as SLOTH | Alex Knapp as GREED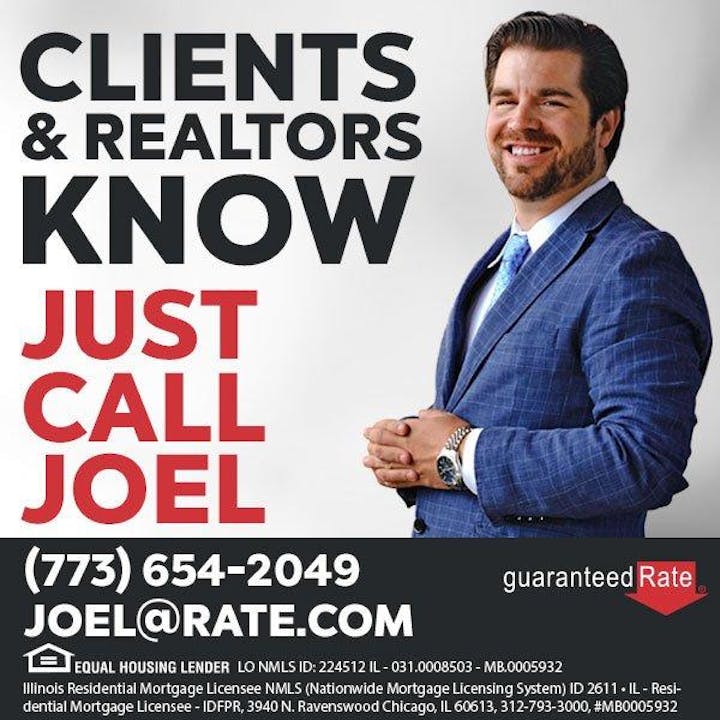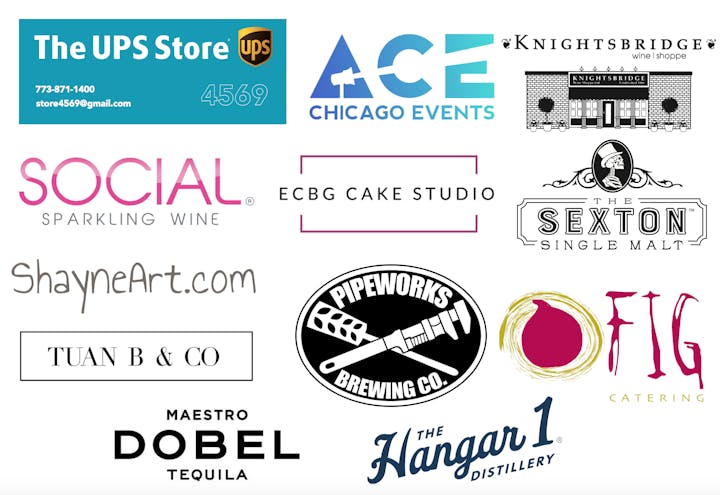 Guaranteed Rate, Pipeworks Brewing Co, Social Sparkling Wine, ACE Chicago Events, UPS Store 4569 on Lincoln, Tuan B Co Photography, Shayne Art, Fig Catering, Knightsbridge Wine Shoppe, ECBG Cake Studio, Maestro Dobel Tequila, The Sexton, Hangar One.
The Fierce and Deadly Halloween Party is brought to you by Fierce Productions, producers of THE LAST MIDNIGHT and THE PARLOR.
More Highlights from The Last Midnight Halloween Experience 2018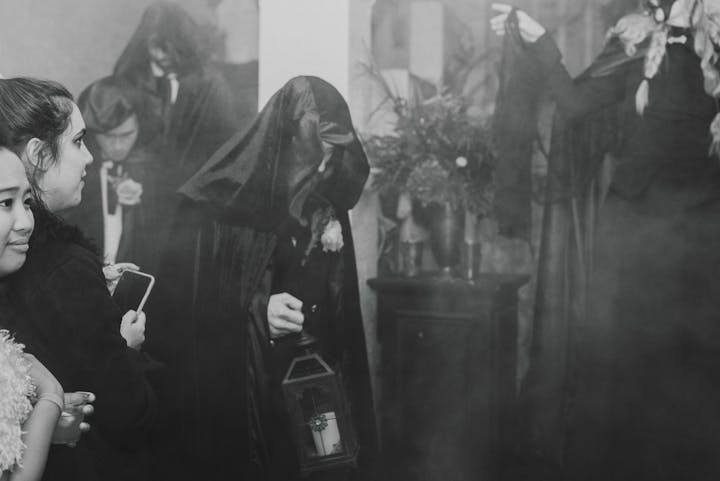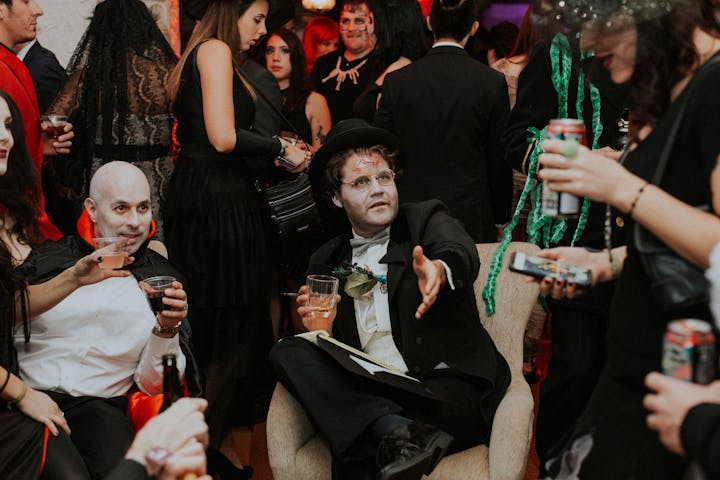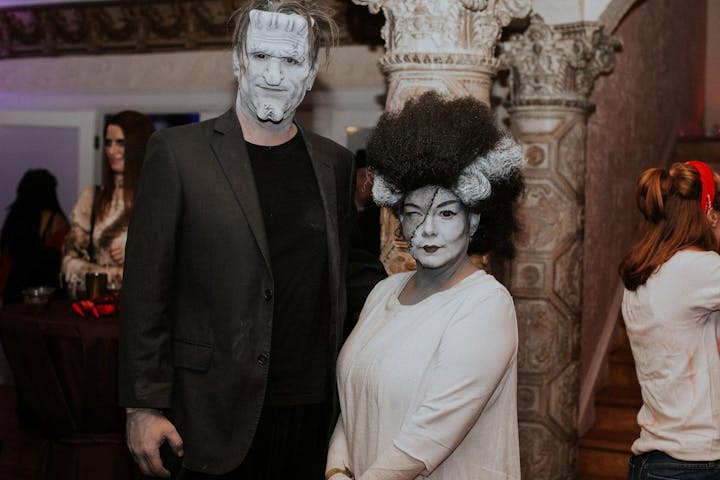 FAQs
Why can't I see an address?
This event is taking place at a private members only club in Lincoln Park on Armitage. The Deadly sins cannot expose their whereabouts to the world or everyone would visit and become morally corrupt. If you choose to spend your evening with us, you will be granted a password and location to the party via email after purchasing your ticket.
Is there an age restriction?
This is a 21+ event. All guests will be carded at the door and denied access without proper ID.
Do I have to dress as a Deadly Sin?
No! Although you are welcome to, you can wear any kind of costume you like as long as it is safe and not offensive. Be mindful not to culturally appropriate please!
Is there parking?
There is street metered parking. We recommend that you take Uber/Lyft or public transportation for this event. The location is close to the Armitage Brown Line. We ask you to drink responsibly and not drink and drive. If you need help finding a way home from the party you can ask the security at the front door.
Should I eat dinner before I arrive?
VIPs will have plenty of chances to eat gluttonously during their early 90 minute access. Although we will have desserts and a late snack for Debaucherous Revelers (General Admission) guests, we recommend that you eat dinner before arriving.
I can't go anymore, can I get a refund?
Unfortunately we can not give refunds, but you can exchange to someone else. Just let us know the name.