Seven Breaths to a New Life - Introduction to Kriya Jyoti Tantra Yoga
About this Event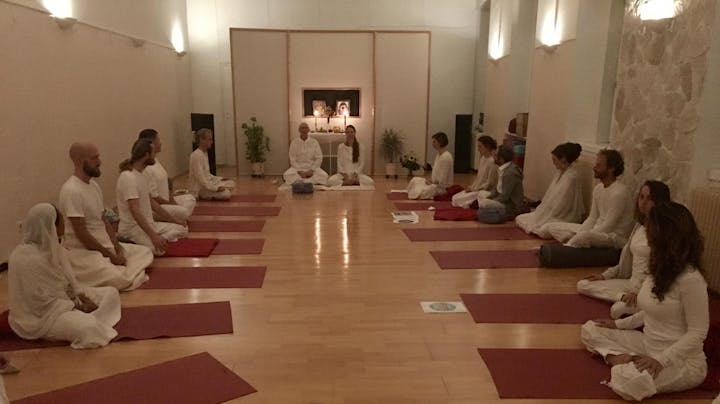 Learn Directly From Master Teacher Boehme
(Classes will be taught in English with German Translation)
Kriya Jyoti Tantra is a special branch of Kriya Yoga that incorporates the Divine Feminine and sexual/creative energy along with the Divine Masculine to accelerate healing and spiritual growth.
In a joyful, safe, loving environment, you will:
Learn Principles and Practices of Babaji's Kriya Jyoti Tantra
Claim Your Authentic Personal Empowerment
Learn How You Are Sovereign Over Your Healing and Spiritual Growth
Heal and Grow on Direct Energetic Levels - From the Inside Out
Address the Source of Your Challenges Rather Than the Symptoms
Open and Activate Your Energy Circuits (Nadis)
Learn Powerful Emotional Healing Practices
Understand the Function of Your Chakras
Clear, Activate, Open and Balance Your Chakras
Discover, Embody and Manifest Your True Essence
Clear the Energetic Blocks that Impede Your Progress
Remove Negative Influences from Your Life
Balance Your Feminine and Masculine Energies
Develop Your Capacity to Safely Circulate Increasing Amounts of Energy
Safely Increase the Dynamic Flow of Kundalini Energy
Achieve Spiritual Growth Through Genuine Spiritual Experience
Understand the Connection Between Sexuality and Spirituality
​Prepare for Kriya Initiation
Prepare for MultiDimensional Lovemaking
(Kriya Initiation is an energetic transmission that connects aspirants directly to Mahavatar Babaji, affording the initiate the guidance and protection of the Kriya Lineage. Initiation does not require worship, oaths of allegiance or sacrifice.)
Who Has Time to Meditate for Hours Every Day?
In the bustle of modern living, there is not space to retreat to an ashram or temple to meditate 8 hours each day. Yet, everyone has the need for authentic personal and spiritual growth. The Tantric Kriya Kundalini Pranayam (Cosmic Cobra Breath) is known as Babaji's gift to humanity because practicing just seven repetitions each day will catalyze levels of profound growth, healing and expansion more common to ashram-temple practice. More repetitions will accelerate growth even further.
​The Cosmic Cobra Breath is a powerful transformational technique that will empower authentic personal growth. In traditional Kriya Ashram settings, aspirants must practice for five years prior to receiving Cobra Breath transmission and initiation. My teacher, Goswami Sunyata Saraswati, determined that humanity is in crisis and that some safeguards should be removed in the hopes of accelerating evolution while there is still hope. He condensed the preparatory practices and I have condensed them further. Dedicated aspirants can receive Cobra Breath transmission and initiation after three to six months of dedicated practice.
Beginning practitioners need to prepare for Cobra Breath practice. Their energy bodies must be activated in a deliberate, regulated manner. In this workshop, you will learn practices to open your energy circuits and develop their capacity to safely conduct increasing amounts of energy. These introductory practices in themselves are powerful and can bring profound emotional healing and spiritual expansion as they prepare you for Cobra Breath practice.
​In these busy times, few people can spare hours each day to meditate. Yet, everyone breathes. You might as well get maximum benefit from your breathing! In just a few minutes each day, you can transform your life from the inside out. Enhance your life. Become the You that you were meant to be.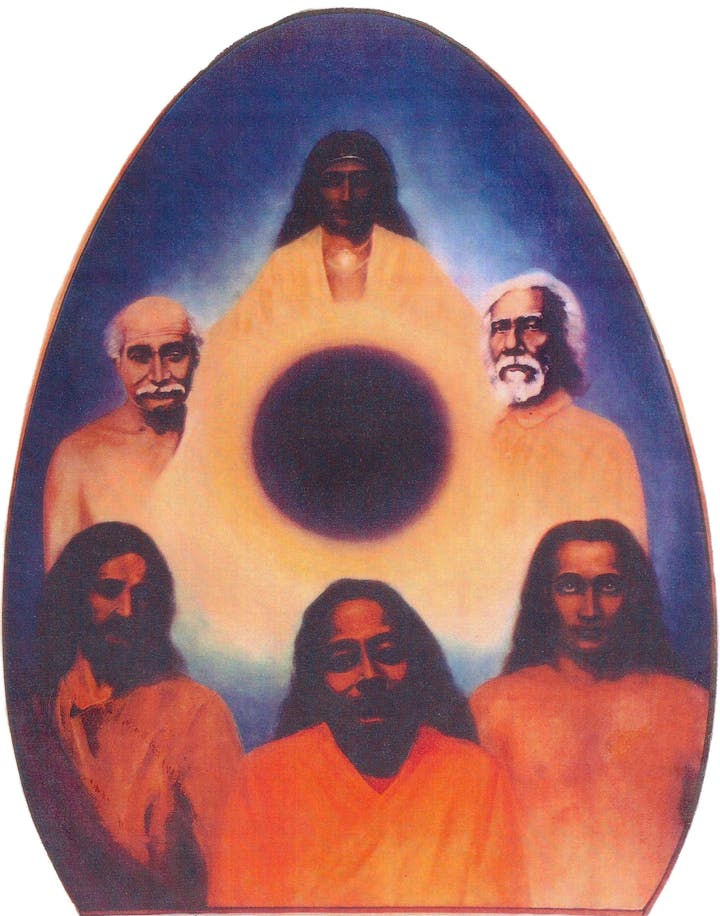 Note: Kriya Yoga is an ancient practice that moves energy internally, creating changes in your brain and body. It doesn't require difficult postures and can be practiced by people of virtually any age and health condition and can be done sitting in a chair. No prior yoga experience is required for this workshop.