Description
Now that spring has sprung at our little farm and retreat by the sea, we're pleased to invite you to join us for our first intimate farm-to-table dinner at Seven Arrows. Get a tour of the farm from our resident farmer Meg Paska. Sit by the fire and enjoy the days end with a drink in hand. There isn't a more beautiful place in Monmouth County to be this time of year!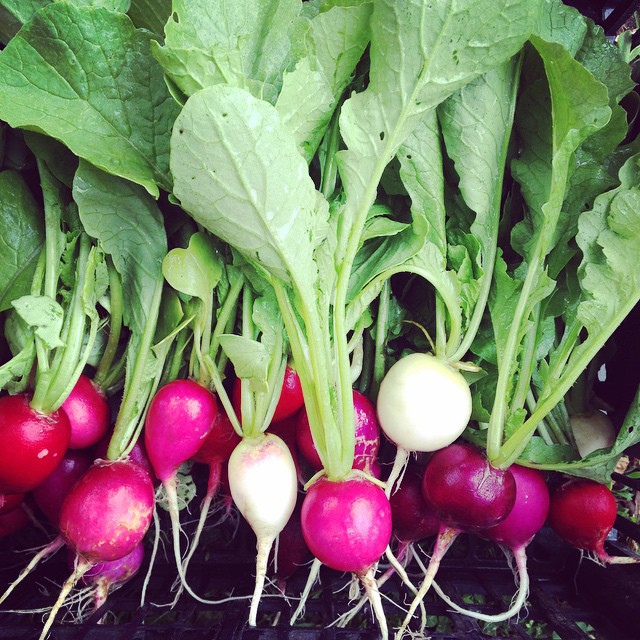 For our first gathering will feature the best of early spring! Think vibrant green peas, butter greens, crispy radishes and creamy spring butter. We're working on a menu, which will be posted a couple of weeks before the event, but what we can tell you is:
-It will feature local, pasture raised meats and dairy as well as local, seasonal seafood. We will however be enjoying many vegetables harvested from our field just a few yards away.
-The event is BYO and we will provide ice buckets to keep everyone's drinks chilled.
-It is rain or shine. If it rains on the day of the event, we will have dinner on the porch overlooking the Navesink