Setting Up and Using Google+ for Business & Effective Communication

Thursday, December 13, 2012 from 6:00 PM to 9:00 PM (EST)
Event Details
NEW DATE - DECEMBER 13TH
Brought back by popular demand:  What business needs to know

about Google+ and Google Local with
Martin Brossman, Greg Hyer and Cramer Gallimore

Bonus:  Learn how you can easily connect with your out-of-town friends and family through Google.

Google Places, the core directory of Google, has upgraded to Google Local and is now integrated with Google+ and Google Pages. As a small business, you will learn what you need to know to get the most out of the

new Google+ and Google places.
This training will include:
• Creating a Google page correctly
• Integrating the right keywords
• How to have a quick free web video meeting with Google+
• How to schedule events, and
• How to hold a live broadcast over YouTube using your G+ account.
• The new way a business can link a 360 walk-through to Google Local and Google Maps - Called Google Busienss Photos 
• The brand new Google+: Communities and photos
It is critical for businesses to understand this for social validation, as it is more and more core to peoples buying decisions. Just as people have read and trusted anonymous reviews on Amazon books over marketing material, this is also occurring with business.
LConnect to us personally on Google +
Learn a more about setting up a Google Community:
See video: http://youtu.be/8H2KUljtmzQ
Also more info on the new Google Business Photos 
http://maps.google.com/help/maps/businessphotos/#utm_campaign=en&utm_medium=van&utm_source=en-van-na-us-gns-svn 
Google Business Photos  being presented by Cramer Gallimore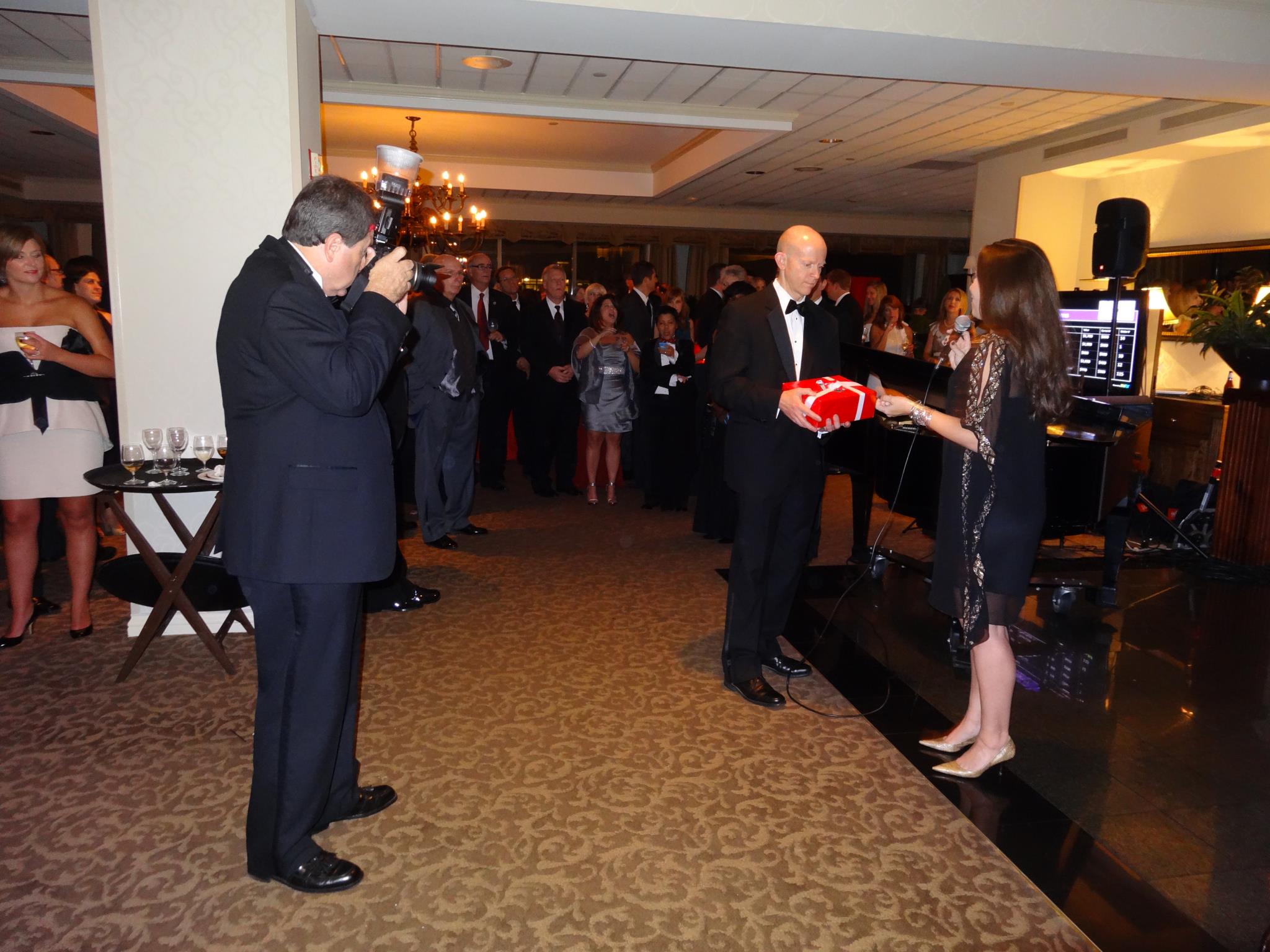 When & Where

Center of Excellence
3803 Computer Dr
#106
Raleigh, NC 27609


Thursday, December 13, 2012 from 6:00 PM to 9:00 PM (EST)
Add to my calendar
Organizer
by Martin Brossman
Local Networking, Workshops & Classes
Martin, a success coach, speaker, trainer and author, has been mastering the art of networking in the Triangle since 1982 (www.coachingsupport.com). He has originated numerous successful in-person and on-line networking groups which have facilitated meaningful business connections among members.
Martin is a leading authority on social media and online marketing. He is a dynamic trainer known for his insight and humor. A member of the National Speakers Bureau, Martin is a popular speaker on social media topics.  He teaches at North Carolina community college Small Business Centers throughout the state. (http://www.ncsmallbusinesstraining.com/)

Martin's computer skills have powered his keen ability to create and teach crucial new Internet communications, such as blogging, podcasting and on-line networking. His own podcast show can be heard at (www.InquireOnLine.info).
He offers consulting on how to generate profitable alliances by maximizing face-to-face and on-line presence and managing "the conversation of you" on the Web (www.ProNetworkingOnLine.com ) . 
See all of Martin's connections at www.MartinBrossmanAndAssocaites.com .
Setting Up and Using Google+ for Business & Effective Communication