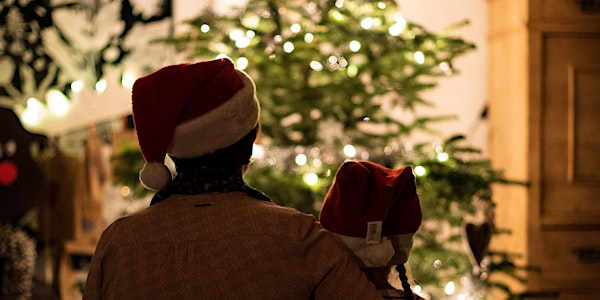 Setting Healthy Boundaries - Preserving Your Sanity This Holiday Season
Learn how to set healthy boundaries to navigate holiday shopping, eating, and scheduling while keeping your sanity and peace of mind
About this event
Do you run yourself ragged every year in the name of holiday cheer?
Do you get stressed out with holiday shopping and juggling all the holiday activities with family and friends ?
Do you overindulge in rich holiday foods and get off track from your wellness goals?
Join Meghan Varner, Health Coach & Physical Therapist and Dalia Philbeck, Health Coach, Nurse Practitioner & Midwife for a interactive workshop. Learn how to find balance and peace to stay on track with your wellness this holiday season. Learn how to set healthy boundaries over the holidays that will set you up for the New Year and the new you!