Setting Children Free through Dance

Wednesday, July 24, 2013 at 9:00 AM

-

Friday, August 2, 2013 at 4:00 PM (PDT)
Event Details
"Dance for Freedom & Healings & Peace & Love & Hope & Faith & Joy"     Vibeke
My dream is to inspire everyone to be as excellent they want to be in their dance.
To bring love, hope, faith and joy out to the world.
That we beyond all differences will love one another and be united.
All the glory goes to our King Jesus Christ!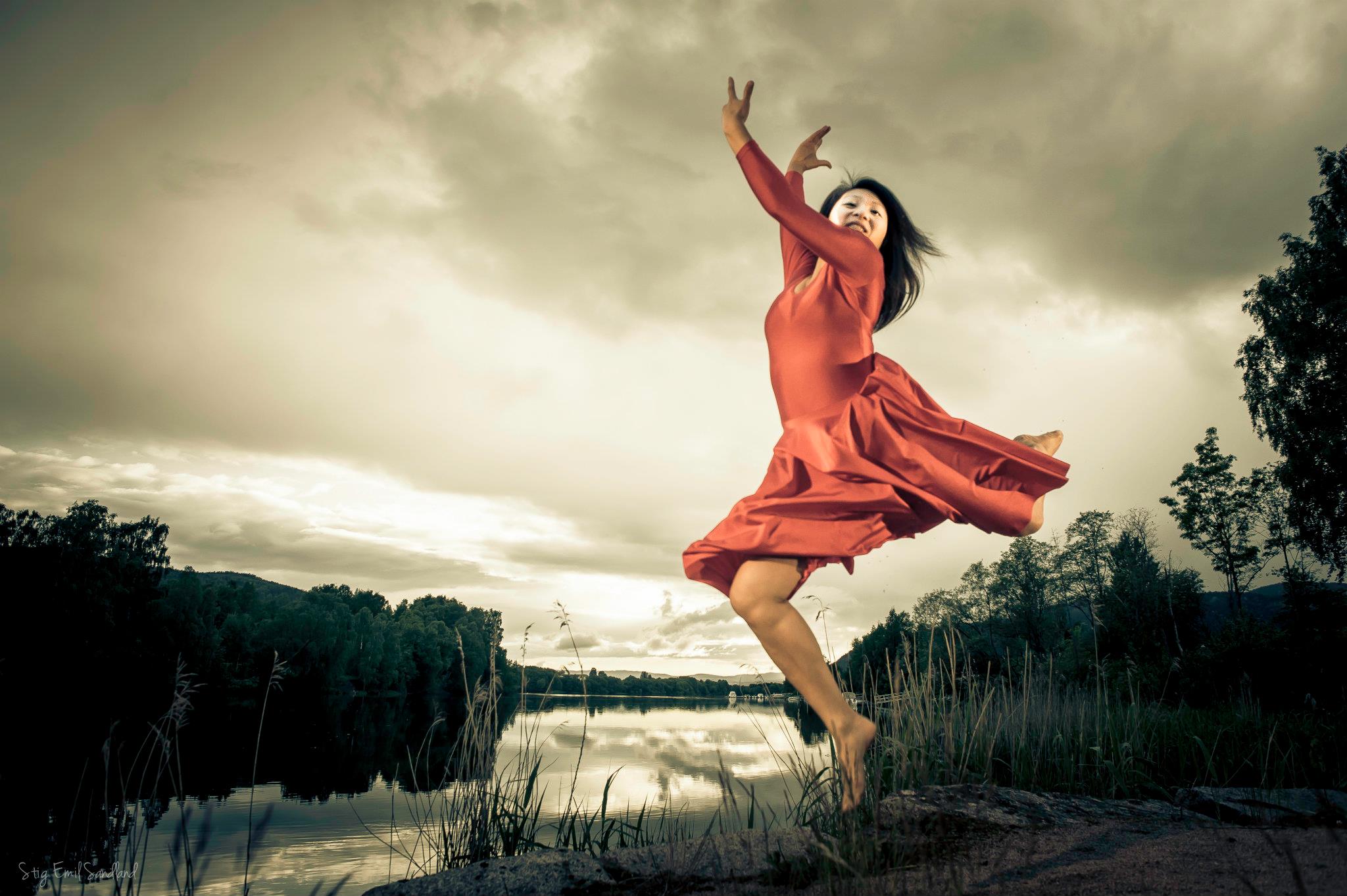 Vibeke Elizabeth Gundersen international award winning modern dancer, is the founder and creative director of unity dance center, managing director of V & B House of Treasures, TV Visjon Norge, talk show host, business woman and entrepreneur. She has danced in the Norwegian Opera School & in Paris teaching the HMK (the Kings Royal Guard) & danced in several Television shows. She will be here July 24th through August 9th.  Unity Dance Center is a place where everybody can come and learn to dance in joy and fellowship.
Values
- Love God with of all our hearts
- Live in unity and love towards people
- Live to see the best in every person
- Live in integrity and honesty
- Live and practice the Kingdom principles
Goals
- Inspire people to find, develop and use their talents
- Inspire people to live in unity, love, hope, faith, and joy
- Inspire people to live a life in integrity and excellent
- Inspire people to take leadership in their own life
www.unitydancecenter.com
http://vibeke.eventbrite.com/ donate and bring Vibeke to the United States to help set the orphans free through dance!
Find the genius in your child using music, art, dance and academic therapy! 
Congratulations Scholarship Winners: Sasha and Chase, and Joy!
Camp is weekdays 9am-4pm July 24th to August 2nd! At The Daniel Academy. Volunteer training July 22nd-July23rd  9am-4pm.
Vibeke, a prophetic professional modern dancer from Norway, will be setting children free in dance, Jackie Macgivern in writing, Melissa Oefner in finding friends and loosing bullies, Karen Koloske Schoeben in academic therapy, Peter Kiiskila in drums warfare! 
When & Where

The Daniel Academy
310 W 106 St
Kansas City, MO 64114


Wednesday, July 24, 2013 at 9:00 AM

-

Friday, August 2, 2013 at 4:00 PM (PDT)
Add to my calendar
Organizer
www.atap-edu.com & camp genius
Camp Genius4 2016 featuring the Little Songbirds, Educational Therapist Karen Marie, Author of Angels of Humility, Jackie Macgirvin, Social Worker Melissa Oeffner,  prophetic dancer Vibeke of Norway and camper's favorite Peter Kiiskila on drums are now married, have had their first child, and on the board praying for your freedom! Joining us this year is TDA's favorite Kris Edler encountering the Creator God in His creation and finding 'cache' treasures hidden on campus!
Hebrews 12:28,29 is His promise, for the children, that as we agree with His Father Heart, and worship in Spirit and in Truth in nature with music, art, dance, creative writing, finding friends and loosing bullies, and academic therapy. He will come like an all consuming fire and melt learning disabilities and labels like wax before the fire of His presence. He is dancing and singing over our children and their futures full of hope! Sign up today! Space is limited. Call Karen at 815-298-4197 and visit www.atap-edu.com 
We will use Educational Therapy integrated with the ARTS to form the neurological connections needed for success! All flowing out of an atmosphere of worship.
Setting Children Free through Dance