Description
This event registration will reserve your seats for both nights.
March 24, 2017 7:00 to 9:00 PM
March 25, 2017 7:00 to 9:00 PM
---
During a crisp February, a group of believers from Northwest Middle Tennessee trekked to Pigeon Forge to attend the Challenge Youth Conference for the very first time. Since that awe-striking trip, we have desired to replicate, in some fashion, that which we found in Pigeon Forge.
---
What did they find?
The Word of God expertly spoken to over ten thousand disciples and wouldbe disciples. The enthusiasm of following Christ in a world that tries to forget him. A house full of God's people united in serving him.
It is written that if a house is divided against itself, that house cannot stand.
---
It is our goal:
To bring God's Word to this area
To be delivered by some of the most skilled speakers in the Kingdom
To uplift disciples
And most Importantly show those who have yet to learn of the sacrifice made for them, how they can enter the Kingdom of Heaven
It is our goal that the Word of God unite his house and SET YOU FREE!
---
Our Speakers: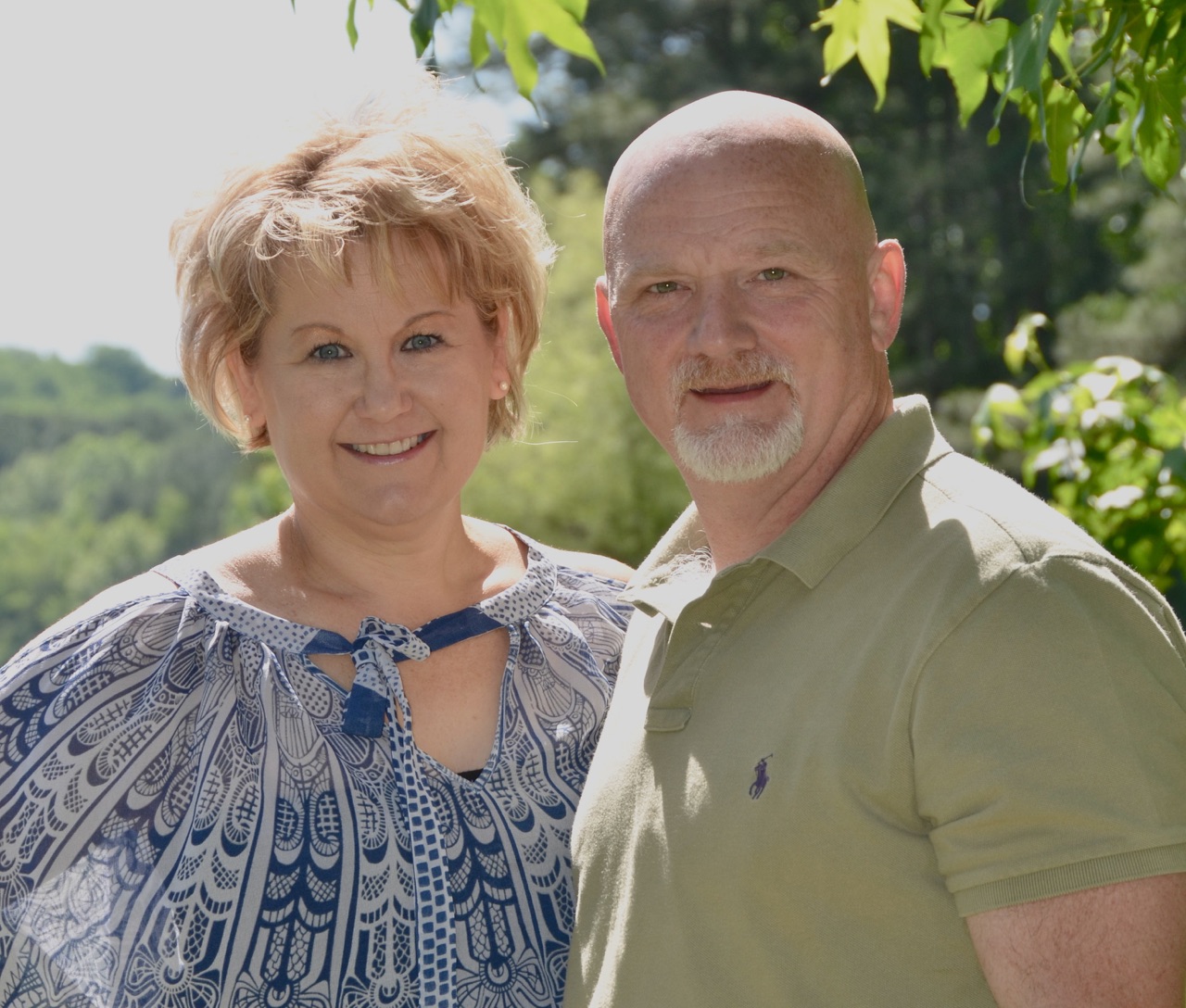 Lonnie Jones:
Married to Jacque 32 years. In ministry since 1980. Private Practice as a licensed professional counselor 19 years. We have one daughter Loni Beth who is married to Tyler. They have one son, Gunner who is 8 months old (or will be at the time of the rally)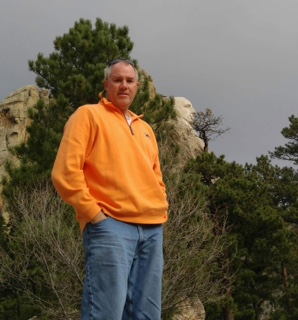 Brian Staron:
Married to Carol for 32 years. They have 2 sons currently serving in the U.S. Army. Brian's ministry began in 2003 in Dyersburg TN. He has served congregations in Tennessee, Florida and Kentucky.
Brian is the Executive Director of the Ministering 2 Youth Conference, now in it's 4th year.
Brian is also a professional magician having performed around the world and even on the 2015 season of America's Got Talent