Description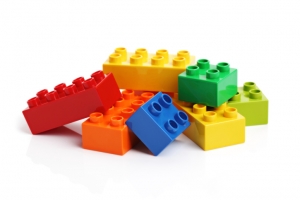 Lego Club
We will meet in the Multi-Purpose room from 3:15-4:15 to build, create and have fun! Your child's creations will be displayed in the Library each week. On the last day of Lego Club each child will be given a new box of Legos to keep.
Club dates are as follows:
Session II Grade 4 / Club Fee: $20
Tuesday, December 6th
Tuesday, December 13th
Tuesday, December 20th
Tuesday, January 3rd
1) You can either pay online with a credit card
(there will be a $1.69 convenience charge) directly on Event Brite
2) OR you can sign up on EVENTBRITE to save your spot (where it says FREE, this is the SEND CHECK OPTION AND SAVE YOUR SPACE FOR FREE) and send a check in an envelope to School with your child made out to PEP!!!
DEADLINE FOR SIGNUPS – December 1st
Lego Club fills up FAST… Don't delay!!