Description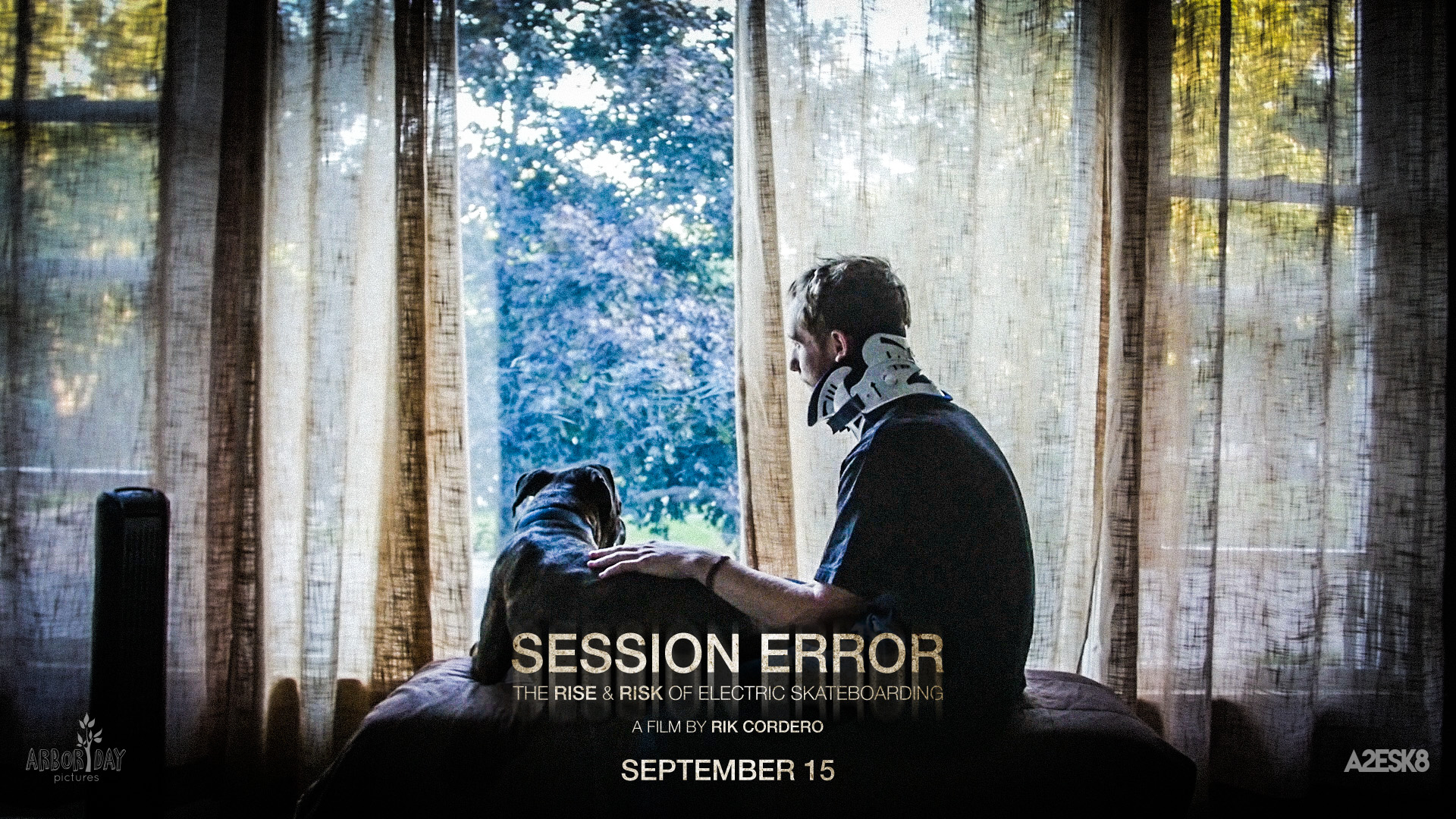 Trailer Link: https://www.youtube.com/watch?v=8Ohb5WlAmtw
Synopsis
On June 2, 2016, software engineer Robbie Small suffered a traumatic brain injury while riding an electric skateboard. This is his story.
"Session Error: The Rise & Risk of Electric Skateboarding" is a short documentary film that details the emerging popularity of high performance, electric skateboarding and the misconceptions about e-boarding risk and safety.
Total Running Time: 20 min.
Produced by Rik Cordero & Robbie Small
Directed, Shot & Edited by Rik Cordero
Produced by Arbor Day Pictures & A2ESK8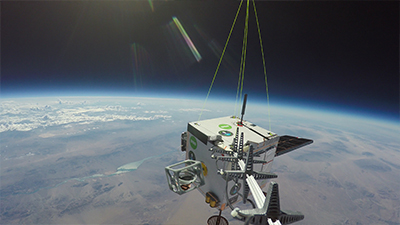 Before the show, watch an exclusive screening of "Duo In Space". The culmination of months of building, filming, and desert roaming, the film details the exploits of a group of security researchers trying to make the first push authentication happen from the boundary of space, and how things can still go right when things go wrong. Produced by Duo Security.
Teaser Link: https://www.youtube.com/watch?v=9G6yombIgcA
Doors open at 6:00pm
Screening begins at 7:00pm sharp followed by Q&A with the filmmakers at 8:00pm
Food and refreshments will be served
Follow
duo.com
arbordaypictures.com
A2ESK8.com
rikcordero.com
robbiesmallphotography.com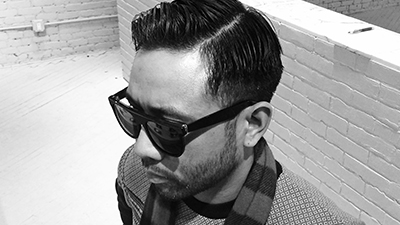 Director Bio
Rik Cordero was born and raised in Queens, New York and recently relocated to Ann Arbor, MI with his wife Nancy and 7 year old daughter Chloe. He was nominated for Video Director Of The Year at the 2009 BET Awards and was the recipient of the Best Film Award for his feature film, "Inside A Change" which made its world premiere at the 2009 HBO New York International Latino Film Festival. In 2010, Rik was featured in Sprite's print and television ads for their Spark campaign and directed "The World Is Watching", a Nike sports documentary about the culture of New York City high school basketball narrated by Spike Lee. In 2011 Cordero was a featured director for SHOOT Magazine's 9th Annual New Director's Showcase held at the DGA Theater and was also a recipient of an American Advertising Federation Mosaic Award for the US Marine Corps "Where I'm From" national broadcast campaign. In 2012 he was named one of the 100 Most Influential Artists of the Complex Decade by Complex Magazine and was nominated for a Best Hip Hop Music Video Award for AK-69's "Start It Again" at the 2013 MTV Japan Video Music Awards. In 2016 he was nominated for a Viral Webby Award for "First-Time Virtual Reality Viewers React To VR Porn", produced for Complex Media.
Rik is currently Senior Media Producer at Duo Security, a cloud-based access security provider protecting the world's fastest-growing companies and thousands of organizations worldwide, including Dresser-Rand Group, Etsy, Facebook, Uber, NASA, Paramount Pictures, Random House, SuddenLink, Toyota, TripAdvisor, Twitter, Yelp, Zillow, and more.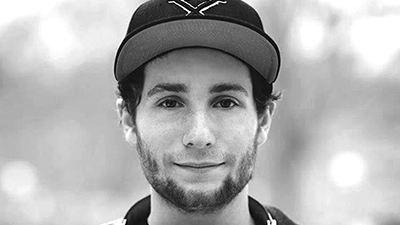 Producer Bio
Robbie Small is Michigan born and raised. He's a recent University of Michigan graduate and an avid Skateboarder, Snowboarder, Photographer, and Developer. His photographs have been featured in a handful of publications and galleries including the Michiganensian, Exposure Detroit Gallery at Garden City Hospital, College for Creative Studies, and more.
Robbie is a full time mobile developer at Duo Security and also runs Hubba Skate Spots - a skate spot finder and content sharing platform for Android, iOS, and web. In 2012, Hubba Skate Spots won the first 1,000 pitches competition for Mobile Applications at the University of Michigan.