Description
Intermediate Country Swing
The intermediate class is offered to students who have taken our beginner sessions and can demonstrate a proficient understanding of basic country swing movements, concepts, and skills.
The intermediate class begins to focus on more intricate maneuvers and concepts while encouraging students to begin incorporating their own style into their movements. Outlaw Country is proud to offer three separate intermediate classes with 95% of different moves between each one. This session will be intermediate C.
If an individual or couple wishes to join this class, without having taken our intro class, it will be up to the instructor's discretion if this class will be well suited to their needs.
This is a 5-week program, with classes running from 6:30 pm - 7:45 pm, every
Sunday, April 8, 2018
Sunday, April 15, 2018
Sunday, April 22, 2018
Sunday, April 29, 2018
Sunday, May 6, 2018
Note: Full refunds will not be given less than a week from the start date. All other refunds up to 50% are subject to Outlaw Country Ltd.'s approval.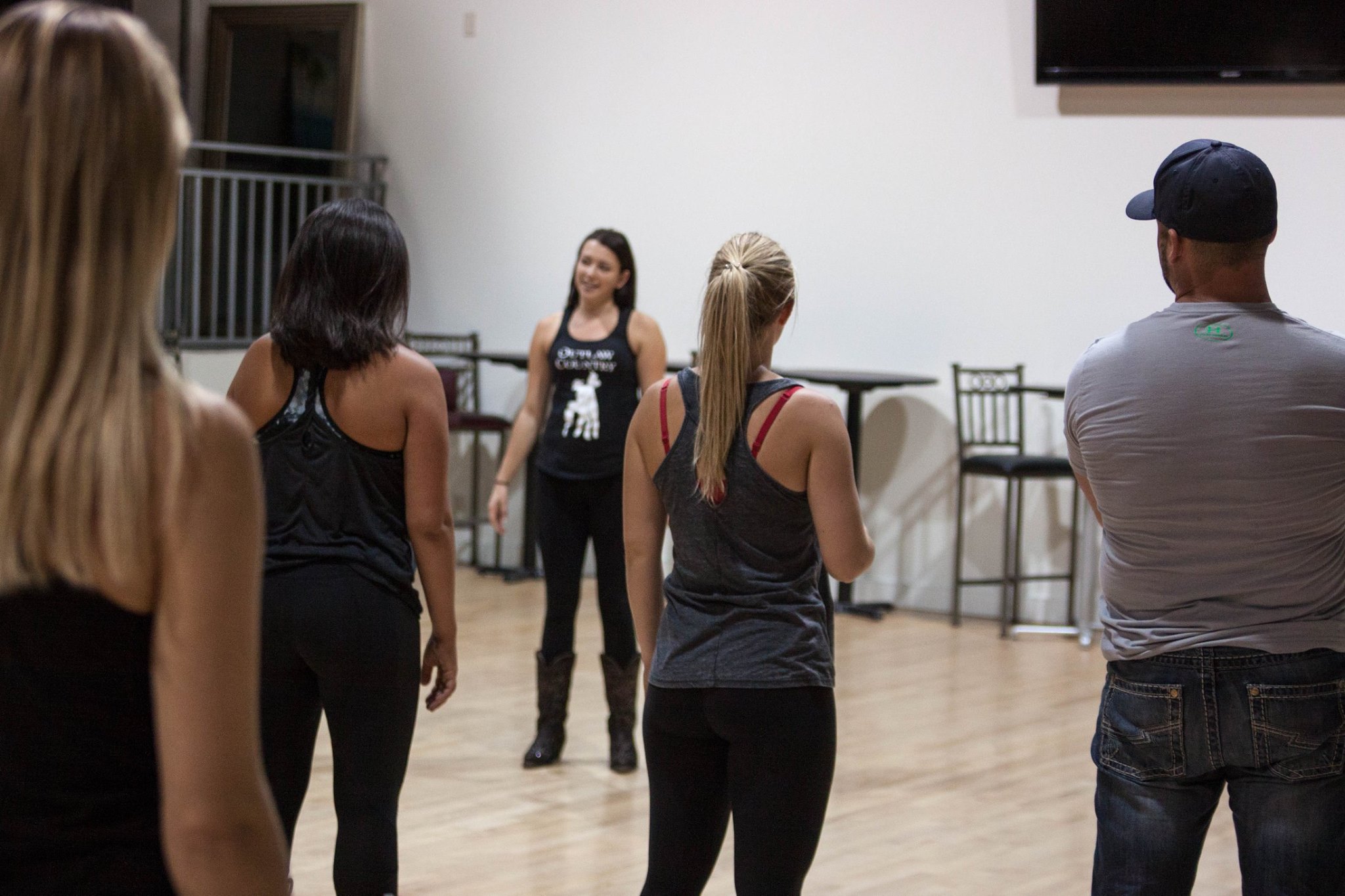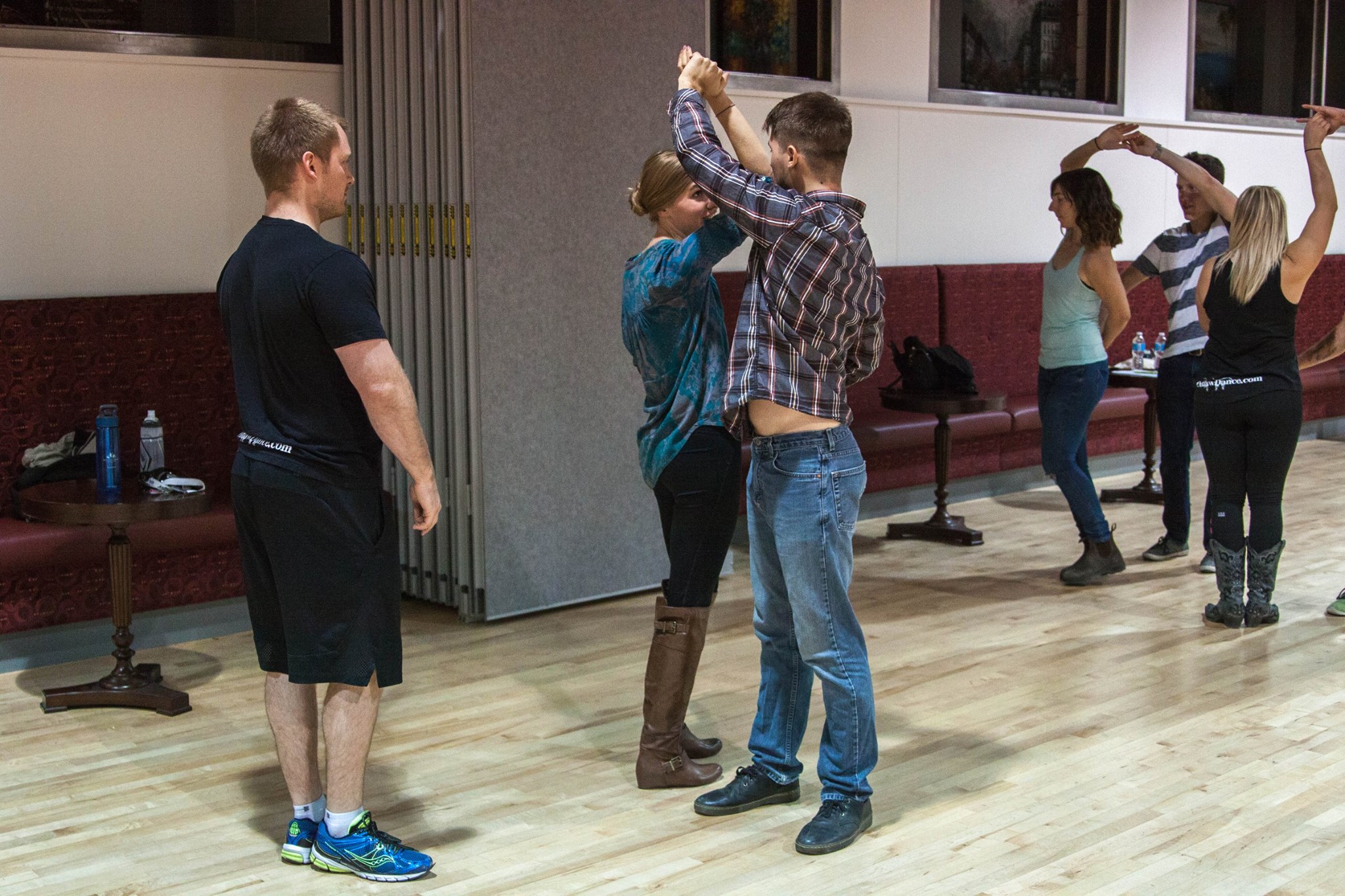 Date and Time
Location
DC Dance Club (2nd Floor, Crossroads Market)
1235 26 Avenue S.E., Unit #223
Calgary, AB T2G 1R7
Canada