Description
Introduction to Country Swing
This class is designed for those who have limited to no experience with country swing or any background in dance. We start with the very basic movements of country swing in order to instil great technique that will allow for an easy transition to more difficult progressions and complicated classes.
Every lesson promotes a fun and inviting atmosphere for all, while also maintaining safety as a key factor when learning.
You will leave this course knowing the basics of country swing and equipped with the confidence to show off in any setting.
This is a 5-week program, with classes running from 5:15pm - 6:30pm, every Sunday:
Sunday, February 26, 2017
Sunday, March 5, 2017
Sunday, March 12, 2017
Sunday, March 19, 2017
Sunday, March 26, 2017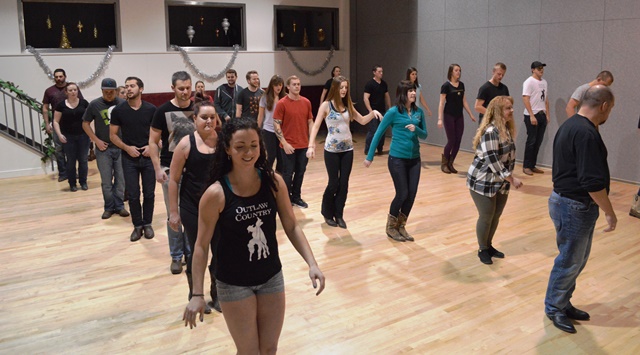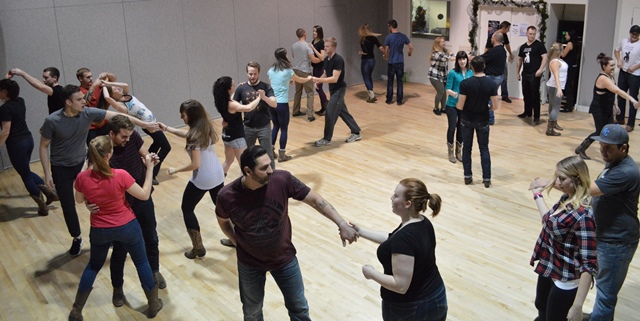 Date and Time
Location
DC Dance Club (2nd Floor, Crossroads Market)
1235 26 Avenue S.E., Unit #223
Calgary, AB T2G 1R7
Canada