Session 1: Thirsty for Knowledge: Changing the Way We Think about Dementia
A special seminar for professionals, caregivers, and family members. Presented by Linn Possell of Teepa Snow's Positive Approach® to Care.
About this event
Session One—Doors Open at 12:45pm
12:45pm to 1:30pm Meet Professional Alliance Network Members
1:30pm to 3:30pm Linn Possell presents "Hospitalization – What Every Provider and Caregiver Needs to Know"
To register for session two, visit: https://bit.ly/2kUAlgz
This event is free to the general public.
This session has been approved for 2 Social Work Continuing Education credits. For those requesting CE credits, after you register for the event, additional information will be sent to you regarding policy and a request for $20 payment to help cover the cost of CE registration and administration.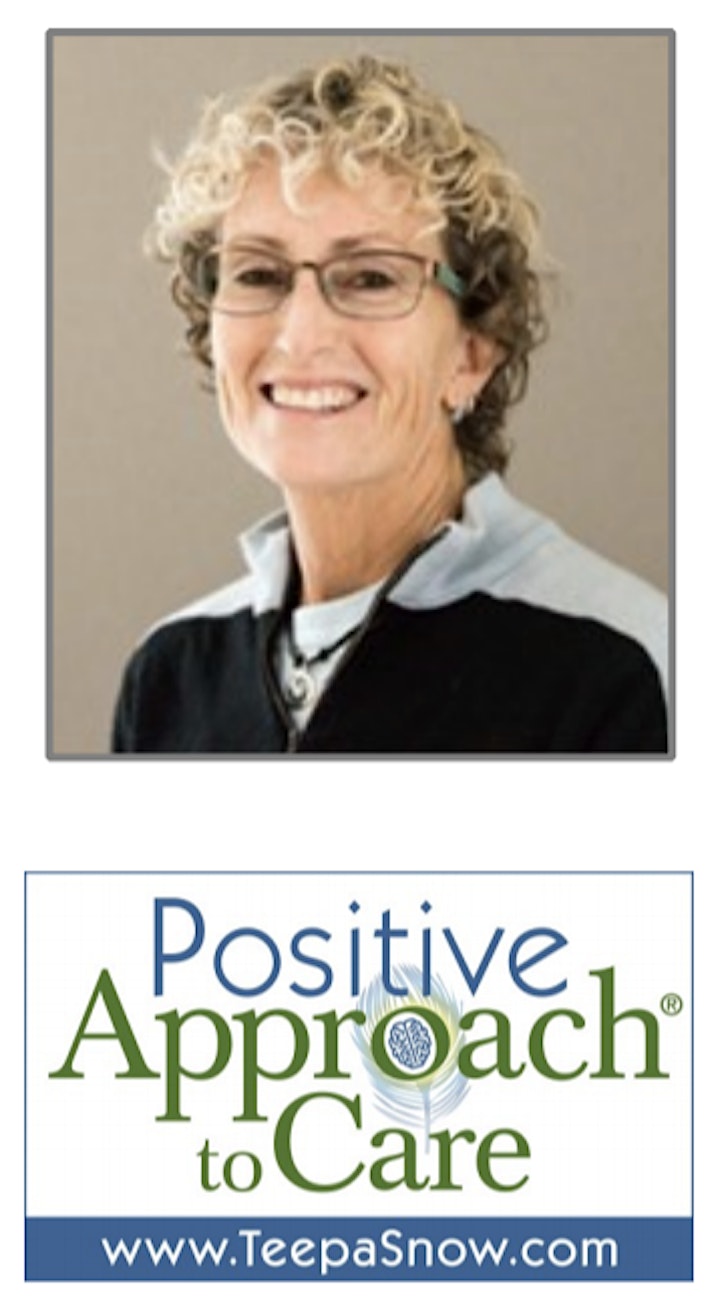 Organizer of Session 1: Thirsty for Knowledge: Changing the Way We Think about Dementia