About this Event
Please support The Schuylkill River Greenways (SRG) National Heritage Area Annual Fundraiser. Festivities will include an open bar with wine and beer, hors d'oeuvres, a silent auction, and special recognition of individuals and organizations for being standout SRG supporters.
Two Events in One
This year, we're combing our fundraiser with the Paddling Film Festival 2020 World Tour. The international adventure film tour presents the world's best paddling films of the year. Schuylkill River Greenways is hosting the film festival for the first time at the historical Colonial Theatre in Phoenixville, Pennsylvania. You're invited to attend the Paddling Film Festival immediately following the Serving the Schuylkill Fundraiser. Your ticket gets you access to both events!
Ticket Options
1-Person RSVP: Support SRG at our annual Serving the Schuylkill Fundraiser from 5 to 7 p.m. with open bar, hors d'oeuvres, silent auction and awards ceremony. Fundraiser attendees will view a bonus paddling movie (which won't be shown during the festival). After the fundraiser, stay to enjoy the film festival from 7 to 9 p.m. The cost for this ticket is $75 each.
2-Person RSVP (Discounted): This ticket option includes everything listed in the 1-Person RSVP ticket description but receive a $25 discount by buying a rsvp for two people. The grouped tickets can be purchased for $125 instead of $150 ($75 each).
Make a Donation
Under the tickets menu, there is also an option to make a donation to The Schuylkill River Greenways National Heritage Area.
PLEASE NOTE: A donation is not the same as a RSVP. If you would like to attend the Serving the Schuylkill Appreciation Night on March 26, please select one of the RSVP tickets described above.
If you would like to purchase a RSVP ticket or make a donation by check, please call 484-945-0200 or email ashandera@schuylkillriver.org.

ABOUT SCHUYLKILL RIVER GREENWAYS
Schuylkill River Greenways is a National and State Heritage Area. As a nonprofit organization, our mission is to connect residents, visitors and communities to the Schuylkill River and the Schuylkill River Trail. Learn More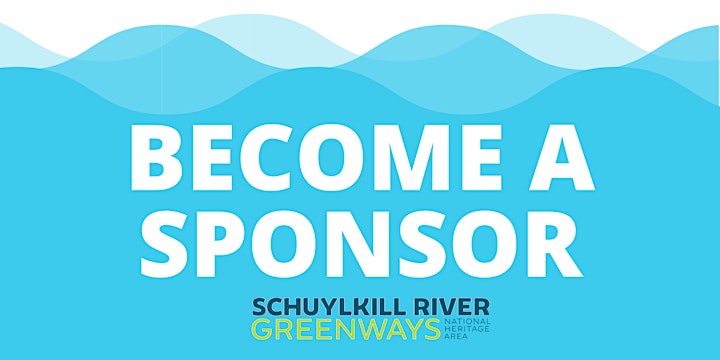 BECOME A SPONSOR
Help us continue to connect people and communities to the Schuylkill River and Schuylkill River Trail. To view the sponsorship form, CLICK HERE.
Your Sponsorship Helps Us:
Preserve & enhance the Schuylkill River, one of our region's most vital resources
Build & maintain the Schuylkill River Trail
Educate and promote environmental awareness
Promote recreation
Promote tourism and river history
Support revitalization of river communities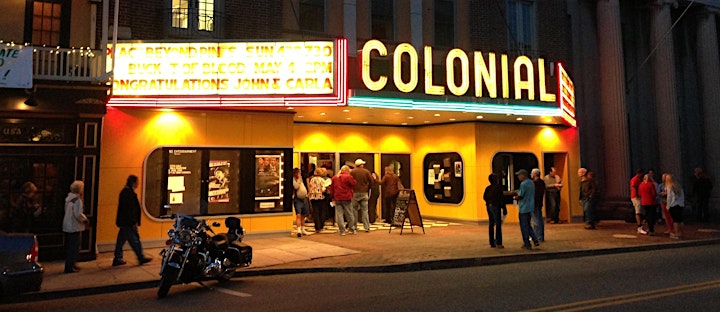 MORE EVENT DETAILS
Historical Venue
Both the fundraiser and film festival will take place at The Colonial Theatre. Built in 1903, the "Colonial Opera House" became a preeminent venue for movies, traveling shows and live entertainment throughout the 20th century.
Socialize with Open Bar
Wine and beer will be available as well as delectable hors d'oeuvres.
Participate in a Silent Auction
Bid on various items, baskets and packages during a silent auction. Auction items will include a day for two on the sold-out Schuylkill River Sojourn, an authentic Schuylkill River Water Trail sign and more.