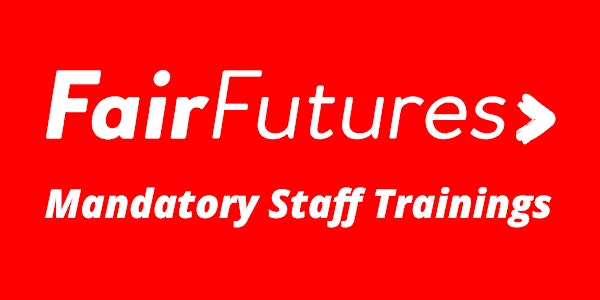 Serving Special Education Students
Serving Special Education Students hosted by Advocates for Children
About this event
Host: Advocates for Children
Please Note:
This is mandatory training for Fair Futures Coaches, Coach Supervisors, & Education Specialists.
This workshop is designed for the NYC Foster Care agencies that have adopted the Fair Futures Model.
In this workshop, we will be covering the laws governing Section 504 and special education in order to equip staff to advocate on behalf of our youth with disabilities in school and its associated settings.
Participants will learn the following:
The laws governing Section 504 and special education.
Accommodations, services, and placements that are available to students.
The process to refer students for services and its applicable timelines.
Intricacies of special education consent.
Suggestions for engaging parents in special education decision-making.
How to read Individualized Education Programs (IEPs),
Strategies for advocating for students at IEP meetings.
Tips for escalating cases within DOE when necessary.
Once you register, you will receive information, including the training link.