Description
SERVICED ACCOMMODATION CONFERENCE
Investing in serviced accommodations
Learn how to build a serviced accommodation portfolio in London and across the UK. And source serviced accommodation properties.
What you will learn
This event will cover topics on how to get serviced accommodation properties, contracts, setup, guests, management, finance and tax, housing regulations, contractors, and outsourcing.
Who should attend?
Investors, developers, landlords, homeowners, lenders, estate agents, letting agents, property professionals, and service providers.
Venue
Radisson Blu Edwardian Heathrow Hotel
140 Bath Road, Hayes, London UB3 5AW
Time
10am - 6pm
Registration
Tickets are limited.
Telephone
0800 009 6304
Other upcoming events
Nationwide Property Auction
Visit the Nationwide Property Auction House for residential and commercial property auctions.
Networking Lunch
Join our networking lunch at the Lobster & Steak restaurant.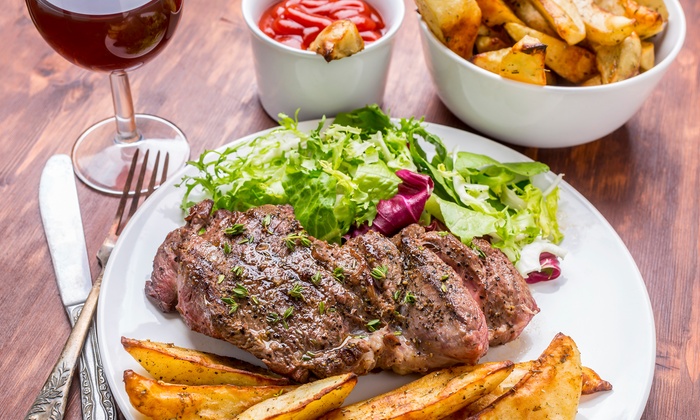 Organizer
Kemp House, 152 - 160 City Road, London EC1V 2X