Description
Successful product and service experiences are orchestrated to best consider the changing needs of people and the efforts of the organizations that serve them. This is a hands-on, crash course where you'll learn a high level approach and key tools and practices of service design.
During this workshop we will walk you through the process of service experience design in a structured and case study based way. We'll start by uncovering the user needs and end up with crystallizing the service idea into a sketch. If you have an idea you are working on, you can work on it while going through the process and we'll guide you. Or, you could join us working on a generic case study.
By the end of the workshop, you will be able to apply a range service design tools and techniques to create innovate services and products, which will enable you to better service your customers and be ahead of your competition.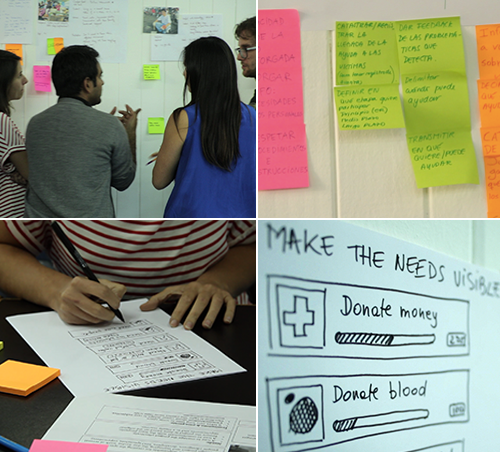 What will you learn?
How user research helps define real opportunities or challenges

Ways to generate ideas and prototype solutions across a range of touchpoints

Tools and approaches for designing and communicating services

Integrating the customer experience and the organisational capabilities needed to successfully deliver that experience.
What's on the agenda?
Introduction to Service Design + UX

Defining a problem

Creating the user personas

Defining the user goals + scenarios

Defining the platform for the service

Brainstorming the features

Prioritising the features + defining your MVP

Sketching

Summing up
Who is it for?
This course is for anyone that has an interest in applying the design process to solve complex problems: entrepreneurs, designers, product managers, developers, marketing managers, innovators and creative thinkers.
Who will guide you along?
Egle Karalyte has been helping digital brands to move one step forwards towards their full potential for the last 13 years. She enjoys helping entrepreneurs and business leaders to create engaging brand experiences, innovate new products or services, or simply to give them a kick to move forwards :)
There is nothing more fulfilling for her than seeing a meaningful vision come to reality. Even sipping fresh coconut water on an isolated beach in Brazil can't beat it. She loves it very much (especially if served with ripe papaya on the side & shared with a true friend), but if you call her up with a meaningful project idea, she'll be there in no time !
Egle has been very lucky to live and work in New York City, Paris, London, Santiago de Chile, Casablanca and Barcelona. She enjoys sharing her experience with other entrepreneurs through workshops, which she has run at the Paris Telecom Tech incubator, Google Campus in London, Technopark in Casablanca, and Startup Chile in Santiago de Chile.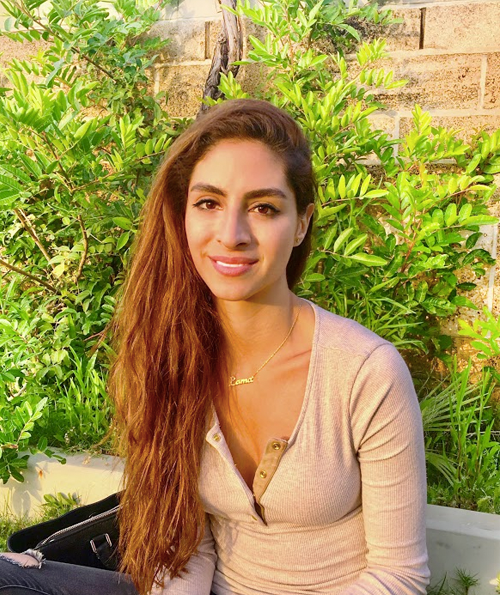 Lama Halwaji leads a UX team at Strategy& (Booz & Co). Over the last 10 years she has touched all aspects of user experience design (from strategy to usability testing) while working with diverse clients in the Middle East (UAE, KSA, Jordan, Qatar, Kuwait, Lebanon).
With her polished agile management skills, hands-on design experience and sensitivity to the Arab mindset, Lama is your reliable UX lead for any innovative digital project.
When not at work, Lama enjoys driving in her sports car, doing sports and will never say no for an ice-cream, especially if it is on a tropical island with her favourite girlfriends. Trust her, she knows her thing and she will always do what is best for your project.


What do people say?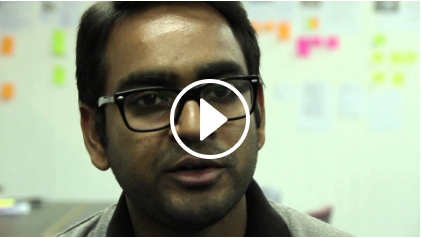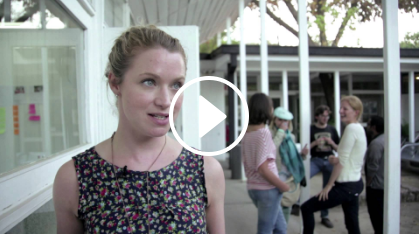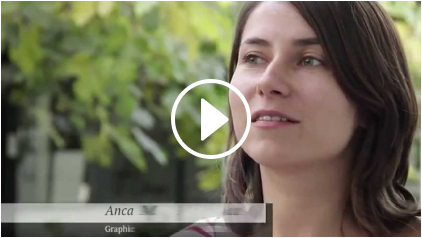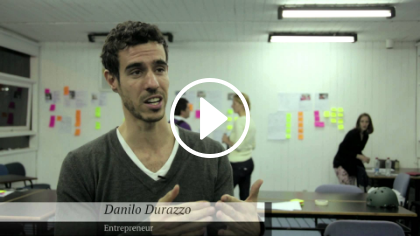 So how about it, care to dive into this together? Come on over, it will be fun !