Description
SIS teachers Meaghan Wilson and Charles Tetreault will facilitate a service summit to help participants deepen their understanding of the service learning model within their respective organizations. Attendees will take away battle-tested, practical strategies, tools, and methods that will allow them to better integrate service learning into the curriculum. This service summit is aimed at all educators from the early years to high school, either in the classroom, leadership, or support roles. The session will provide time for reflection and sharing of experiences from the group.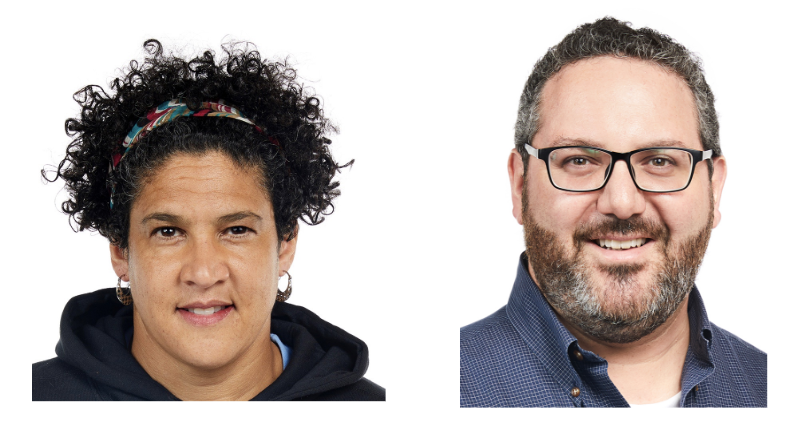 Saturday & Sunday - 8:30 - 4:00PM
Coffee/Tea and lunch will be provided.
Full hotel, travel and visa information can be found here.
Ticket prices are in USD. Local bank transfer in RMB can be arranged. For more information about this or anything else please contact Angela Ke.