Service Design & Product Management: Friend or Foe? By Zachary J. Paradis
Description
Join us to watch and discuss a 2018 Service Design Global Conference talk called Service Design and Product Management: Friend or Foe by Zachary Jean Paradis. We'll be screening the video of the talk and facilitating a shared discussion with you. As always, there will be plenty of time for food, drinks, and networking. If you're hiring, or if you're looking, come meet your fellow service designers at PlanGrid's office on Mission at 17th St. in San Francisco. RSVP on Eventbrite.
Thank you to PlanGrid for sponsoring!
Agenda
6:00 p.m. Mingling
6:30 p.m. Conference talk plus discussion
7:30 p.m. More mingling
Join the SDN SF mailing list to stay up to date with our events: http://eepurl.com/RhPuT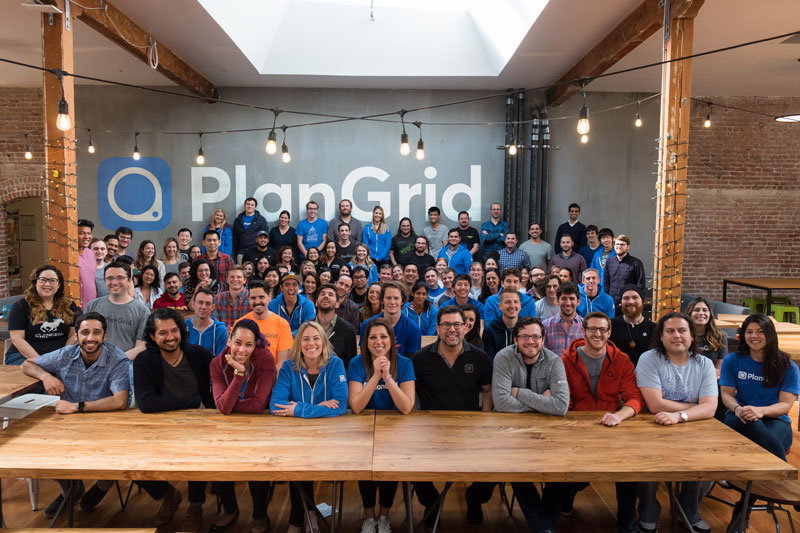 About PlanGrid:
Our mission is to create software that will revolutionize a $9+ trillion industry. We are passionate about building and selling software that people love to use. As a result, over 1 million projects are now being built at a pace that was previously impossible.
Look around you: construction is everywhere. It's one of the biggest and oldest industries in the world, and yet it lags behind every other industry in productivity. PlanGrid was born from the convergence of cloud, mobile, and high-speed internet with the aim to lift the industry "out of the stone ages," as our customers put it. At PlanGrid, design is our key competitive advantage, and it helps us win the love of our users around the world.
Learn more about PlanGrid's Vision for Construction