Description
Service Design lives in everything you do. From choosing a new pair of socks to solving professional problems. Suited for all professionals, starters, managers, creatives, and... anyone who wants to improve the world we live in through a human-centric approach.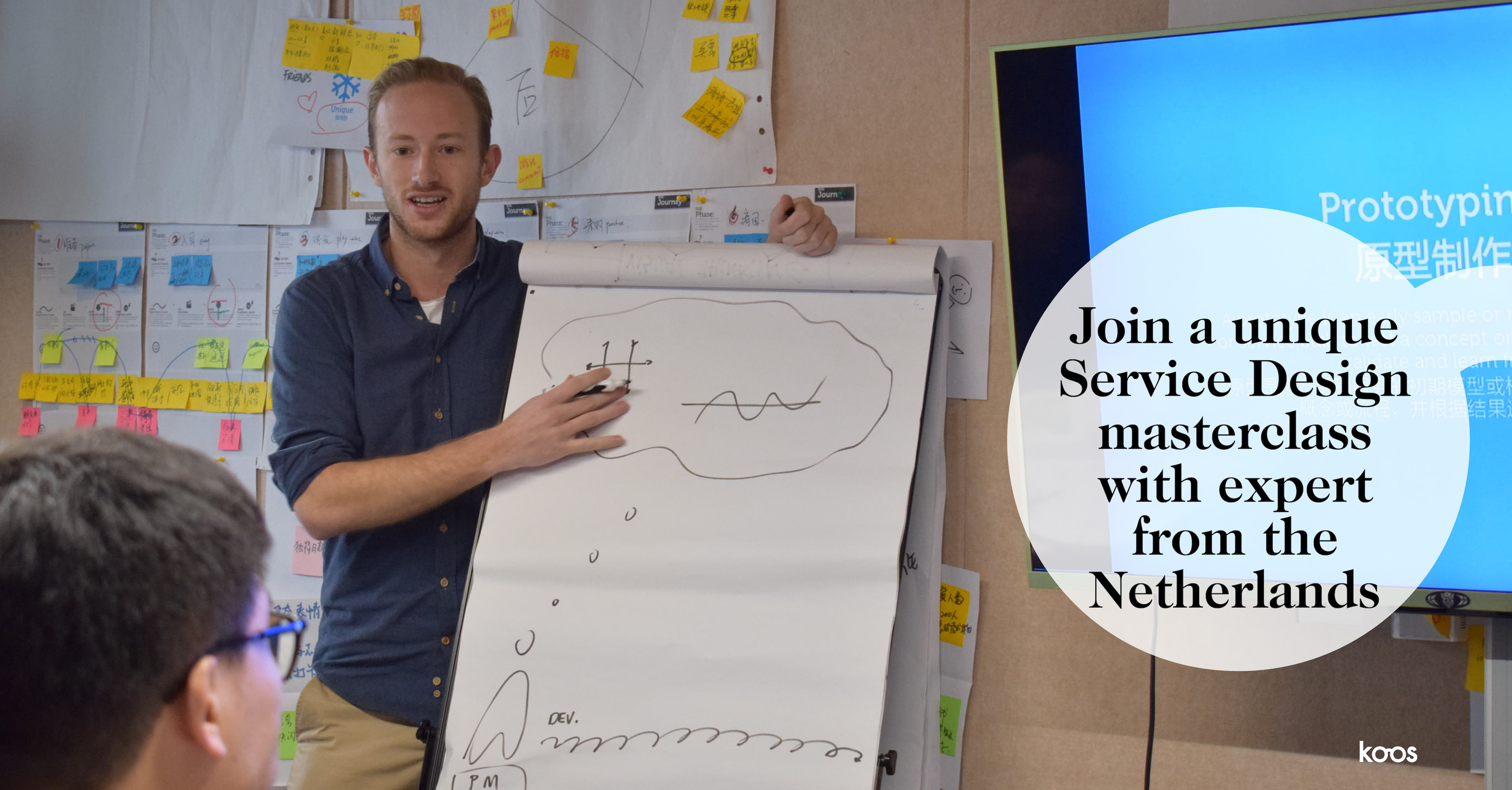 Join our Service Design Masterclass to get started. We have experience with training over more than 1.000 professionals, all over the world. We started with a major telco in Portugal and many other companies followed, such as a global financial player, a Dutch railway company and other utility companies. Will you be next?
Who are the trainers?
Two experts from Koos Service Design will host the Masterclass.

Hidde is a Senior Consultant at Koos Service Design and former product owner of RTL XL. Receiving his master in Strategic Product Design (TU Delft) he devoted his first years on delivering digital products. Back in the Service Design landscape he now combining his experience in both scrum and design to bring innovative concepts towards actual development.
With the experience from different cultures, Kasper opened the first office of Koos Service Design outside the Netherlands to bring service design to Portugal. As is a strategic service designer with a Masters degree in Strategic Product Design from the Delft University of Technology Kasper knows how to master the design process. Before working as an innovation consultant for the Brazilian market Kasper graduated on a crowdfunding platform to connect Brazilian athletes with commercial organisations.
What will you learn?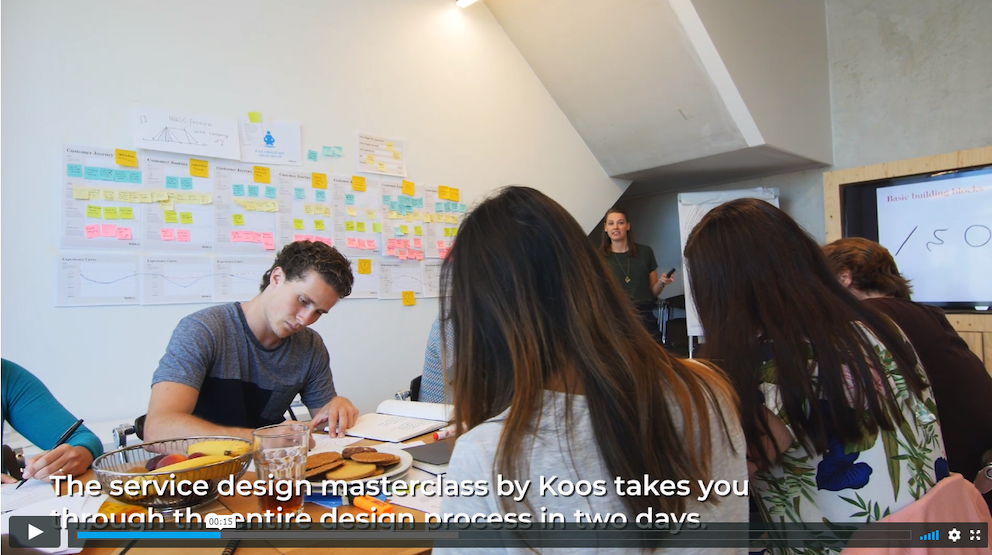 Hands-on masterclass with all the essential tools and techniques to get you started. Including relevant case studies from our own experience. After this masterclass you will understand the value of Service Design and know how to implement it to your own organisation.
All you need to know about Service Design
Basics of Visual Thinking, Rapid Prototyping, and Interviewing techniques
Get to know new brainstorming techniques and workshop energizers

Work hands-on in small groups
Meet new professionals who face similar challenges
Price
COL$ 1.200.000
(we're working on the payment via Eventbrite*)