Description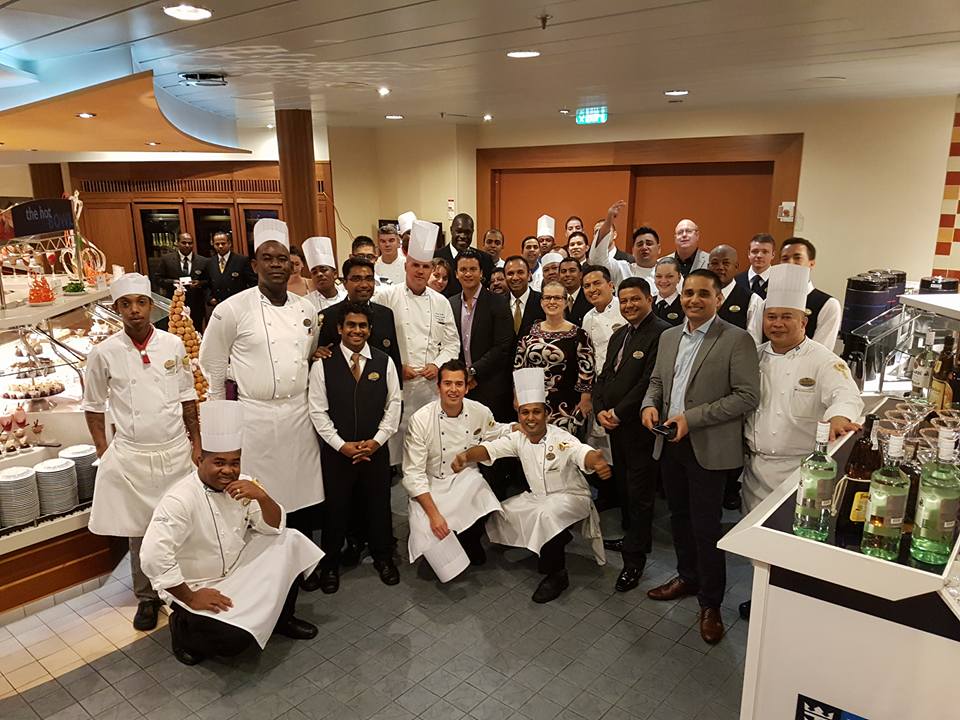 DEL PROGRAMA EN SERVICE DESIGN :
Es algo así como un espacio de convergencia de diferentes disciplinas que tiene el objetivo de hacer que muchos procesos cotidianos funcionen.
Todo tiene que ver con analizar cómo funcionan las cosas, explicar por qué funcionan así, fijarse en el contexto que las rodea y, con ese conocimiento, diseñar servicios digitales pensados por y para seres humanos. El Service Design es parte importante del engranaje que hay detrás de esa web, app o la interfaz de ese cacharrito que te resulta tan útil y agradable de utilizar. Y oigan, diseccionar minuciosamente la realidad para hacer que el mundo digital gire no es nada sencillo, pero sí es muy satisfactorio.
En el Service Design, las soluciones de diseño que se crean están tan documentadas, debatidas, argumentadas y justificadas de forma colaborativa en el estudio que, cuando se presentan al cliente, son capaces de defenderse solas.
Una correcta implementación del Diseño del Servicio debe ayudar a responder cuestiones tales como:
¿Cuáles son los requisitos y necesidades de nuestros clientes?
¿Cuáles son los recursos y capacidades necesarias para prestar los servicios propuestos?
¿Los servicios son seguros, ofrecen la disponibilidad necesaria y se garantiza la continuidad del servicio?
¿Son necesarias nuevas inversiones para prestar los servicios con los niveles de calidad propuestos?
¿Están todos los agentes involucrados correctamente informados sobre los objetivos y alcance de los nuevos servicios o de las modificaciones a realizar en los ya existentes?
¿Se necesita la colaboración de proveedores externos?
DEL FACILITADOR :
CHEF ALEX SALAZAR
Executive Sous Chef
Cordon Blue Graduate
Royal Caribbean International
July 2015 – Present (1 year 3 months)Worldwide
Quantum Class.
Part of opening team. New Menu Implementation for Dynamic and Classic Dining.
Porsche Consulting Group processes, scheduling, loading, ordering, food cost.
There's only one word that can possibly sum up Quantum of the Seas®: WOW. Newly designed staterooms, game-changing technology, groundbreaking venues and the best dining ever are just the start of what you'll find onboard. By taking a quantum leap forward with the first ship in our Quantum class, we're holding ourselves up to the promise of building ships that take you to new heights.
World Traveling Chef
#Wild Innovation #Radical Ideas, #Focus-Action #Attack the world toughest challenges
#Creativity #Excellence #Prototypes #Ideas #Transform #Haute Cuisine to Soft Matter #Imagine
-Consulting & Implementing menus, training, businesses
-Sharing, improving and teaching expertise
-Constant skill development
-Design and rise the taste and aroma
-Bring Satisfaction to the most demanding palate
-Luxury Catering
DURACIÓN: 20 Horas
INFORMES E INSCRIPCIONES:
Daniel Padilla : 58 08 16 14 Mail : ceo@designthinking.today
www.designthinking.today