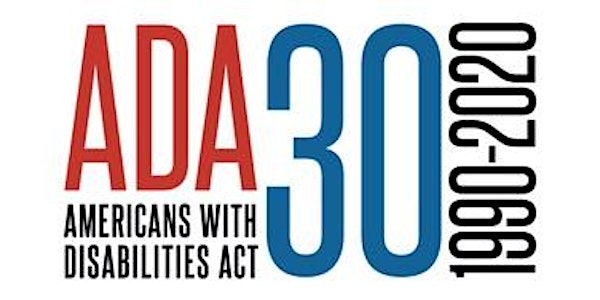 Service Animals
Navigating Access to Work, Education, Health Care, Housing Transportation, Public and Private Services.
About this event
This session will allow participants to identify the differences between what a service animal is, as defined by the law and others (companion, emotional support). In this session, participants will get an overview of all aspects in which Service Animals are regulated when accessing and participating in one's daily life. The primary law that will be covered in this session is the Americans with Disabilities Act (ADA) along with its relevant regulations that guide access for service animals.
Amy Maes, Oakland Macomb Disability Network. Amy has been working with Michigan's Disability Community for over 22 years. Before working with DNOM, Amy served as the Leadership & Advocacy Consultant for Disability Network Michigan (DNM) and is the former Director of the Superior Alliance for Independent Living (SAIL) the CIL serving the entire Upper Peninsula. Amy is also a practicing attorney licensed in the State of Michigan and served as Director of Litigation for Michigan Protection & Advocacy Services, Inc. (MPAS).
For more information:  Susan Fitzmaurice    248-767-2217  susan@mi-ada.org    www.MI-ADA.org