Description
Please join the ServeHAITI New York team at a fundraiser to benefit all mothers and others living under extremely difficult conditions in Grand-Bois, Haiti. It will be held on Friday, May 19th, 2017 from 6:00-8:00 PM at Red Fleece Cafe, an intimate yet modern space in the Flatiron District. The event is open bar (red, white, sparkling wine, and beer). We hope you'll join us to celebrate the beautiful people of Grand-Bois whom we love and serve.
---
Click "TICKETS" below to purchase tickets or make a donation
$50 ticket for general admission - To support ServeHAITI's work in Grand-Bois.

$30 ticket for potential volunteers - For enthusiastic people who want to travel to Grand-Bois, Haiti, or to be involved in NYC ServeHAITI events and activities. You will receive additional information about volunteer travel and other opportunities.

General Donation (any amount) - We appreciate your kind and generous contribution to ServeHAITI. Either click "TICKETS" to be directed to a donation option or send a check (see instructions).

Cash and check donations are also accepted at the door.
---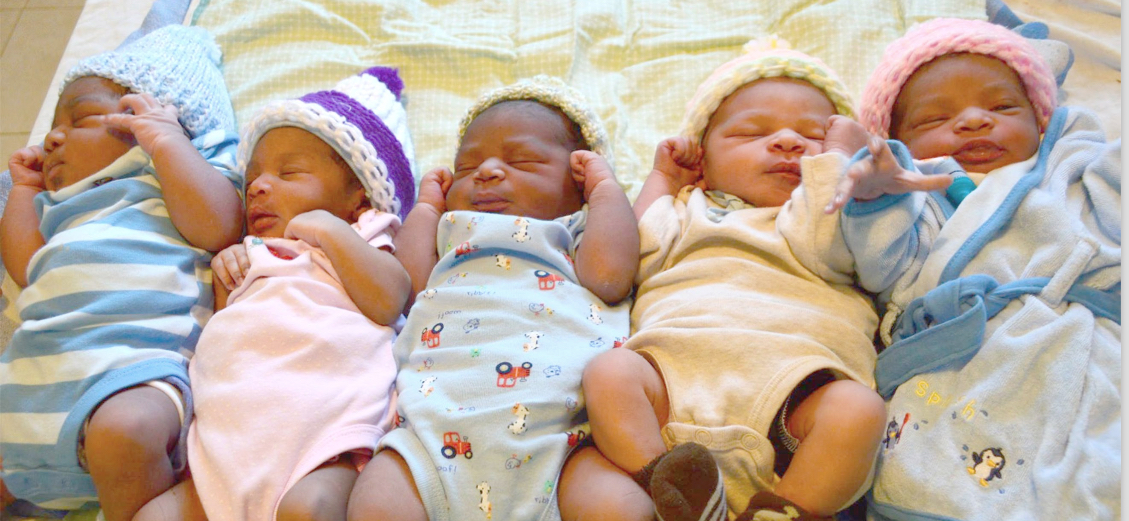 ServeHAITI operates a health center addressing the medical needs of approximately 65,000 residents in Grand-Bois, Haiti. More specifically, the health center provides access to primary and acute medical, dental and malnutrition care; and perinatal and obstetrics services. We strive to meet the needs of all the mothers in this community, and to provide them and their children with the healthcare that all people should be afforded.