Description
October World Race Training Camp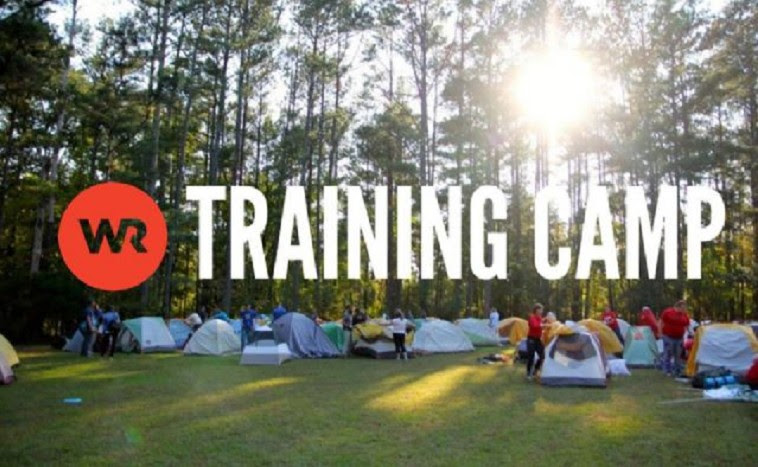 Remember how incredible training camp was?
We're looking for 20 people to come and be a part of the Alumni Serve Team at training camp this August. Come invest in and serve the next generation of World Racers. You are a vital part of our community and future racers benefit from your presence, knowledge, prayer, and practical service.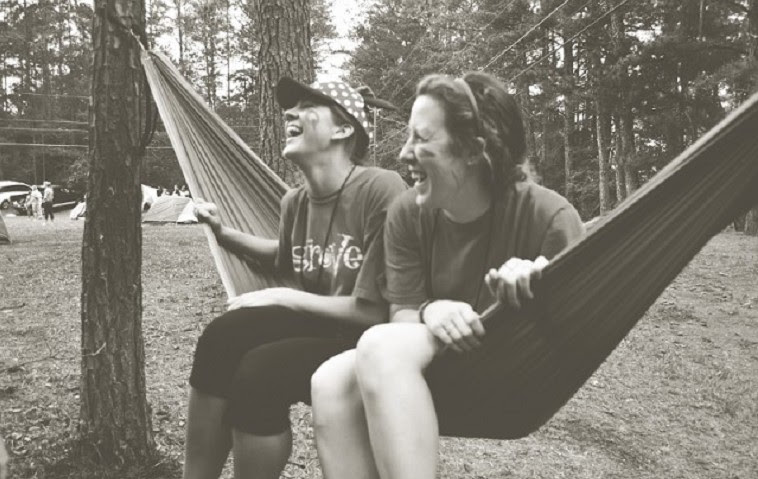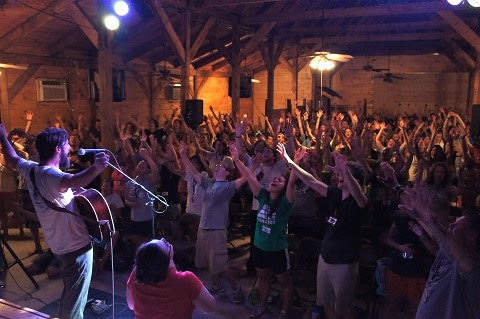 All the Details:
Who: You and your fellow World Race Alumni
What: Helping out behind the scenes at our training camp: cooking, cleaning, and covering the camp in prayer...
Where: Adventures in Missions - 6000 Wellspring Trail, Gainesville, GA 30506
When: October 17th-27th (We ask that you serve for at least 5 consecutive days)
Why: This is an awesome opportunity for you to meet other alumni and reconnect with the World Race culture. Come take part in worship, reunite with your squadmates, and serve the next generation of World Racers.
Other Details: We will take care of all your food and housing for the duration of the camp. If you prefer to stay at a friend's house in Gainesville, that's ok. You'll just need to find transportation everyday. You will need to provide your own bedding (sleeping bags are a good idea). You will receive an email a few weeks before camp begins with more detailed information.
IMPORTANT! READ CAREFULLY:
If you are flying in please be at the Hartsfield Jackson Airport by 12pm on October 17th, 2017. If you need a ride from the airport you must contact us! Otherwise we will have no idea you need a ride. And we would love to make sure you get to training camp after a long flight to Georgia.
If you'd prefer to meet us in Gainesville, then arrive by 4pm on October 17th. Our address: Adventures in Missions, 6000 Wellspring Trail, Gainesville, GA 30506