Serpents' Lair

Saturday, March 25, 2017 at 9:00 PM

-

Sunday, March 26, 2017 at 3:00 AM (PDT)
Event Details
Ssssssssssssss......
Come hither to where Serpents slither
slide and gather to ride
the rhythms of the beat
as our bodies weave creating heat
Entwined we dance, egos bare
Do you speak our language, if so come share
if you dare, slide down into the depths of the

Serpents' Lair
Serpentine sounds by:

Kaminanda
https://soundcloud.com/kaminanda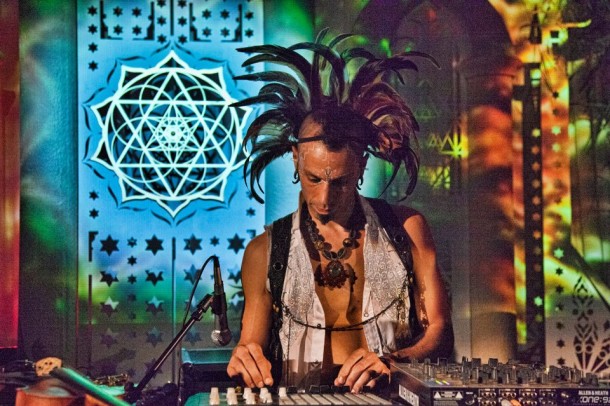 Kaminanda's ever-evolving sound is a playground of original Midtempo grooves, tribal rhythms, Psy-Dub, and lush downtempo textures. His music is designed to take the listener/dancer on a journey traversing landscapes reflecting a myriad of diverse influences; a kaleidoscope of warm melodies and twisting, winding compositions. With six albums in his repertoire, this organic spaceship of frequencies balances musicality and ethereal soundscapes to evoke a deeper and hypnotic experience. 
Spoken Bird
https://soundcloud.com/spokenbird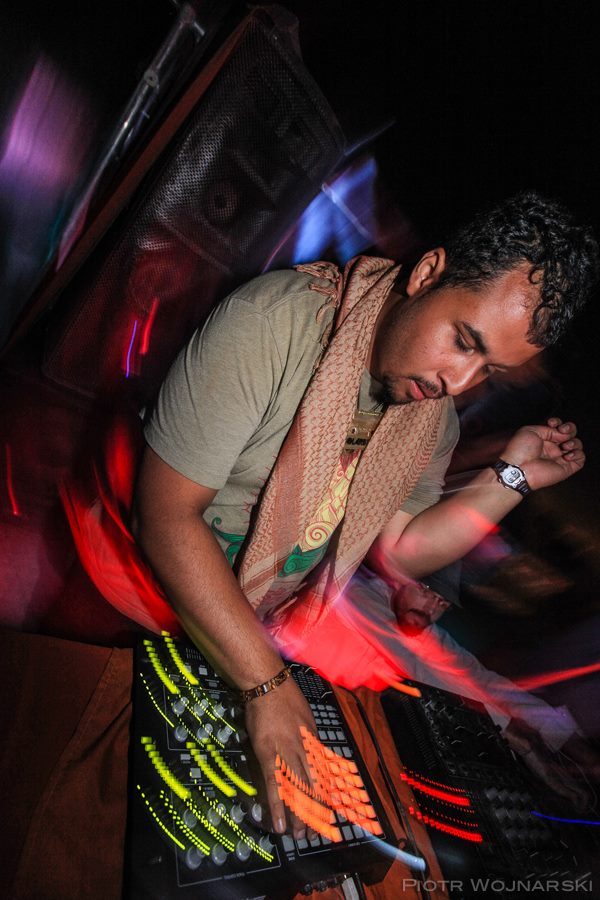 Spoken Bird draws influence from glitch, breaks, and hip hop, blending them into one cohesive sound that plunges the listener into the depths of their own imagination. Gorgeous instrumentation laid over glitchy drum breaks and supremely creative synth patterns fuse with psychedelic sound scapes as Spoken Bird paints master pieces on silence with sound. Are you ready?
ALIA
https://soundcloud.com/alia_sounds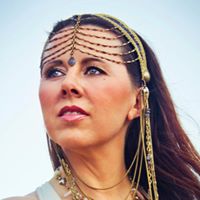 ALIA is an acclaimed Electronic Music Producer, DJ, Vocalist, and Producer of the Feminine Medicine™ Project.

ALIA has performed at respected international festivals and conscious events including Envision Festival, Lucidity Festival, Enchanted Forest Festival, Beloved Gathering, Wanderlust Festival and Burning Man. She is also a regular contributor to the most high-frequency events of the bass music scene in San Francisco where she is based and is a long-time DJ for the thriving worldwide phenomenon Ecstatic Dance.

ALIA's music is featured in the acclaimed video series showcasing the transformational festival movement, "The Bloom Series", and she is featured in the upcoming documentary film on women in electronic music, "Amplify Her".

ALIA is the visionary behind Feminine Medicine™, a series of collaborative albums, a stage show, and an educational platform for up-and-coming women that gives the feminine a greater voice in the electronic music industry. She is currently producing and performing the first album and stage shows collaborating with over 30 female musicians, vocalists, and performers.

ALIA has shared the bill with extraordinary talents including Beats Antique, Random Rab, Emancipator, The Polish Ambassador, Phutureprimitive, David Starfire, Govinda, Kaminanda, Deya Dova, DJ Dakini, Kalya Scintilla, The Desert Dwellers, Shamans Dream, Bluetech, Wildlight, and The Human Experience.

A former corporate marketing executive and graduate of Brown University that left a stable, unfulfilling career to pursue her passions, ALIA created her online platform Femvolution™ to mentor women to free their self-expression and their creative voice, and is a sought-after speaker on women's liberation. ALIA is a contributor to the book, "ReInhabiting the Village", offering her take on how we can create a global culture that empowers women's voices, and she was named a "Woman Changing the Planet" by ORIGIN magazine.
Liquid Love Drops
https://soundcloud.com/liquidlovedrops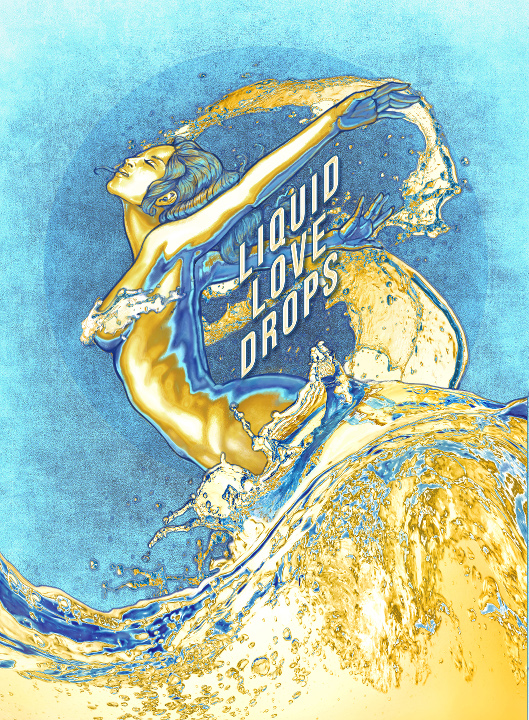 Liquid Love Drops, seducing booties across the bay and beyond with her vibrant personality and skills as a sound track selectress combined with a few of her own ear worm bass heavy mixes. Her high energy show captures your attention and traps you on the dancefloor with her exploration into hypnotic sounds and entrancing patterns.

As a professional soundselectress and dj, she has been recognized for her skills and chosen by other promoters to share the stage as an opening or closing act for acts such as Diplo, Skrillex, Bassnectar, Glitch Mob, Beats Antique, Little Dragon, Theivery Corporation, Ooah, Edit, An-ten-nae, Marty Party, Joker, Kalya Scintilla, Random Rab, and Deya Dova.

Her track collaboration with An-ten-nae, "The Water Protectors" has gotten recognition in the Huffington Post and "Too Future" music listings of Run the Trap.  And her recent collaboration with ALIA was premiered on Euphoric.net. "this exotic bass heavy track drips with sophisticated sound design, psychedelic undertones and powerful 808's. The fruits of this collaboration are ripe with a harmony of both masculine and feminine frequencies. "

Maya Light
https://soundcloud.com/maya-light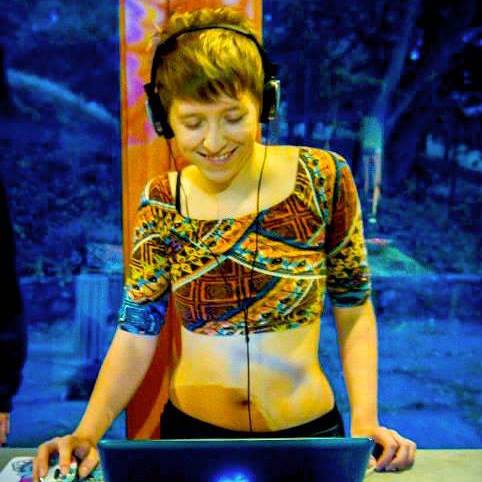 Dancer soundscape weaver. Needing the saucy and spacious multi-layered deep heart bass beats to move to, I began my journey deejaying. Finding my community of dancers loving the music I gravitated towards motivated me to continue exploring the art of melting together sound vibration to create a journey. Arrive. And let what is flowing through you be fully expressed
Featured stage performances by:
Haus Serpens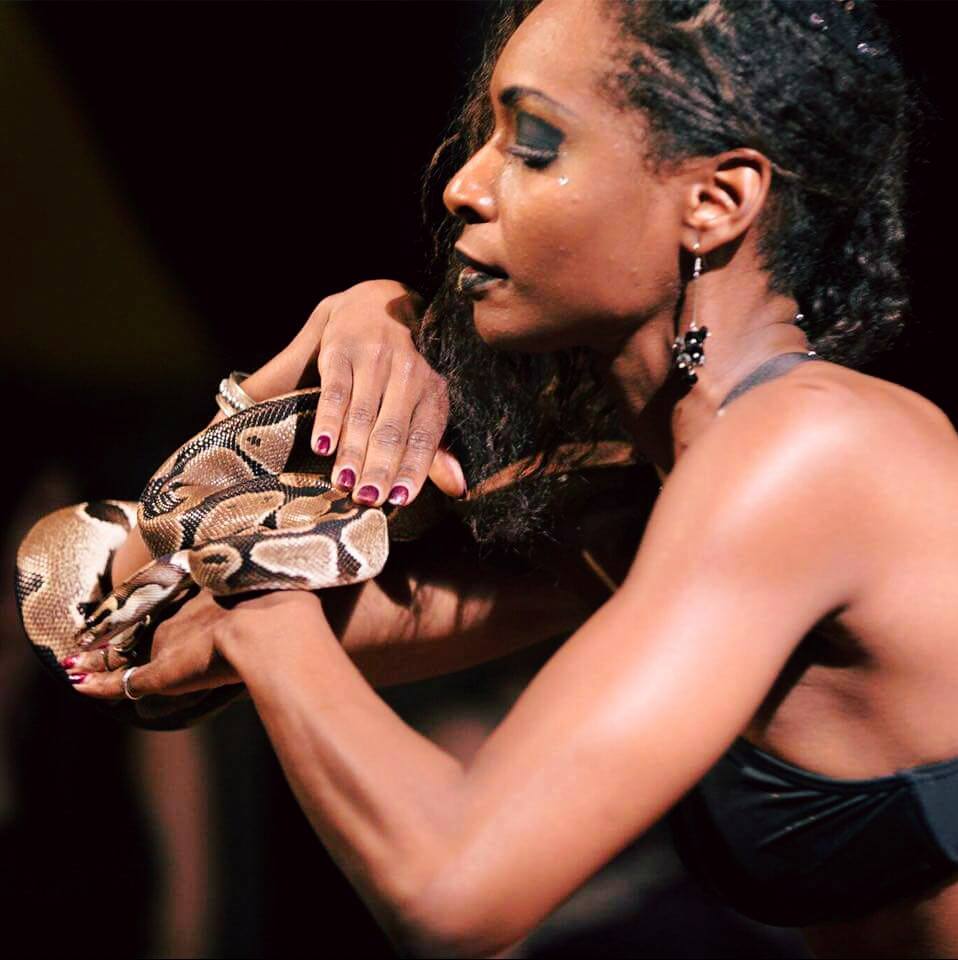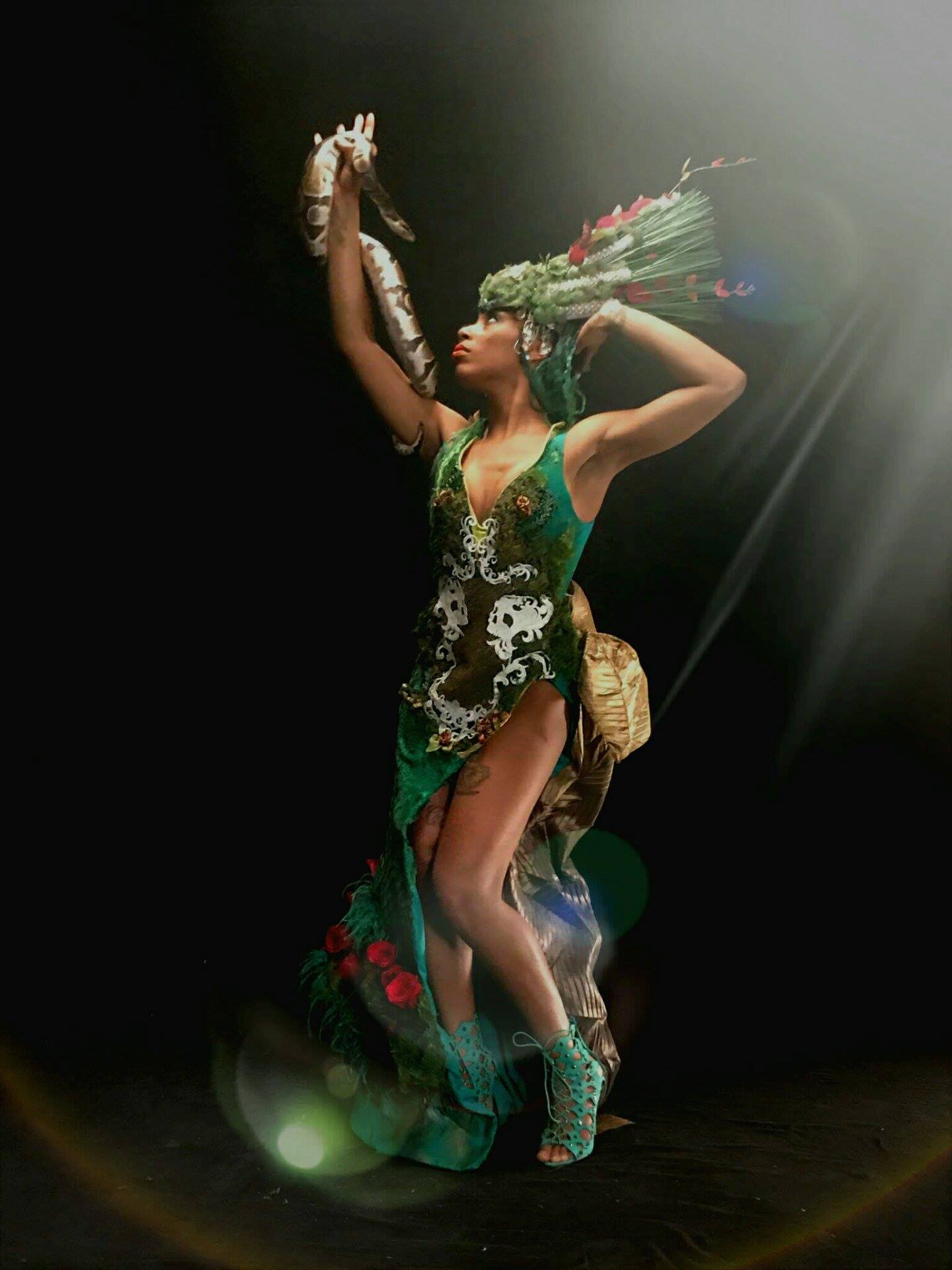 Limited VIP tickets available in the
Temple of the Serpent
Hosted by the Serpent Sanctum.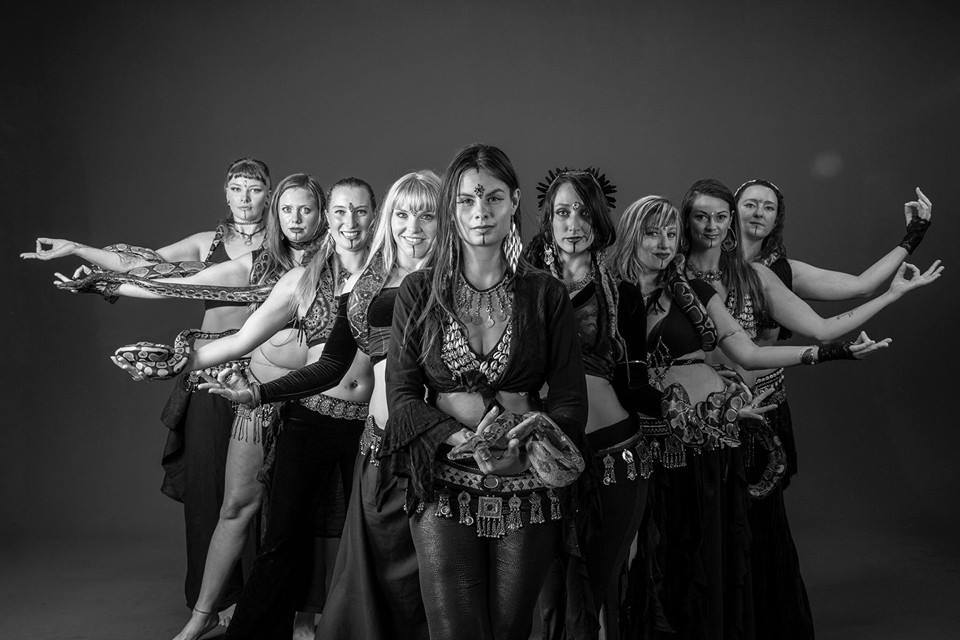 Join us for special more personalized and up close serpentine performances
Enjoy Serpent Massage
Have your Serpent Tarot read
Drink red wine with us from 9-11pm!
When & Where

Slide
430 Mason Street
San Francisco, CA 94102


Saturday, March 25, 2017 at 9:00 PM

-

Sunday, March 26, 2017 at 3:00 AM (PDT)
Add to my calendar