Event Information
Refund policy
Contact the organizer to request a refund.
Eventbrite's fee is nonrefundable.
Een jaar lang leren over en experimenteren met serious games, om daarmee je bedrijf en teams helpen verbeteren.
About this event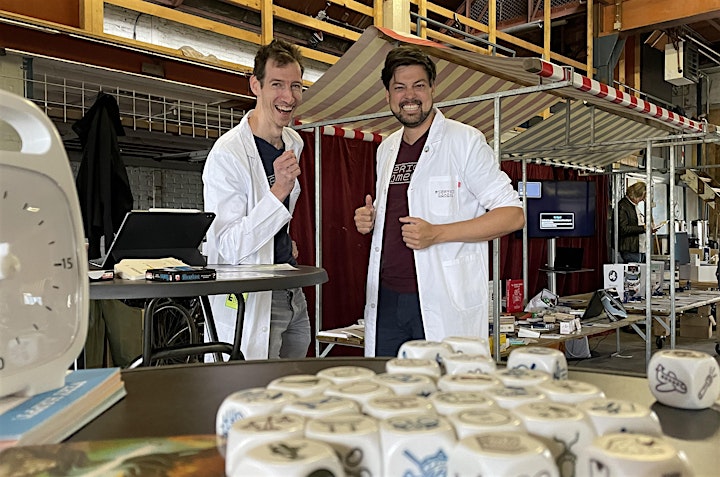 The Serious Gamers geloven in ervaringsleren. Door het continu opdoen van nieuwe kennis waar je in praktijk mee experimenteert, leer je beter. Serious games koppelen deze ervaringen aan emotie en daarmee kun je pas echt impact op verandering maken. Ook bieden games de mogelijkheid om in een psychologisch veilige omgeving te oefenen met nieuw gedrag en falen.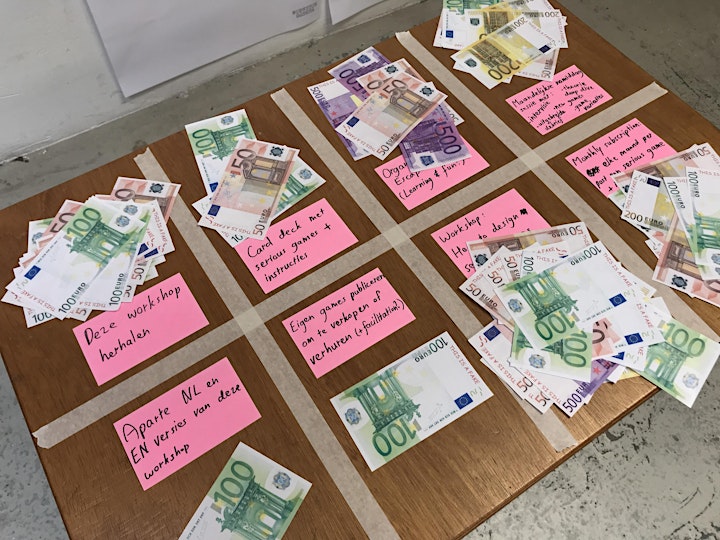 In ons Serious Games Lab jaarprogramma leer je elke editie nieuwe serious games. Naast het ervaren, geven we je ook handvatten en materiaal om beter te kunnen faciliteren. Uiteraard oefenen we ook het misschien wel belangrijkste deel, de debrief. Daarin evalueer je de ervaring die serious games bieden en help je de lessen uit deze reflectie te borgen.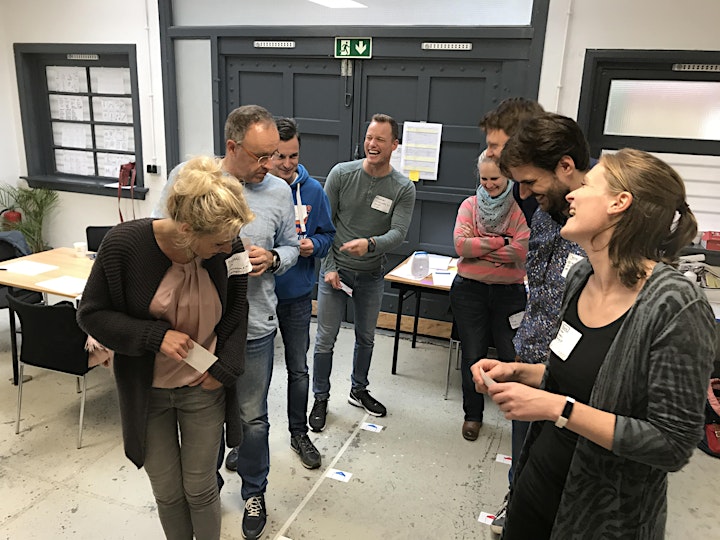 Waardevolle inhoud
› Ontdek en oefen meerdere serious games, die jouw team, project of afdeling helpen verbeteren
› Elke sessie een uitgebreide menukaart vol energizers & primers
› Theoretische achtergrond en modellen rondom serious games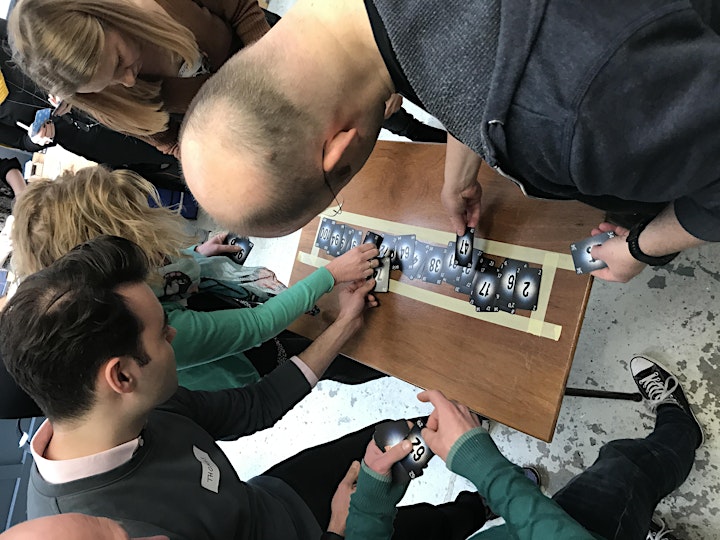 Uniek programma
› Over een jaar verspreid vijf workshopmiddagen met aansluitend de optie voor het spelen van bordspellen
› Tussendoor leer-experimenten en tijdens de zomervakantie een challenge
› Intervisie met mede-facilitators over ervaringen en uitdagingen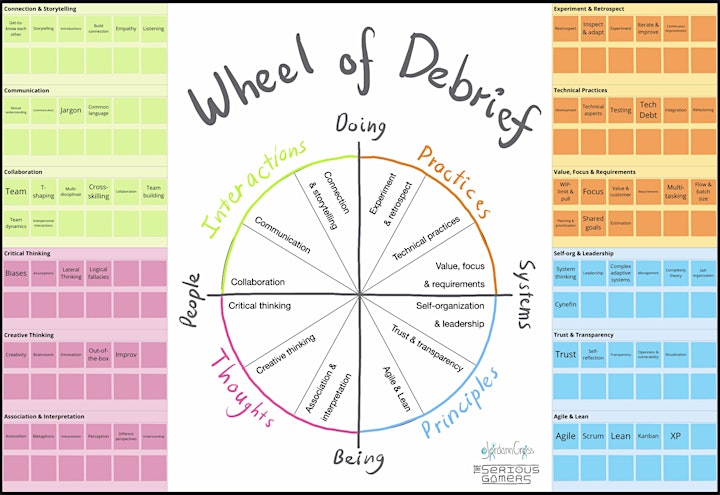 Praktische hulpmiddelen
› Leer met ons Wheel of Debrief wanneer je welke game effectief inzet
› Toegang tot onze groeiende collectie van 150+ games, energizers en game tools
› Wordt onderdeel van een community van serious game facilitators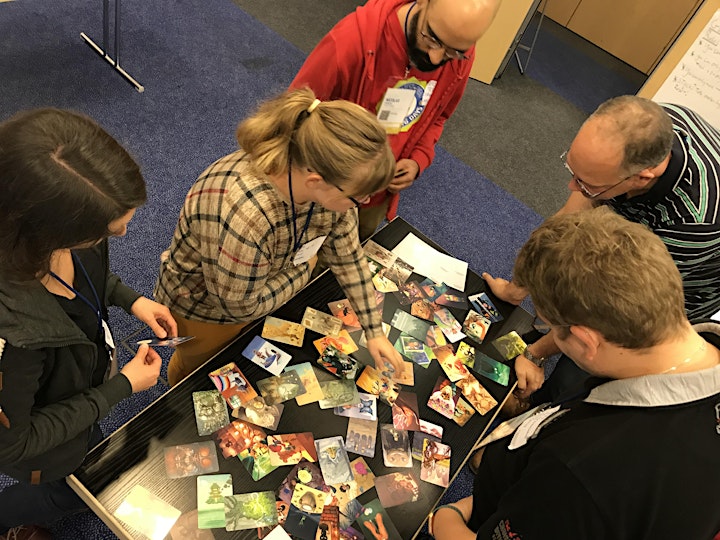 Refund policy
Contact the organizer to request a refund.
Eventbrite's fee is nonrefundable.
Organizer of Serious Games Lab
For many years Eddy Bruin & Jordann Gross have been using serious games and learning metaphors to help teams and organizations embrace change.  
They are convinced that learning by doing builds the strongest retention, so their workshops will surely include experiencing. You'll understand how experiments need to be safe to fail. Serious games simulate a psychological safe version of reality, where one can try out multiple variations of decisions or behavior.
Putting their own beliefs into play, you'll not only walk away with theoretical, but also as much practical experience as fits in a workshop. This will prepare you to put things into practice the following day.