Location
The Flea Theater
20 Thomas Street
New York, NY 10007
Refund policy
Contact the organizer to request a refund.
Eventbrite's fee is nonrefundable.
SERIALS 2022 Cycle 1: The return of the popular Late Night New Play Competition
About this event
SERIALS, a late night serialized theater thrill ride drenched in fake blood, painted with rainbow glitter, and filled with the boldest choices seen on any stage in New York City, exemplifies the soul of The Fled Collective. SERIALS is a bimonthly program consisting of five 10-minute plays, pitted against each other, with audiences voting for the three shows they want to see continued in a new episode the next month.
"Happiness is not a goal; it's a by-product of a life of SERIALS."
—Eleanor Roosevelt, First Lady and Pioneer
This cycle's company includes Fled Collective Members Niccolo Aeed, Laurel Andersen, Georgia Kate Cohen, Dorothea Gloria, Arielle Gonzalez, Vanessa Guadiana, Cody Hom, Jen Jarmagin, Marcus Jones, Jessica Kantorowitz, Macy Lanceta, Sloth Levine, Karen Marulanda, Ashley Morton, Joshua Nasser, Michael Ortiz, Dana Placentra, Christine Pollnow, Kristan Seemel, Sarah Alice Shull, Elizabeth Spindler, Nick Turturro, Will Vonada and Keith Weiss.
This cycle's company also includes Emily Bubeck, Paige Esterly, Alice Gorelick, Amalia Oliva Rojas, Erin Reynolds and Meg Rosensweet.
LOCATION*:
The Pete at The Flea Theater**, 20 Thomas St., New York, NY 10007. Directions to The Flea Theater can be found here.
*We acknowledge that the land on which this performance will take place is the traditional and unceded territory of the Munsee Lenape. We, The Fled Collective community, acknowledge that theatre institutions, indeed the nation-state itself, was founded upon and continues to enact exclusions and erasures of Indigenous Peoples.
ACCESSIBILITY:
The main entrance to the building and theater are wheelchair accessible. To reserve your wheelchair accessible seat, please affirm this in your answer on the order form as you are reserving your ticket through Eventbrite. Thank you!
COVID POLICY:
In order to protect you (our beloved audience), our Artists, Production team, members, and building staff, both the wearing of face masks AND proof of COVID-19 vaccination are required for entry by both The Fled Collective and The Flea Theater. Proof of vaccination (either a physical copy or a picture of it) must be presented at the box office, and a face mask must be worn properly (covering the nose, mouth, and chin), or you will not be permitted to enter the theater. Additionally, The Fled Collective asks that you please stay home if you are feeling any symptoms.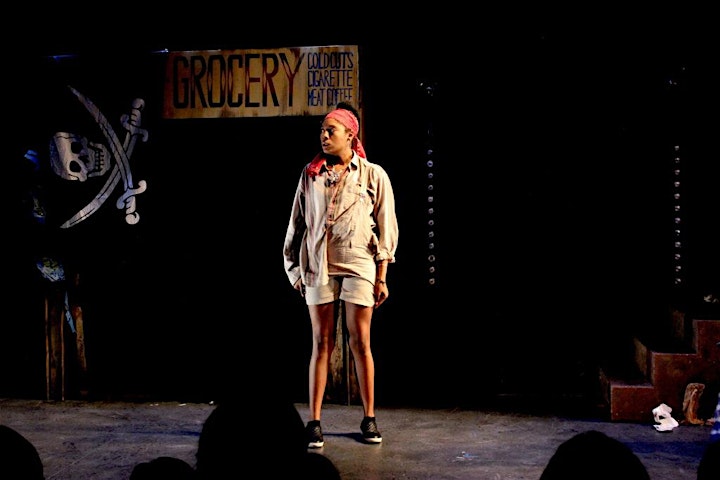 "At the edge of the downtown theater map, thar be SERIALS"
—Juan Sebastián Elcano, Explorer and Circumnavigator
The tradition of SERIALS spans over a decade, having been molded by countless alumni actors, writers, and directors who used SERIALS as their playground and artistic chemistry lab. Notable alumni of SERIALS include Jessica Darrow (Disney's Encanto), Asia Kate Dillon (Billions, Orange is the New Black), Catya McMullen (Y: The Last Man, Everything's Gonna Be Okay), and Jenelle Chu (Yale School of Drama, The Prodigal, Instinct, New Amsterdam).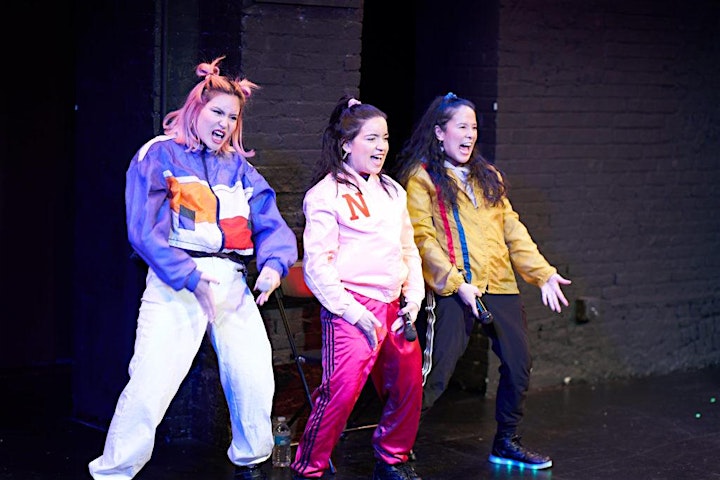 "SERIALS is in the eye of the beholder."
—Margaret Wolfe Hungerford, Wise Irish Novelist
SERIALS is a place to take uninhibited risks. It could be as serious or as silly as the artists wanted their episode to be; "going for it" was the key to a play's survival. This late night theater madness was the true spirit of The Flea and one of the best parts of being a resident artist. Everyone who is a part of The Fled Collective today has felt the impact of SERIALS, whether they broke down barriers as a performer or simply came along for the ride.The Fled is eager to bring SERIALS back to life because it is a vital platform that has always belonged to the artists devoted to making it happen. The resident artists of the Flea, now The Fled Collective, led the charge; we wrote, directed, produced, lit, costumed, set designed, and acted in every individual episode of SERIALS ever made. We own the failures, we champion the voices, and we cherish the victories. We are ready to do it all again, bigger, bolder, and more equitable than ever before.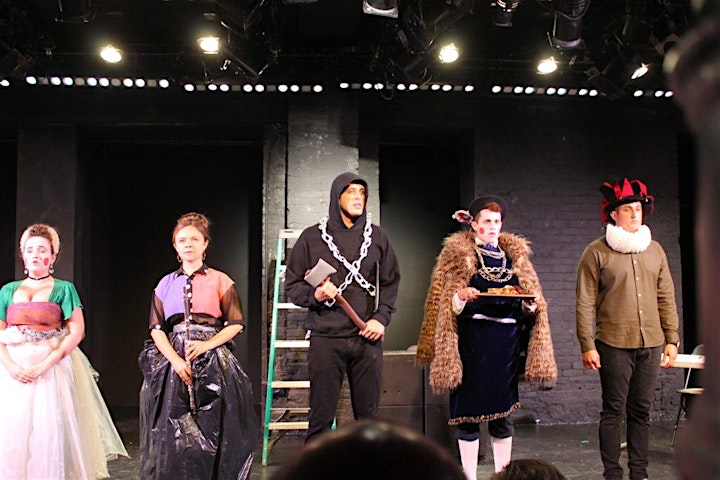 "SERIALS come to those who wait."
—Lady Mary Montgomerie "Violet Fane" Currie, Poet and Patient Fan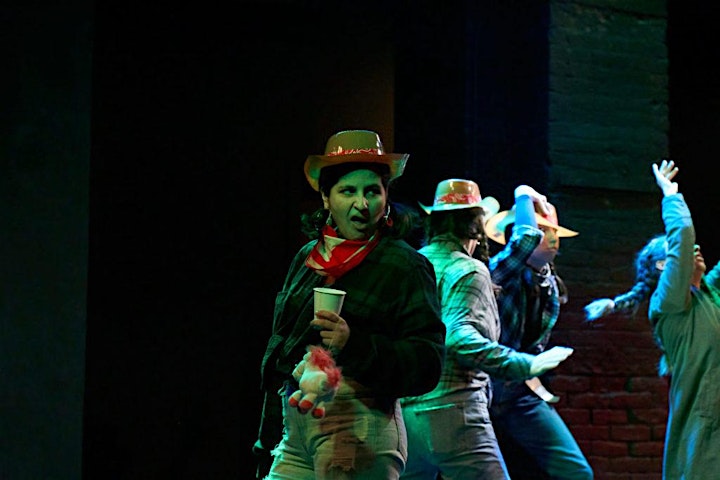 "A SERIALS by any other name would smell as sweet."
—William Shakespeare, SERIALS Alumn Playwright and Bolster