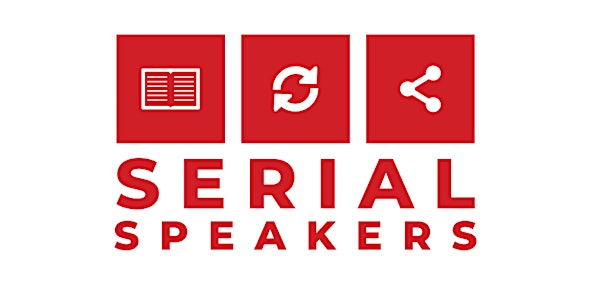 Serial Speakers: Influencer Marketing
When and where
Location
Simulmedia 401 Park Avenue South #11th Floor New York, NY 10016
Refund Policy
Refunds up to 7 days before event
Description
Join the first edition of the Serial Speakers event series where you could be one of the panelists in this rapid-fire session on provocative topics at the intersection of marketing and technology. We'll start with a panel discussion on this month's topic: influencer marketing. How can you spot fraud? How can you get your money's worth? And is this just a bubble waiting to pop?
The experts include MuseFind CEO and Co-Founder Jennifer Chiang, Mainframe Interactive Co-Founder / Managing Director Jordan Hirsch, Social Studies founder Brandon Perlman, and FIT professor Dalia Strum. Periodically through the discussion, we'll then pause the action and see who else in the audience has something to say, and actually invite them on to the panel as one of the panelists sits down in the audience. It will be informative and unpredictable.
This series is hosted by Serial Marketer, which produces the SerialMarketer Weekly newsletter and runs the Serial Marketers community on Slack; founder David Berkowitz will moderate and emcee the session.
---
ABOUT THE SPEAKERS
Jennifer Li Chiang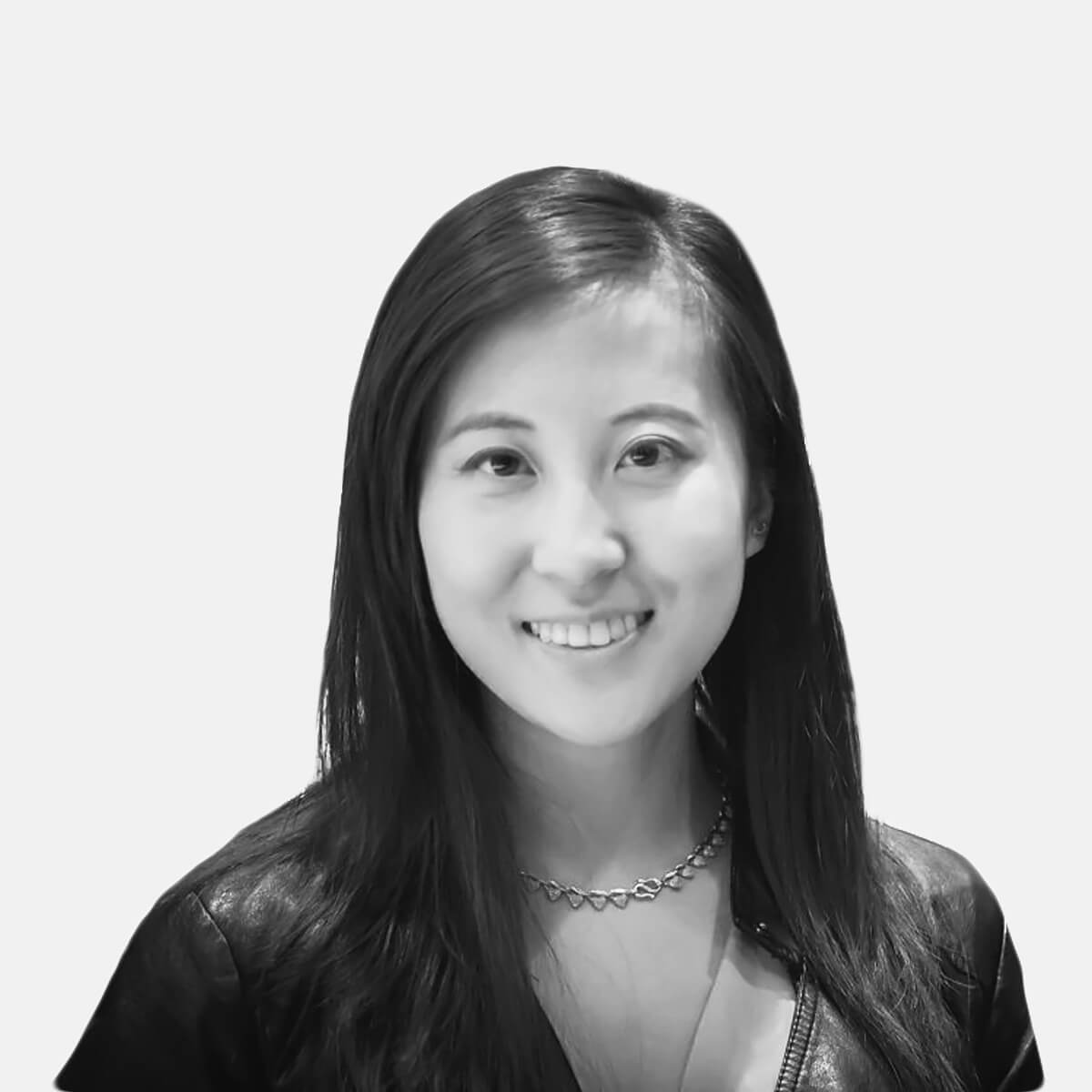 CEO, Co-Founder at MuseFind, Jennifer oversaw the creation of the #1 influencer marketing platform for e-commerce stores, and was the 1st speaker on influencer marketing at Social Media Week New York. She's forged sponsorship and partnerships with New York Fashion Week (2017 & 2019), Forbes, Havas Luxe and many successful influencer marketing campaigns for the top Fortune 500 brands and award-winning agencies such as Gary Vaynerchuk's Vaynermedia. Jennifer's work and expertise in influencer marketing has been featured in the Burgundy School of Business, and she is also a mentor for the MIT Sloan School for their entrepreneurship program.
-
Jordan Hirsch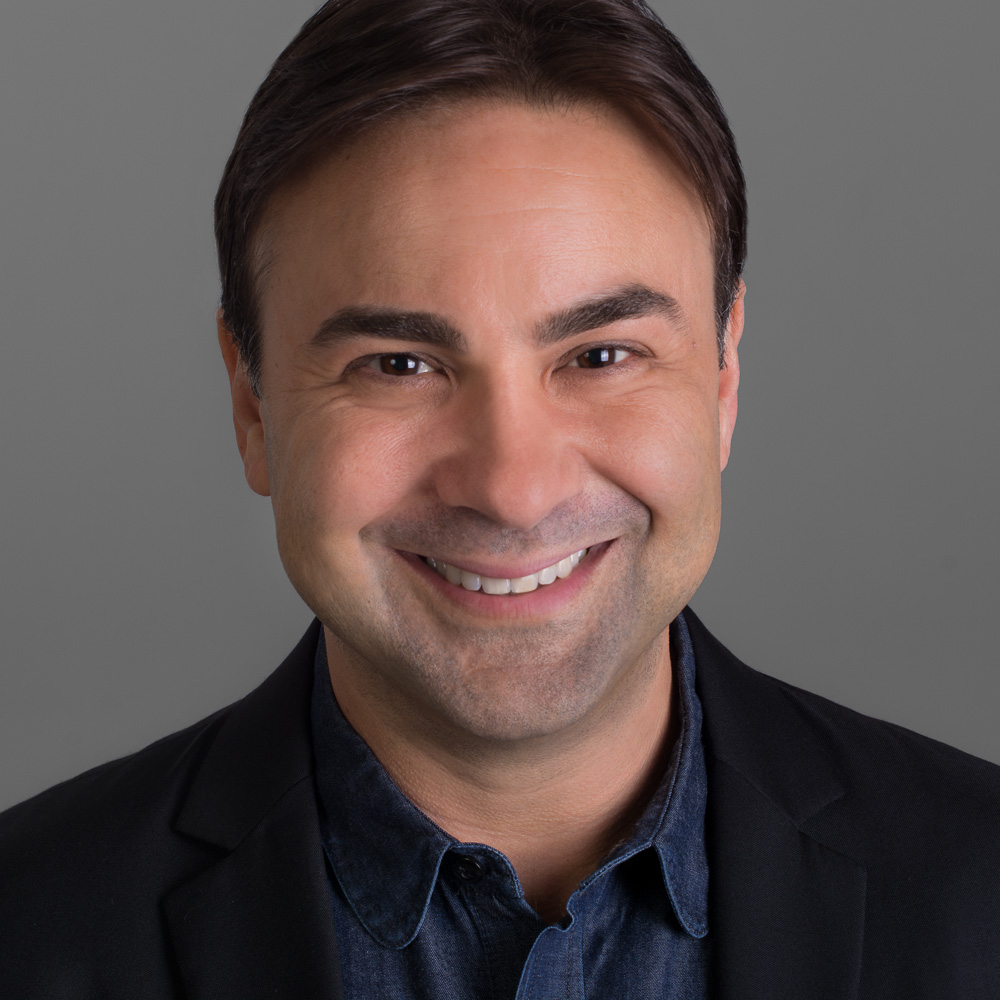 Jordan is the co-founder and Managing Director of Mainframe Interactive with nearly twenty years' global experience providing actionable strategic guidance and investment across the marketing and media ecosystem.
Prior to joining Mainframe, Jordan was co-founder of Community Activation at GroupM (the world's largest advertising media company). Anticipating the growth and importance of digital and emerging media to brand relevancy, he revolutionized GroupM by creating and developing their first social media practice, which ultimately became the model and standard-bearer for Mediacom, Mindshare and Mediaedge's social intelligence, content/tech lab and influencer practice in North America.
-
Brandon Perlman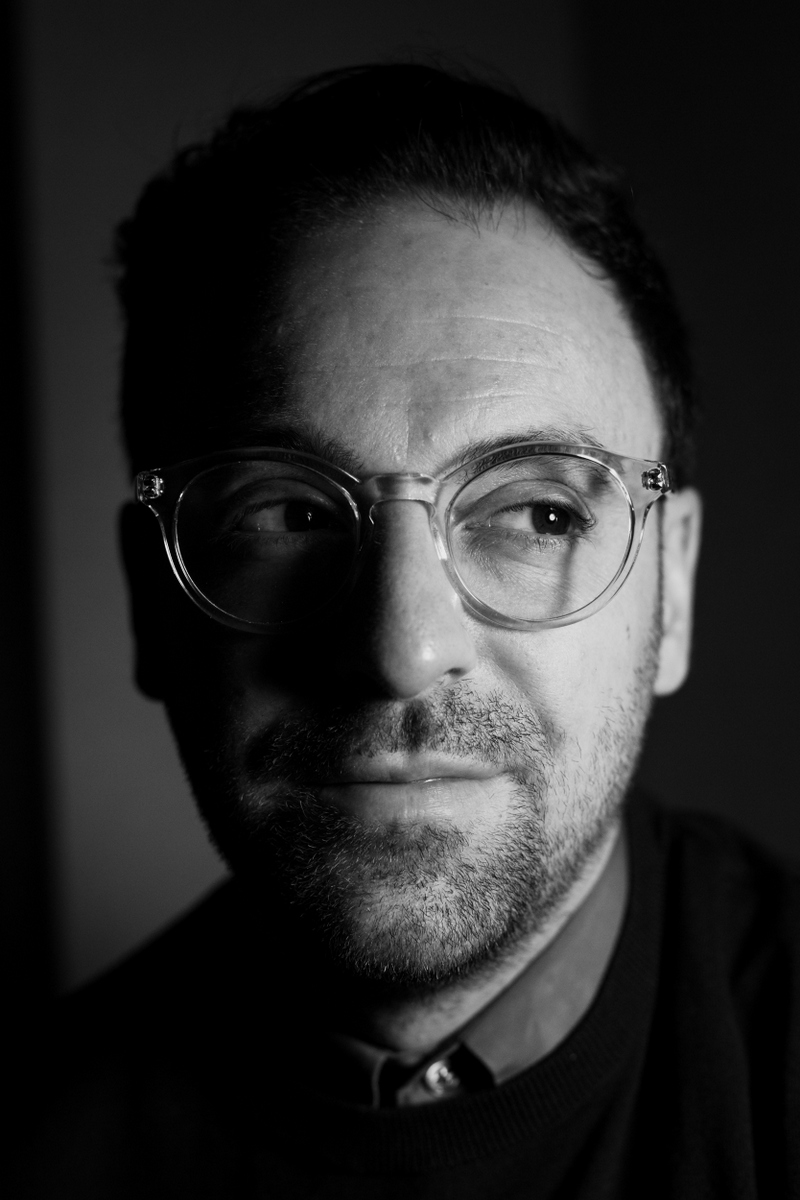 Brandon Perlman is the founder and CEO of Social Studies, an agency and micro-influencer marketing technology created to inspire authentic conversations through actionable data and the high quality social-first content.
Prior to Social Studies, Perlman developed his acumen for sharp, effective editorial content by working for over a decade in editorial content and digital marketing roles. He held leadership positions at Departures Magazine, launching Departures.com for American Express Publishing, as well as Hearst Digital Media, where he brokered partnerships with the startup community as the Director of Digital Marketing Strategy. An innate entrepreneur, he co-founded the StyleCaster Media Group in 2009, one of the first digital women's lifestyle platforms which engaged 20 million unique monthly visitors before it was acquired by SHEKNOWS in 2014.
-
Dalia Strum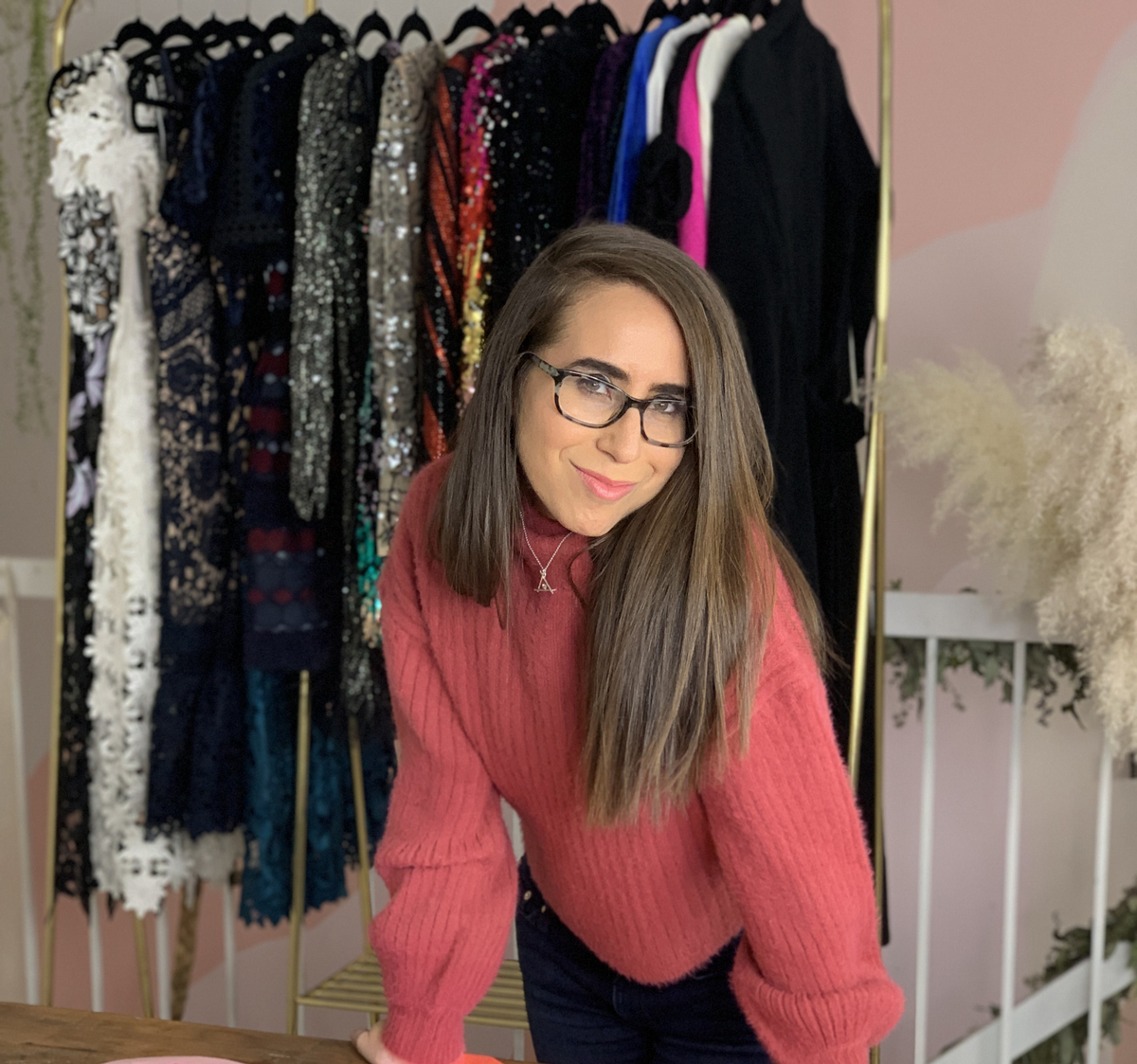 Dalia Strum is the founder of RethinkConnect, an agency that focuses on the future of marketing in an ever changing environment. RethinkConnect's most recent Experiential Marketing Symposium was feature in Forbes discussed several marketing strategies that can help increase customer acquisition and brand loyalty. She is also an educator on Digital Marketing at The Fashion Institute of Technology, NYU, Baruch, Westchester College and WCC. Her classes include Social Media, Social Media Marketing, Blogging for Business, Intro to Digital Marketing and Social Commerce. She's a host on two podcasts, "Content is your Business" has upwards of 20,000 downloads and her most recent one OneQuestionXYZ, which focuses on marketing and sales strategies and has hosted guests from Facebook | Instagram, Vayner Media, WeWork, etc.
---
Thanks to RubyApps from RubensteinTech for sponsoring the food and drinks.

---
This event is kindly hosted by Simulmedia:
Simulmedia is a New York-based technology company that gives advertisers and their agencies powerful advanced TV solutions with full transparency on media reporting, marketing outcomes, competitive insights, and pricing. Powered by the company's patented VAMOS software platform, Simulmedia's Transparent TV™ product delivers more effective national ad campaigns, featuring both premium over-the-top (OTT) and national linear TV inventory, at massive scale for dozens of top marketers. That's because Transparent TV reaches a higher percentage of any brand's target audience or prospects and guarantees a better ROI than any other TV solution in the world. For direct-to-consumer brands, D2Cx.com is a newly launched TV ad marketplace designed to connect D2C brands with the top cable and broadcast TV networks in a single marketplace to provide more automation and total transparency so brand direct marketers can target a wider audience, acquire new customers and scale their businesses faster.
Based in the beautiful Flatiron area of New York City, we're a start-up founded by serial entrepreneur Dave Morgan and funded by investors which include Union Square Ventures, Avalon Ventures, Valiant Capital and WarnerMedia.