Serenity Radio Network (SRN) The real talk, mind, body spirit station
Description
SRN was founded in June, 2015 focusing on topics related to Mind, Body and Spirit . The station is sponsored by the Serenity Weight Loss and Detoxification Program, est. in 1992. SRN shows are also aired on
www. positivepower21.org, eLATION Radio, StormTalk LIve . SRN is spnsored by the Serenity Weight Loss and Detoxification Program, founded in 1992.
CONCEPT DEVELOPMENT and SHOW TITLE
We will assist you with your show concept to ensure that it fits with our station theme. Our theme is wellness in mind, body, spirit, holistic, natural living. We beleive in self-health care.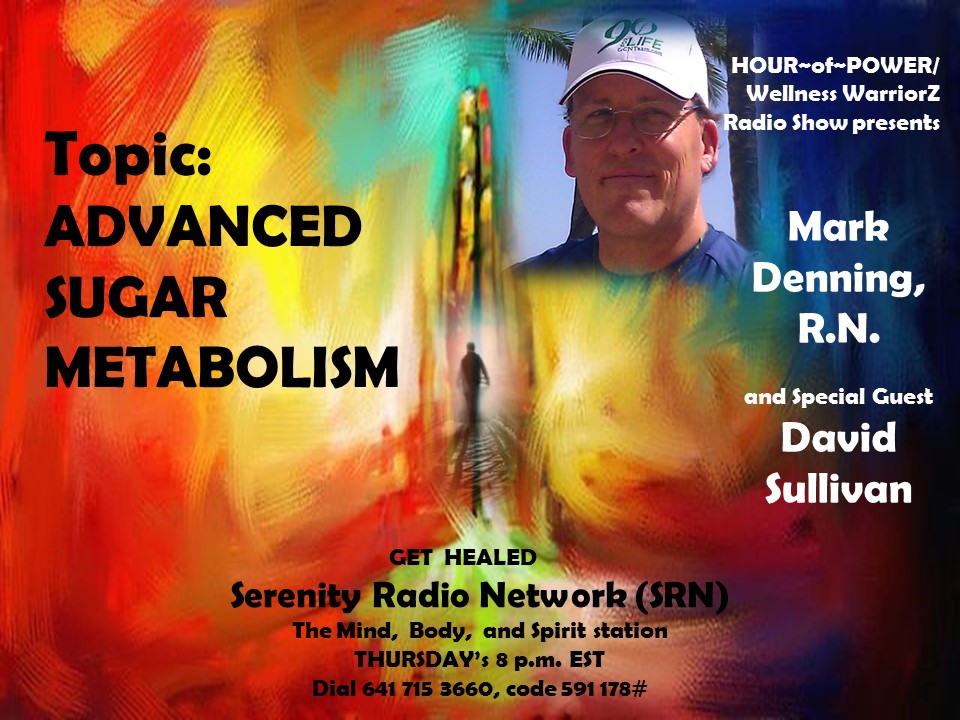 SOCIAL MEDIA SUPPORT
The fee includes beautifully disgned digital fliers, social media advertisement, and editing. Shows are distributed in the 3 FB groups owned by SRN and SRN's sponsor . On-demand shows are available on Spreaker, Sound Cloud, YOU TUBE, Linked-In on SRN's profile, TUMBLR and iTunes for no less than 1 year. However, we recommend that you download your MP3 links to all of your shows to ensure their safety.
*Please know that once aired shows are owned by SRN and cannot be altered . Altering is defined as removal of brand or station identification.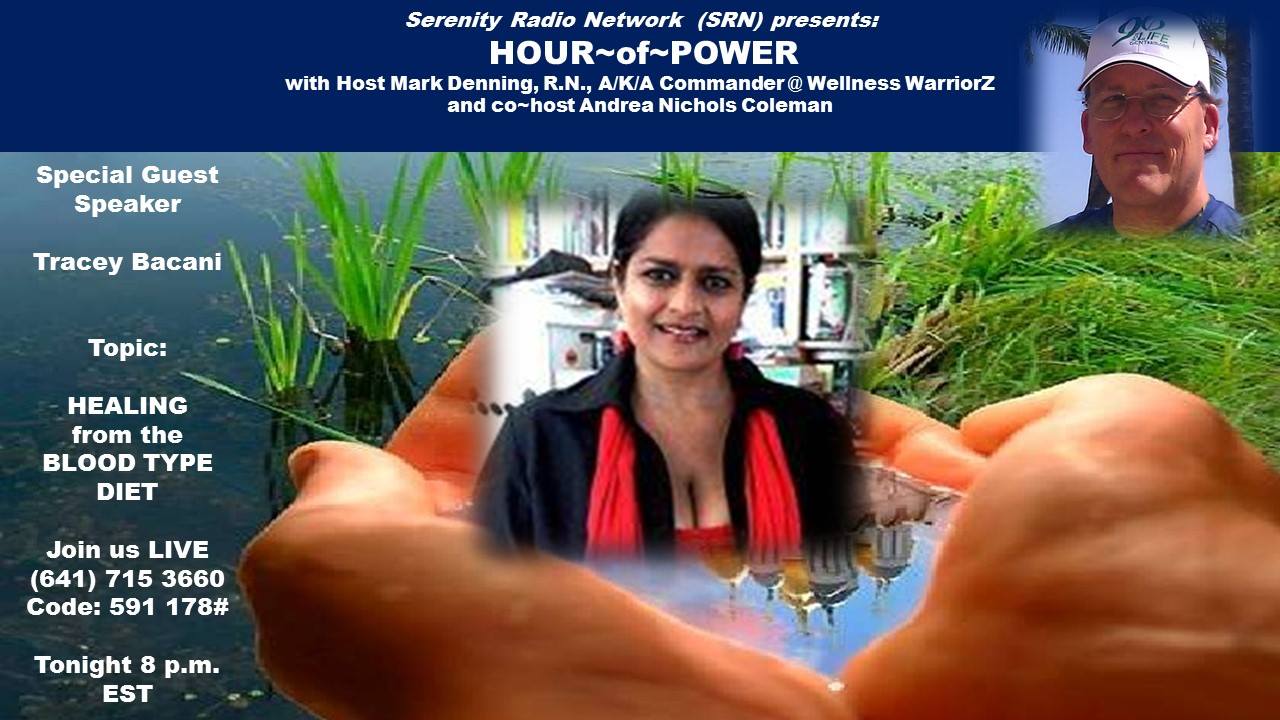 ENGINEERING
During each show, our engineer is listening and available to assist you. Sound effects are available. Great music selections are played that fit the style and tone of the show. Most music is provided by Gospel and Jazz Indie artists, to avoid copyright infringments.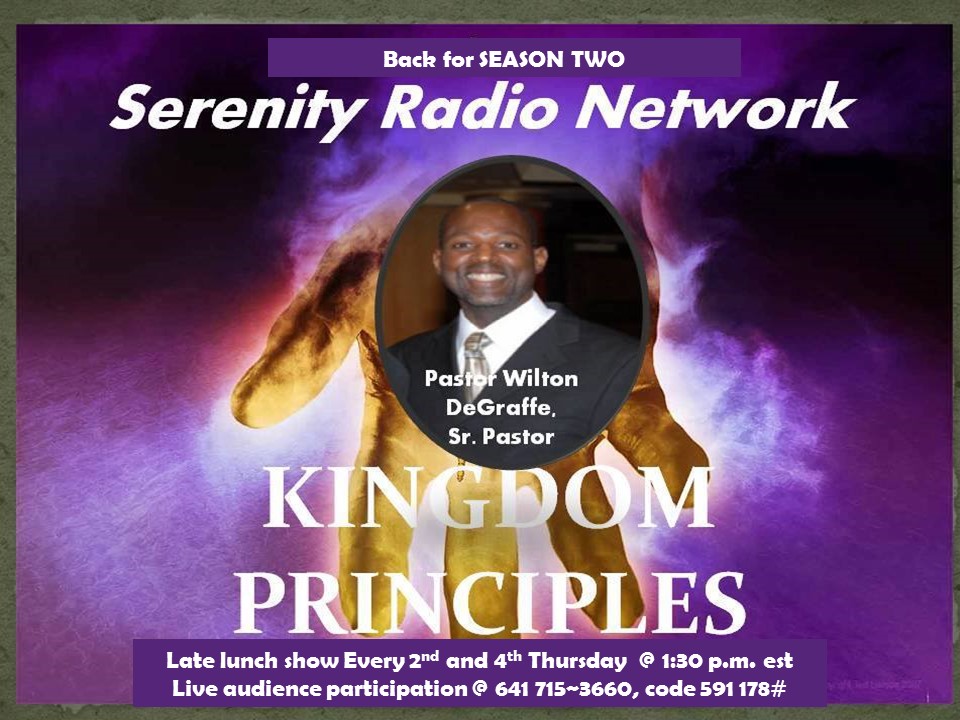 We love what we do and look forward to working with you.

Michelle Edmonds, M.A., M.ED
Author,
CEO| FounderSRN
(404) 445-8579