About this Event
Serbia is a true paradise for foodies with its cuisine characterized by a mixture of Greek, Mediterranean, Turkish, Hungarian and medieval Slavic influences. This Vegan Serbian Cooking Demonstration is a plant-based version of some traditional recipes you will find in this beautiful country with mild, fresh and savory flavors.
In this demo you will learn how to make the plant-based version of:
AJVAR, Serbian Roasted Red Pepper Sauce
HOMEMADE FETA CHEESE made from Tofu
PREBANAC, Serbian Baked Beans
PITA ZELIJANICA, Serbian Spinach and Feta Pie
Savory appetizer pie made wioth flaky filo pastry, classic Serbian home cooked beans with a blend of tomatoes, paprika and creamy white beans, a Vegan Feta recipe with a nice salty edge you won't want to miss out on, and a delicious chunky sauce or dip often reffered to as "Serbian Vegetable Caviar" made from red bell peppers and spices with a slightly sweet and tangy flavor. YUM!!!!
The only Vegan Serbian Cooking Demo in Hawaii. Get yor tickets soon!!
B.Y.O. your wine or drinks at NO extra charge!!
Originally from Sydney, Australia, Lillian spent the past 30 years living and working in japan as a vegan chef, instructor and lifestyle coach in Sendai. In December 2018 Chef Lillian moved to Honolulu where she hosts 7-Course dinners and lunches, cooking classes and demos, workshops and is host of the new show "Lillian's Vegan World."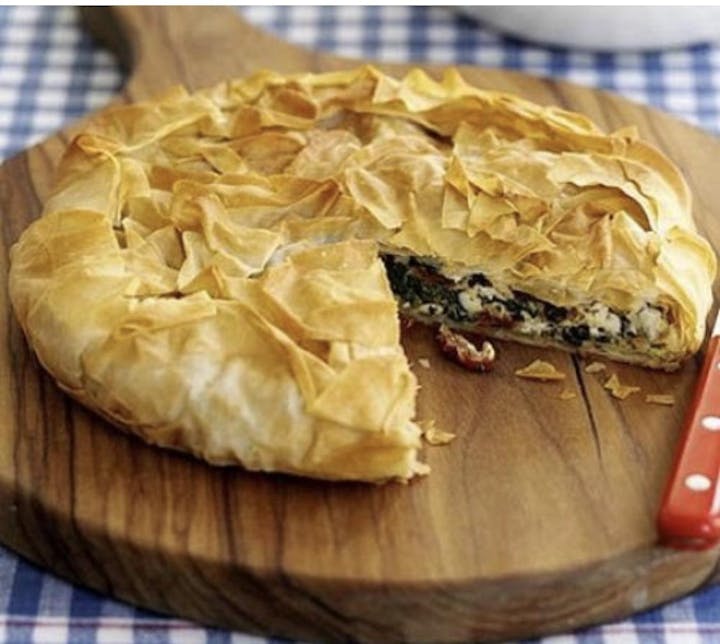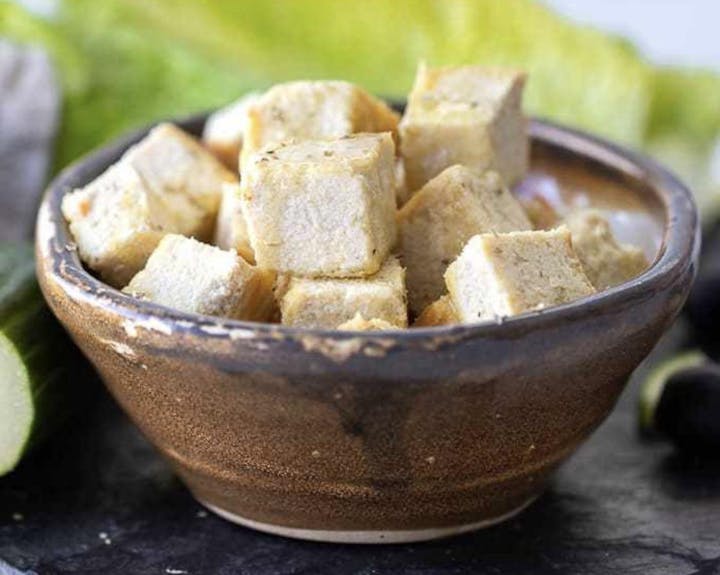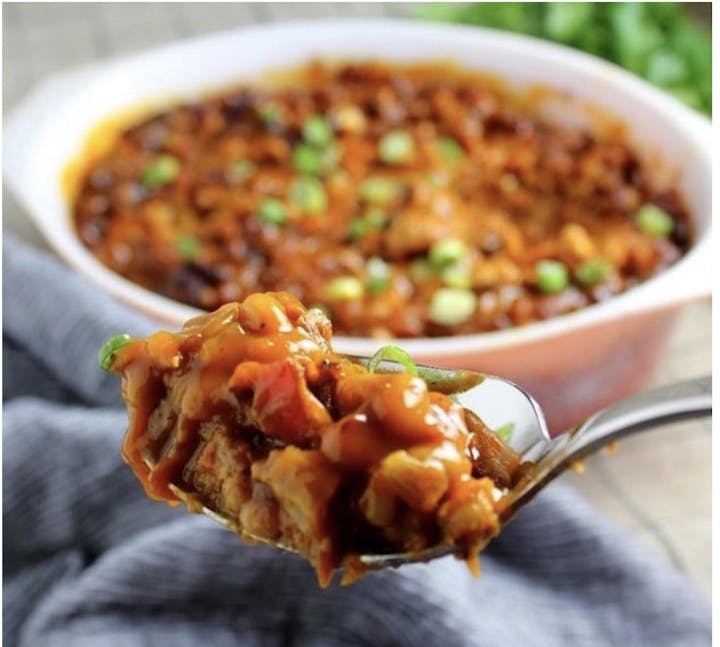 Featured as the cover story in Star Advertiser's CRAVE magazine on June 26. Food editor Joleen Oshiro wrote a wonderful four page article that includes some background into Chef Lillian's life in Japan and how it urged her to create her own vegan cheese recipes. A really great read!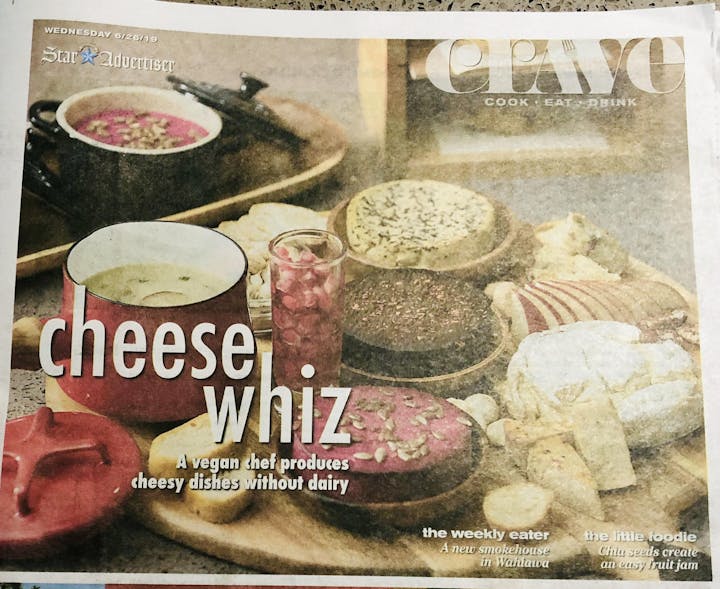 For more information, please call (808) 476-3549.
48 Hour Cancellation Policy for Refunds and Cancellations.
Class will require reservations by at least 5 people. In the case of a cancellation you will be notified by email.
No validated parking, but Harbor Court does have parking available for around $3 per car until midnight.
When arriving at Harbor Court please be sure to go to the Residential Tower entrance located on the Merchant St. side, not the Queens St side. You are asked to arrive at the venue no later than 5:50PM where you will be escorted from there.