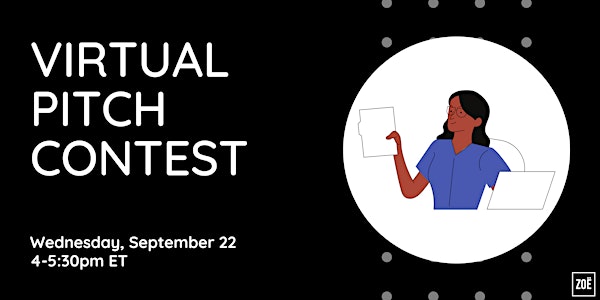 September Virtual Pitch Contest
Get your pitch on!
About this event
The Virtual Pitch Contest is a learning experience for companies pitching & audiences watching alike.
Companies pitch for advice and a grand prize of 3 introductions facilitated by our expert judges, as well as feedback from our live (virtual) audience!