Join us for our autumn online networking event and connect with top tech talent and entrepreneurs.
About this event
We're moving our hiring mixers to the virtual format. Join us for our autumn online meetup, where we'll talk to entrepreneurs that are looking to hire the best tech talent.
Register here to access the online event: https://www.crowdcast.io/e/virtual-devjobs---autumn
The companies in attendance will have 5 minutes to share details on their job openings and more, followed by Q&A. Depending on the number of companies that show up, we may have a lightning round for pitches at the end.
Our Speakers:
Companies who've attended previous events include OneLogin, Nova Credit, Genobank.io, Rocket and Cisco Meraki.
Watch a replay of our April and May online meetups.
If you're interested in presenting your open roles, register with a company ticket and we'll get in touch with you. Participating is completely free!
Check out our free SF job board. You can also upload your resume to our CV Book.
If you have any questions, email james@tangosource.com  or karla.acosta@tangosource.com
Warm Regards,
Eric Siegfried
CEO at Tango, a nearshore product development agency.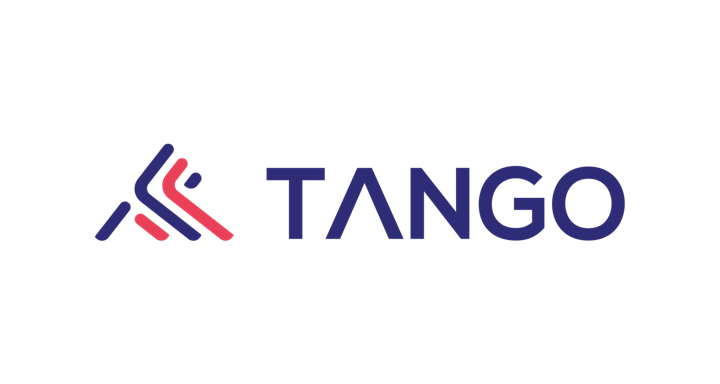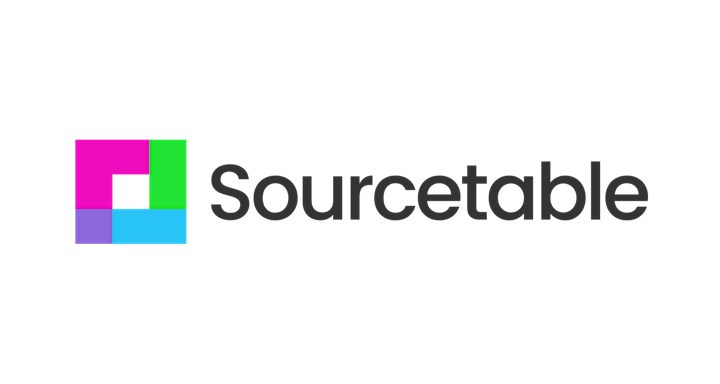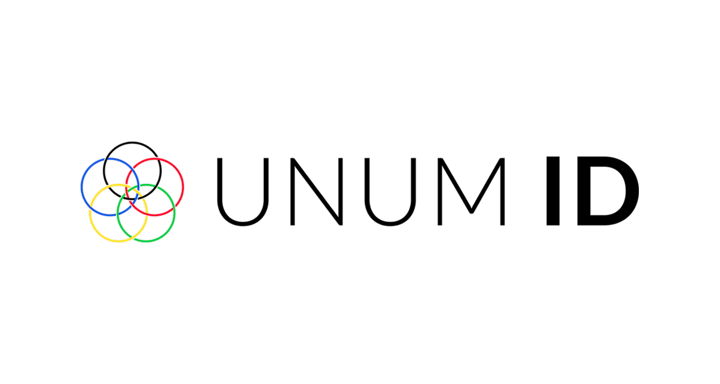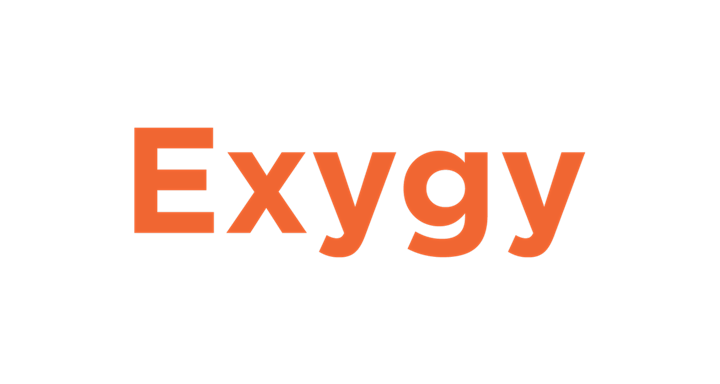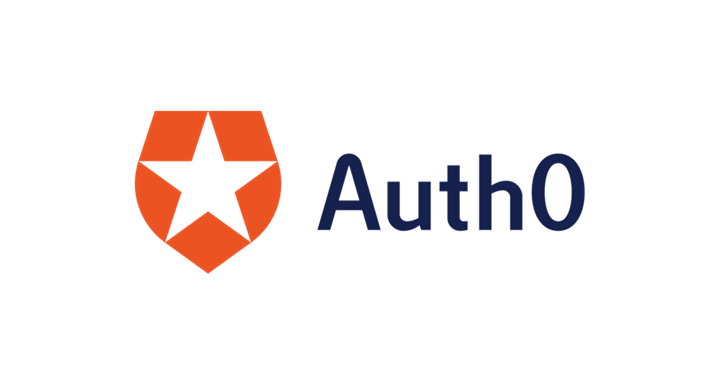 Organizer of September Virtual DevJobs - Find the best tech talent