Description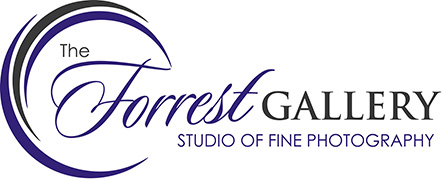 The Forrest Gallery is Hampton roads most premier portrait studio specializing in families, high school seniors, and children. For over the past forty years, we have created portraits that are timeless family heirlooms and have been cherished throughout the years.
Mr. Forrest is known for his unsurpassed experience in posing and lighting, but most of all, a passion to create images beyond normal portraiture. As a master photographer and photographic craftsman, the attention to detail and commitment to quality is obvious. Having two children of his own, he truly understands the importance of capturing people as they are before time passes you by.
As one of the largest studios in the area you are sure to find what you are looking for at The Forrest Gallery. With a deluxe indoor studio and a 3 acre portrait garden on waterfront property, you are guaranteed to have images unique to you and unlike anything else. Our goal is to create stunning portraiture, exceptional products, and a truly remarkable experience.
Date and Time
Location
The Forrest Gallery Studio of Fine Photography
5473 Shore Dr.
Virginia Beach, VA 23455