Ever wonder what else you can do with a degree in architecture?
About this event
This year for our "Parallel Careers" discussion, we will be focusing on the world of Corporate Architects. Join us at DELV Design as we talk with our panel about what architecture-adjacent work looks like, how you create and innovate in similar fields, and how architecture helped set them up for success.
Food and drink will be provided, as always. See the map below to help you find DELV's studio. You can even take the Red Line to join us!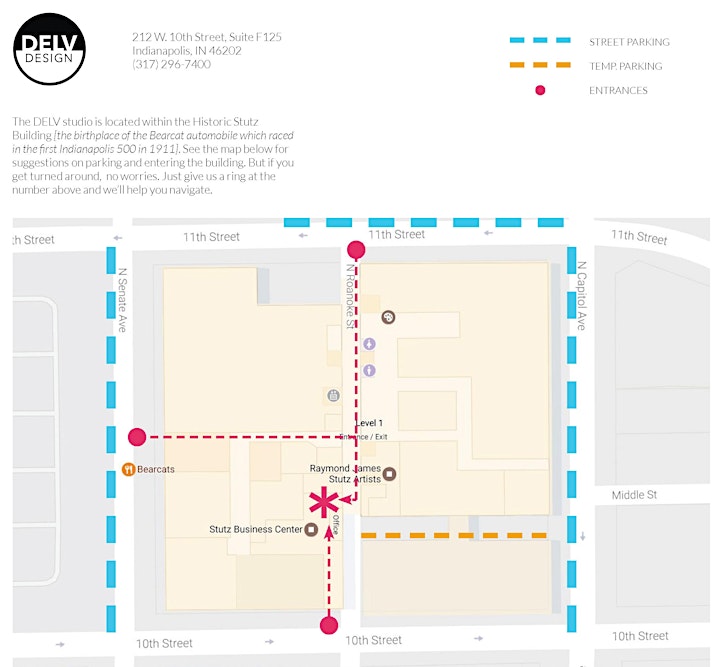 Organizer of September - "Parallel Careers" Panel