September Meeting Luncheon with Guest Speaker Morgan Montgomery, CPCE, CMP
Join us on Tuesday September 28, 2021 for a luncheon with guest speaker Morgan Montgomery, CPCE, CMP, NACE National President
About this event
Take a little break from your work day and join us for lunching and learning with NACE National President Morgan Montgomery, CPCE, CMP.
Come to lunch at Common House No. 2, another new Richmond venue and listen to Morgan tell us about her motto: "Time = money, but neither grow on trees." She is going to educate us about time management and productivity strategies…and what better time to get on track as we all head into a busy, busy fall event season!
Due to the event space capacity, spots are limited to just 20 guests! Registration is first come, first serve so get your tickets now!
We can't wait to see you there!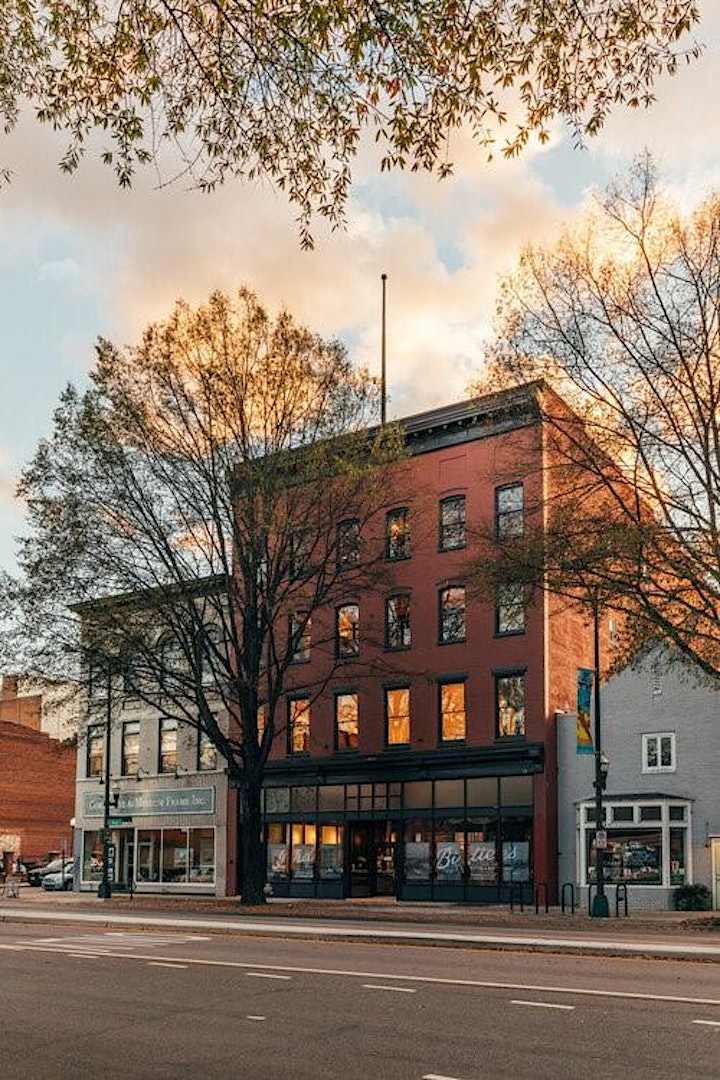 Organizer of September Meeting Luncheon with Guest Speaker Morgan Montgomery, CPCE, CMP
NACE is the oldest and largest professional association that addresses all aspects of the catering industry. Through the collective efforts of members, local chapters, committees and the Foundation of NACE, NACE is at the forefront of the issues that directly affect you and your business.
From practical tips that you can use to provide better service to your clients, to recognition and marketing programs that enhance the credibility and professionalism of the field, NACE is on the cutting edge. From educational programs to standards, to ethics, to legislative monitoring, NACE leads the way.
For more information abotu the Richmond Chapter, visit our website.