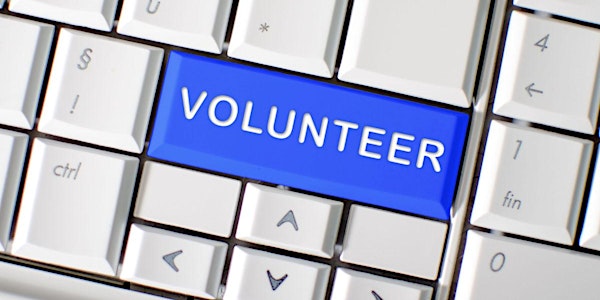 September Hope Day Support: Virtual Volunteer
Virtual Volunteer Opportunity: Calling all administrative individuals and prayer warriors!
About this event
Each month, we serve hundreds of people with fresh produce and dry food in partnership with the Greater Cleveland Food Bank and the Second Harvest Food Bank. We are honored to get to partner with you to serve those in need.
Saturday, August 27th we will:
Gather online at 1:30 for a virtual 20-minute training
Pray for those who came to Hope Day
Virtually volunteer by entering data based off of the instructions at the virtual gathering
*Must have access to Google Sheets and Zoom - please come prepared with a laptop that has Zoom downloaded. You will receive a Zoom link via email for the virtual training.
Prayer and data entry are powerful and crucial pieces to our outreach and we can't do this without you!