September Guest Chef Dinner - Hawks Provisions + Public House
Description
Join Saint John's on Thursday, September 7, as we welcome Hawks Provisions + Public House as our Guest Chef for the month of September! Support the employment training of our mothers by enjoying an exceptional fine dining experience. Plates Cafe will host an unforgettable night of live music by Darbytown, wine varietals by Heringer Estates, and amazing food.
Menu:
Appetizers
Ciccioli, Dijon Mustard and Pickled Vegetables, Garlic Crostini
Devilled Eggs, Nori and Soy, Passmore Ranch Salmon Roe
First Course
Pierce Farms Heirloom Tomato Salad, Pole Beans and Corn, French Feta, Saba and Arbequina Olive Oil
Second Course
Fennel Roasted Pork Rack, Warm Farro and Local Stone Fruit, Pickled Onions and Cherry Tomatoes
Third Course
Raspberry Tart with Rosemary Chantilly Cream
About Chef Dane Blom:
Chef Dane Blom is a Sacramento native who attended the Culinary Institute of America. He worked at the Michelin-starred Terra restaurant in the Napa Valley, the Grange restaurant in downtown Sacramento, and was the first hire in 2007 by Mike and Molly at Hawks in Granite Bay before the restaurant opened. Blom echoes the family atmosphere of Hawks and nurtures his team to learn, creating an environment that harbors cooks that want to be there each day. Blom lives in Roseville and when not in the kitchen, he is spending quality time with his wife and daughter.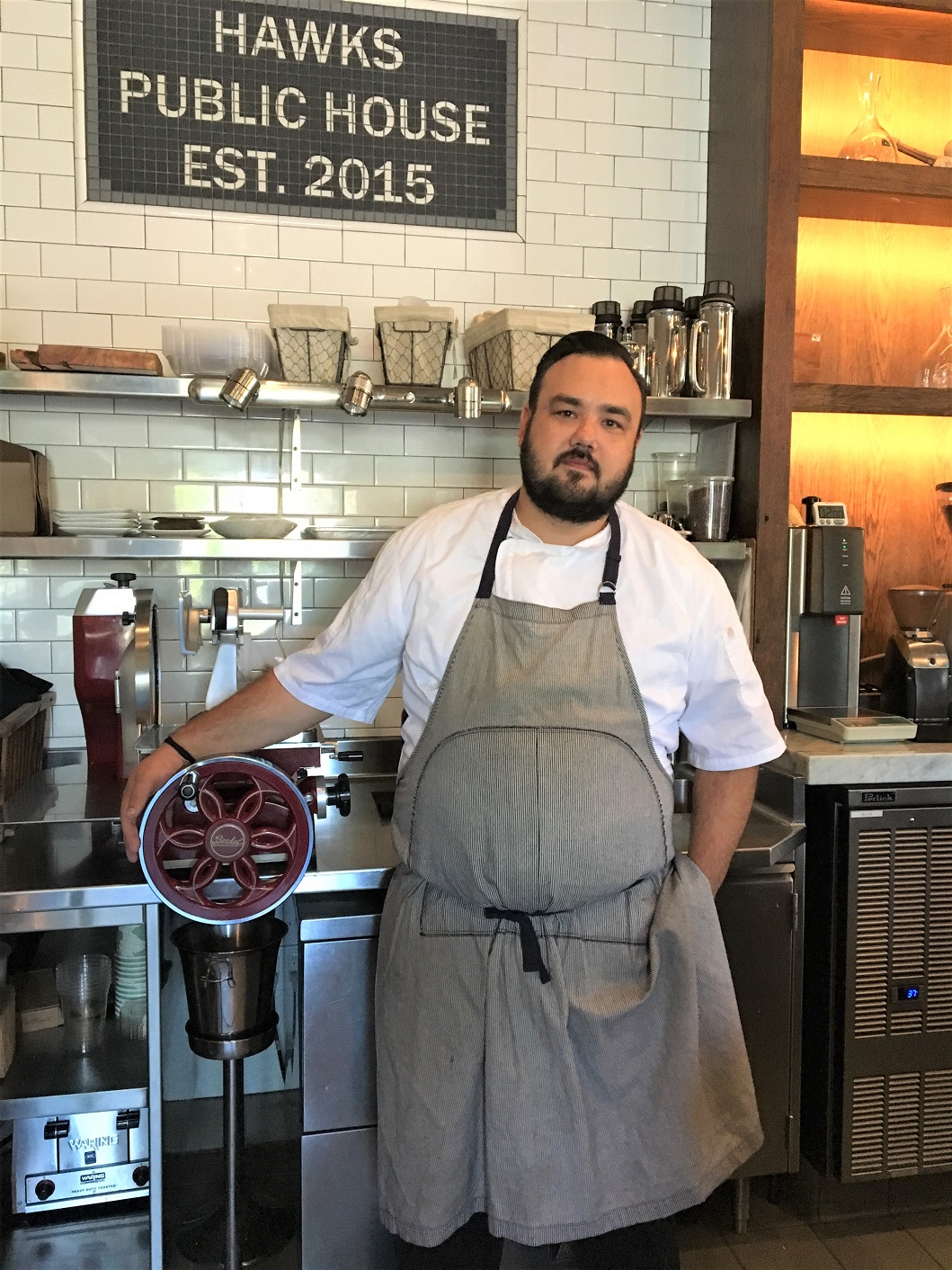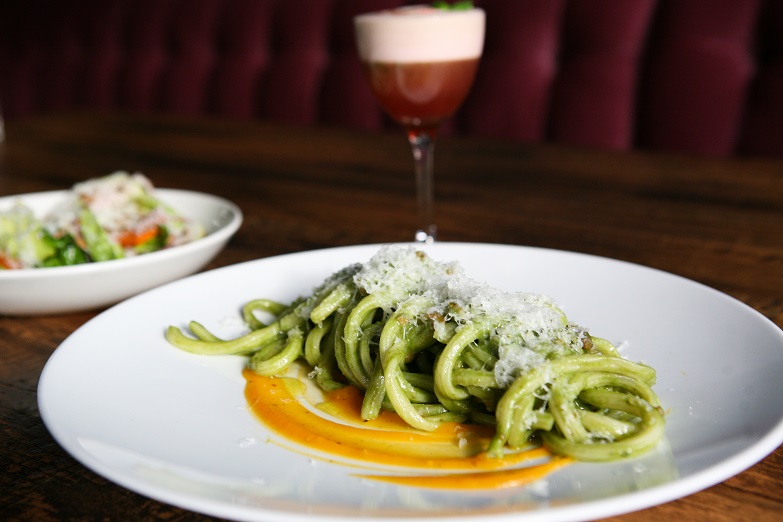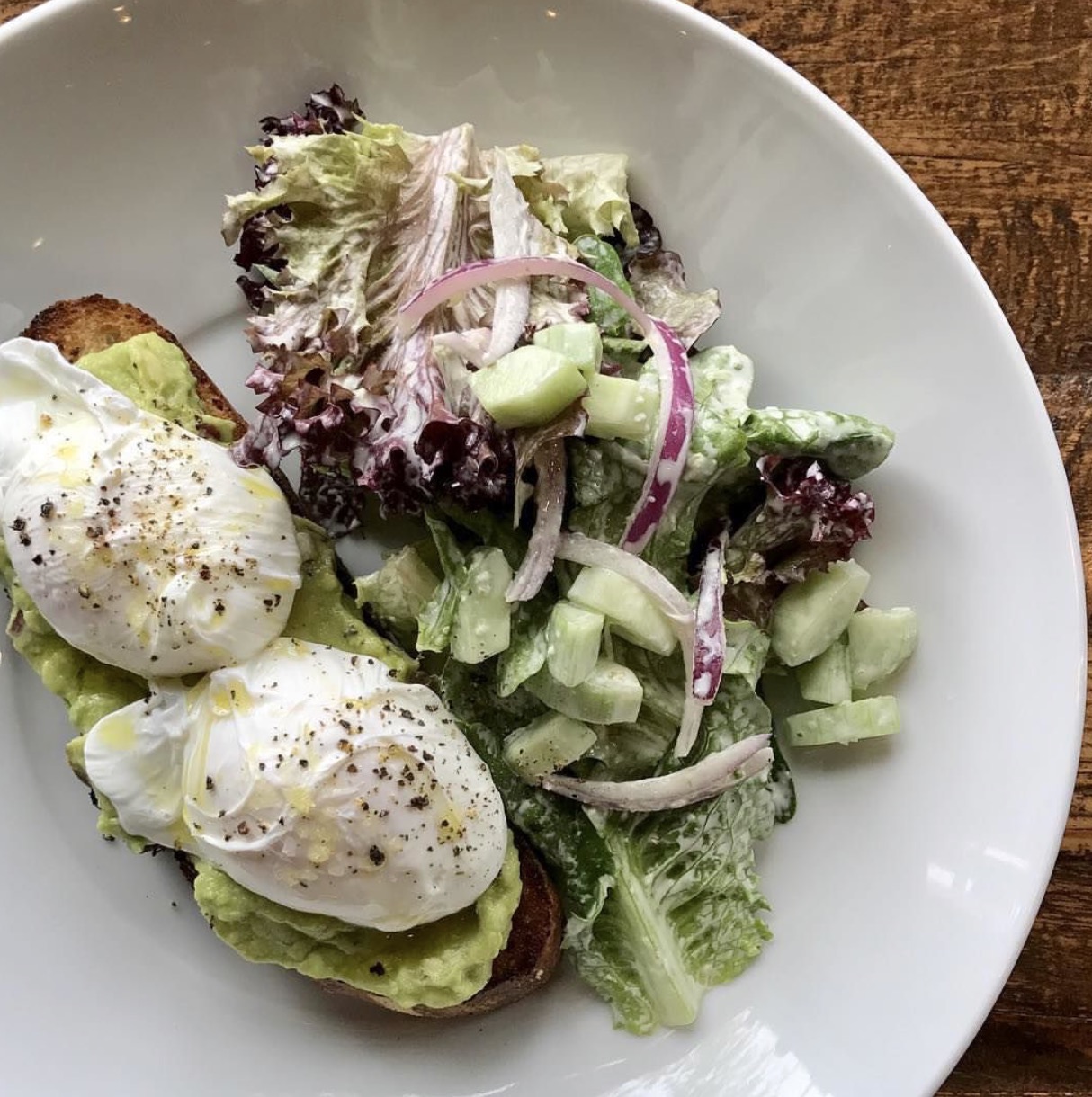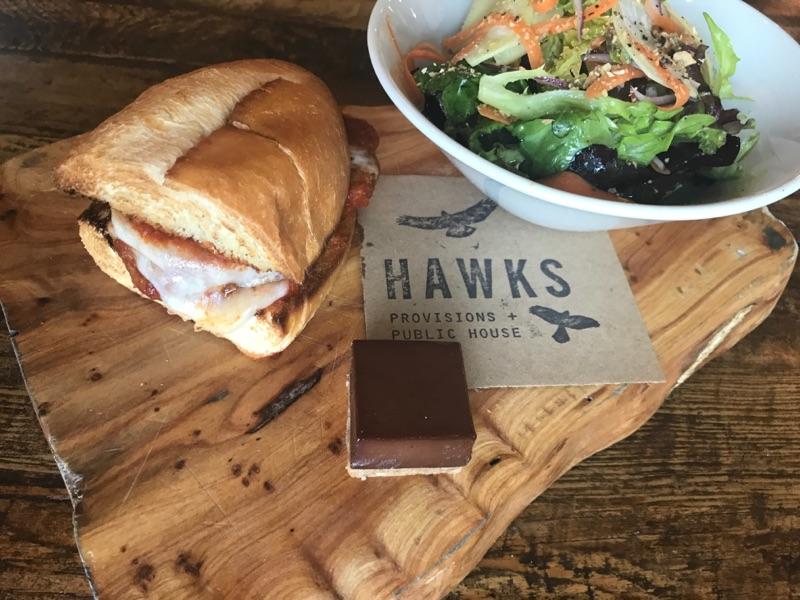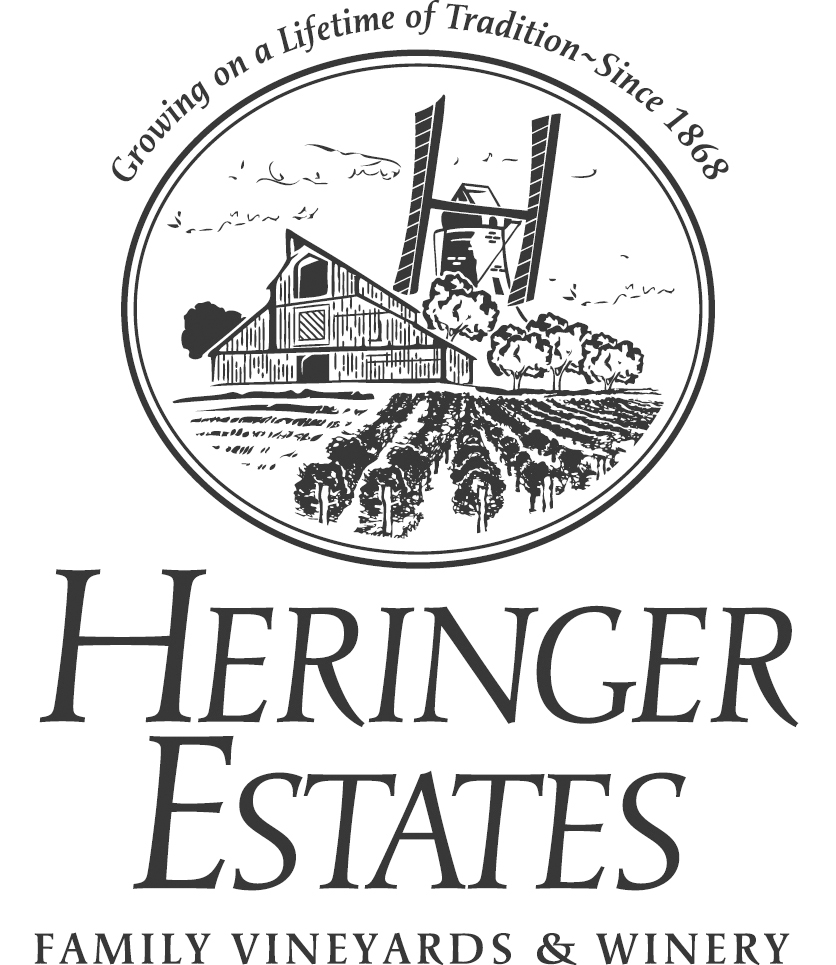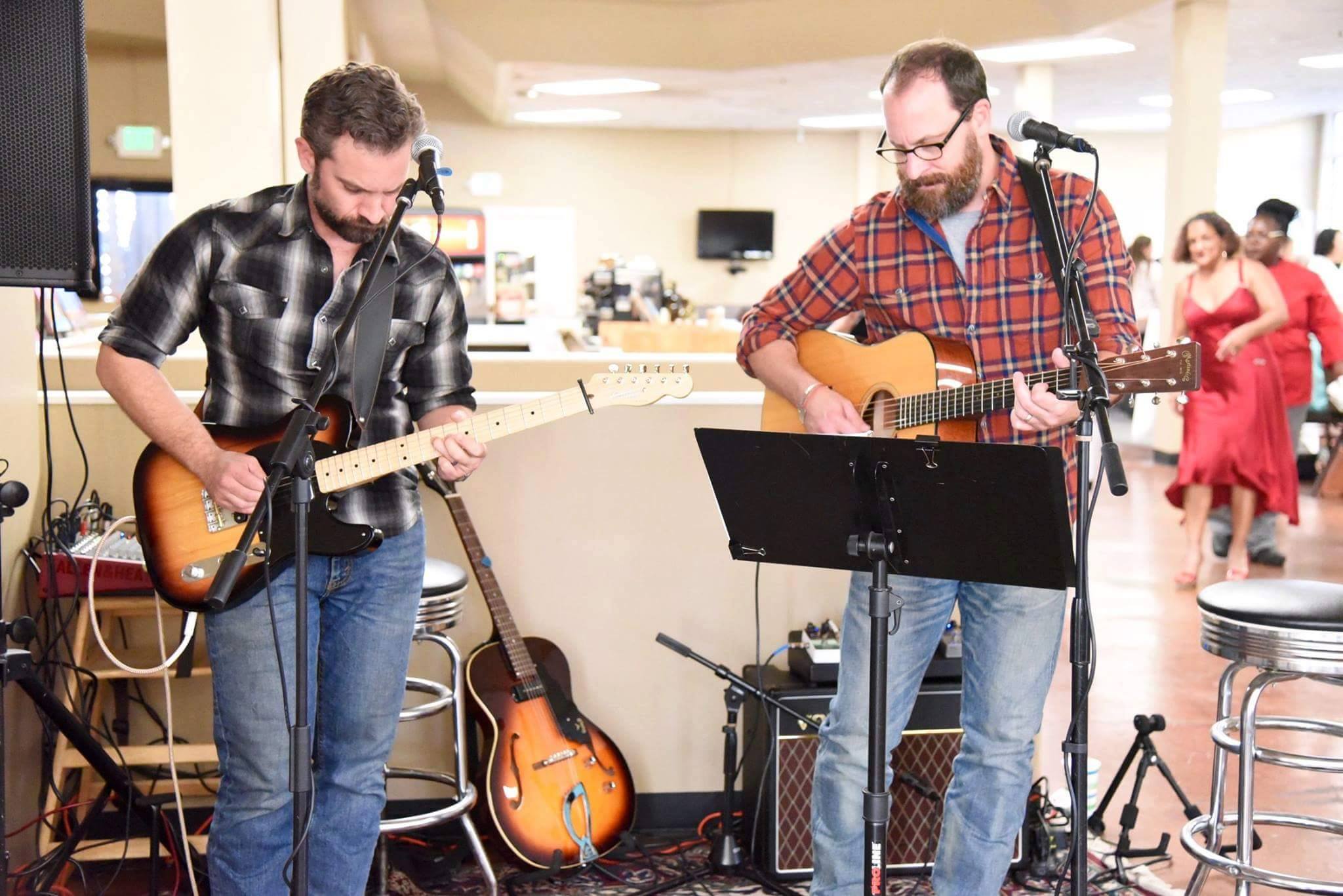 Thank you to our 2017 Guest Chef Dinner Series Sponsor Wells Fargo