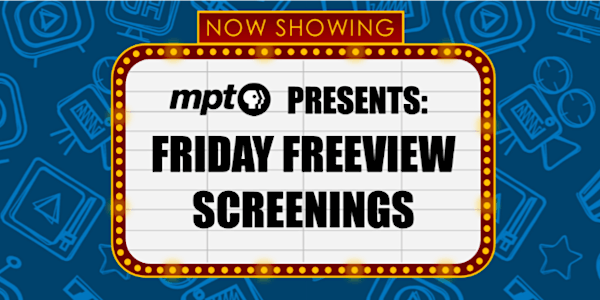 September Friday Freeview
When and where
Location
MPT Visitors Center 11767 Owings Mills Blvd Owings Mills, MD 21117
Description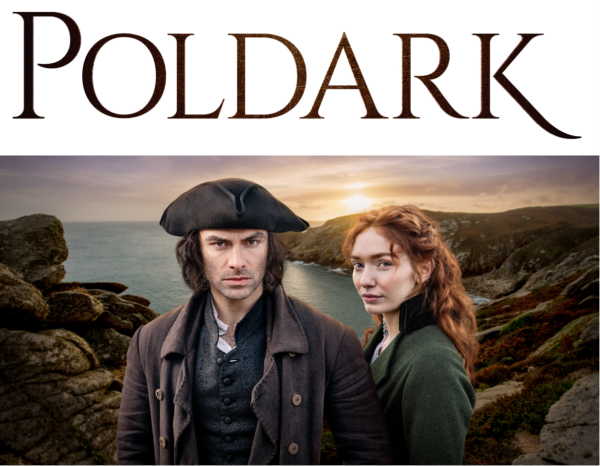 Poldark: The Final Season
In the fifth and final season of Poldark, writer Debbie Horsfield has delved into history and taken inspiration from Winston Graham's novels to write an action-packed eight-part season.
It is a new century and with it comes the promise of a hopeful future, but the past casts a long shadow over Cornwall. Following the death of Elizabeth, Ross Poldark (Aidan Turner) resolves to put Westminster behind him and spend more time with the people he loves. However, when an old friend needs help, Ross is compelled to challenge the establishment and question his own loyalties to the king and his country.
The final season premieres on Sunday, September 29 on MASTERPIECE on MPT.
Click REGISTER to see the first episode before it airs!