Description
Join us for our September CommunityCation Luncheon featuring Rich Belsky, Rolltech.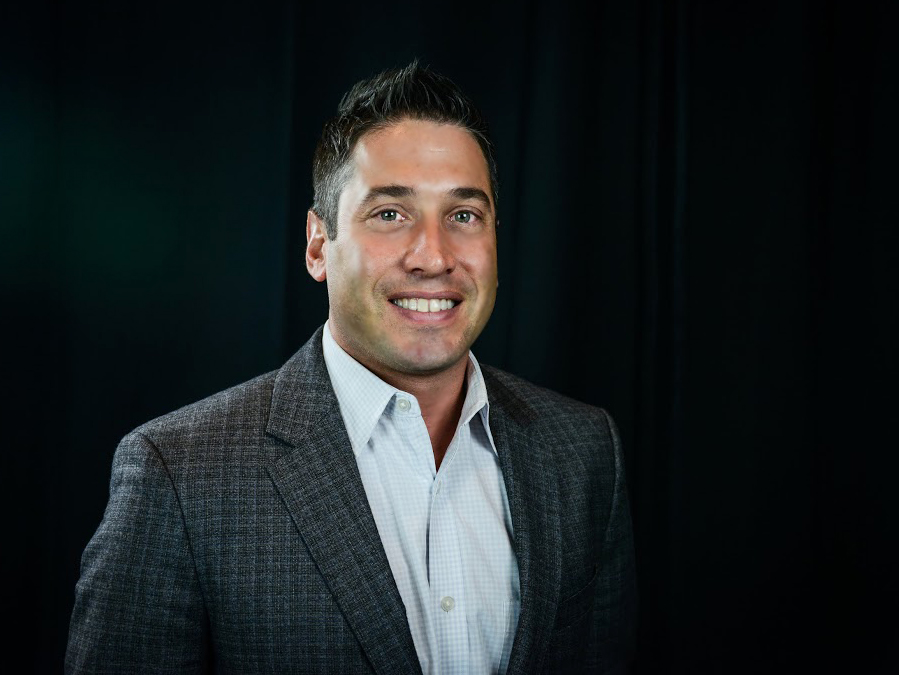 "The Stories We Tell Ourselves: Killing Cognitive Bias in Decision-Making"
Rich will discuss his personal experience and external research into the various ways cognitive biases almost sunk his business and personal life, as well as the ways we create unnecessary stress and worry with the one-sided futures we envision.
Rich is the founder and CEO of Rolltech. A disruptive force in the #1 participation sport in the US, Rolltech has provided innovative and necessary products to the 100M strong bowling world since 2012.
An exclusive technology partner of the PBA, Rolltech was the title sponsor of the 2015 Rolltech PBA World Championship and regularly provides its proprietary statistics for use on ESPN telecasts.