Description
Sponsored by:
Join us for our September Networking Breakfast!
Mr. Ray Rastelli will be our guest speaker. He will talk about the importance of relationships and community building. Ray will share stories about relationships that contributed to the success of Rastelli Foods Group.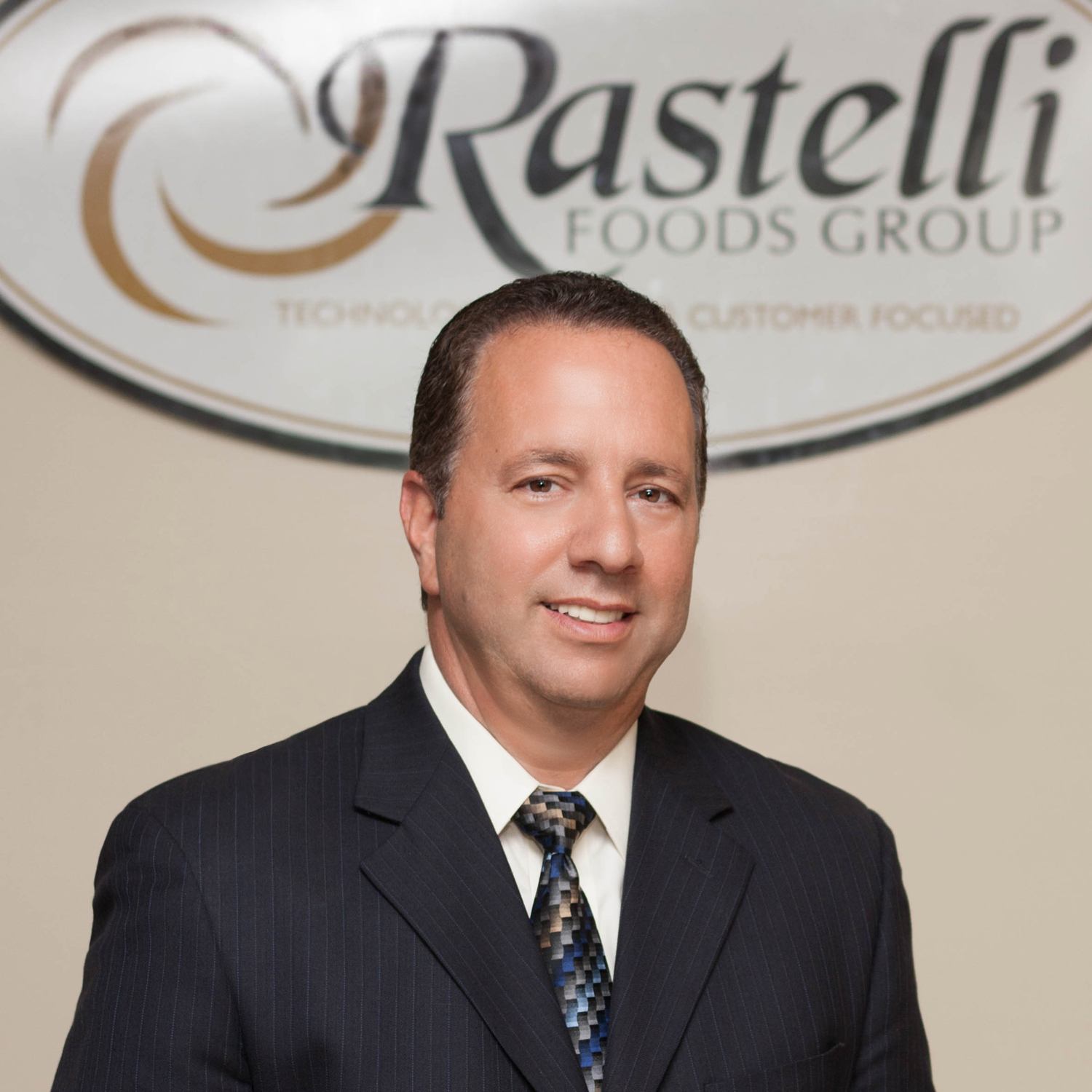 Ray Rastelli, Jr. began his career at 19 years old with a small Butcher Shop in his southern New Jersey hometown. The quintessential entrepreneur; Ray has built one small storefront into a nearly $1 Billion global business, a world-renowned company with a trusted name in the food industry. From humble beginnings, with one small storefront to a family of companies that spans the globe, Ray had never thought small. For four decades, he has managed to create substantial growth while keeping a family-oriented, small business feel. With a primary focus on providing premium quality meats and seafood, Rastelli Foods Group includes several programs ranging from food service, E-commerce and retail to global distribution and home delivery.
In 2015 and 2016 Rastelli Foods Group partnered with two Shark Tank businesses, Bubba's Q and Three Jerks Jerky along with "Shark" Daymond John. Ray Rastelli Jr. and Ray Rastelli III both appeared on the ABC Shark Tank as well as the spin off "Beyond the Tank" with Bubba's Q and Three Jerks Jerky.
In 2016 Ray Rastelli Jr. took to QVC to bring viewers the same great product as QVC's "personal butcher," selling only the highest quality cuts of meat.
As president of Rastelli Foods Group, Ray takes equal care in leading the financial success of the company as well as upholding its positive corporate culture. As Rastelli Foods Group continues to grow; encompassing food service, production, distribution, retail and e-commerce, Ray strives to maintain a small, family business feel that clients, customers and employees truly appreciate.