About this Event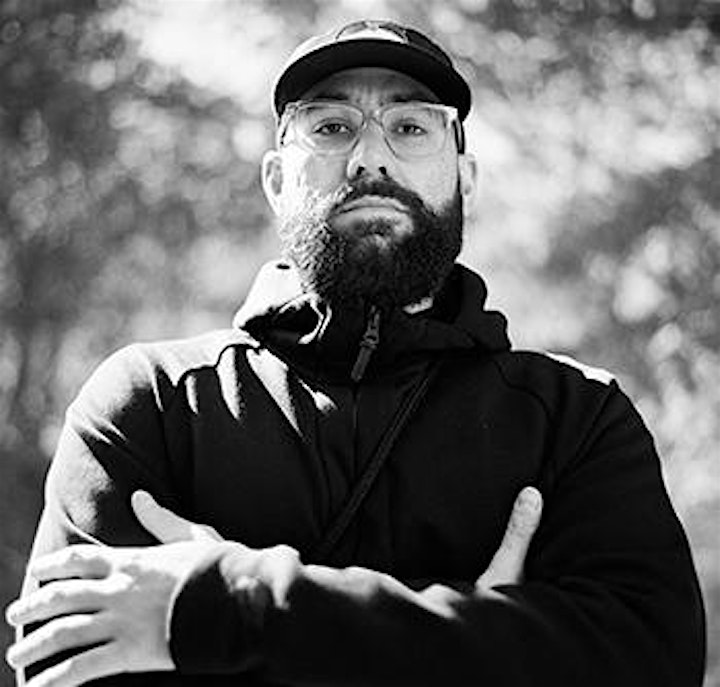 This month's topic: What the hell is a Design Sprint?
We live in the age of frameworks and methodologies. Everyone tells you they know the best way to solve problems. They say you should be more Lean or Agile. They tell you all about how they used Design Thinking on Design Thinking. You read all the books, all the articles, but still receive no tactical methods to walk away with.
Silas Sao, Design Director at moovel North America, would like to change that by spending the evening walking through the Design Sprint principles and process. He will demonstrate a tactical method you can use to solve problems or make decisions, and you'll walk away with a better understanding of the most up-to-date Design Sprint process. He will even set you up with a tool you can use right away on your next project or with your next client.
About the speaker:
With over a decade of experience in building digital products, Silas has a unique background. Starting his career off as a Software Engineer, he has the ability to think on a deeply technical level while still focusing on the customer. Defining Product Strategy, facilitating workshops, and leading high performing Design teams is what he does today. He believes awesome experiences come from teams of awesome people and works towards fostering a culture of customer centricity anywhere he goes.
Come network with Portland's top digital marketing, design and optimization professionals at the Assembly Lounge Bar located at Washington High School in Suite 213 on the second floor.
Don't forget to RSVP and spread the word. First round of drinks is on us with an RSVP!
What is Camp Optimization?
Camp Optimization invites Portland's most innovative professionals and performance marketers for libations, casual networking, and knowledge sharing.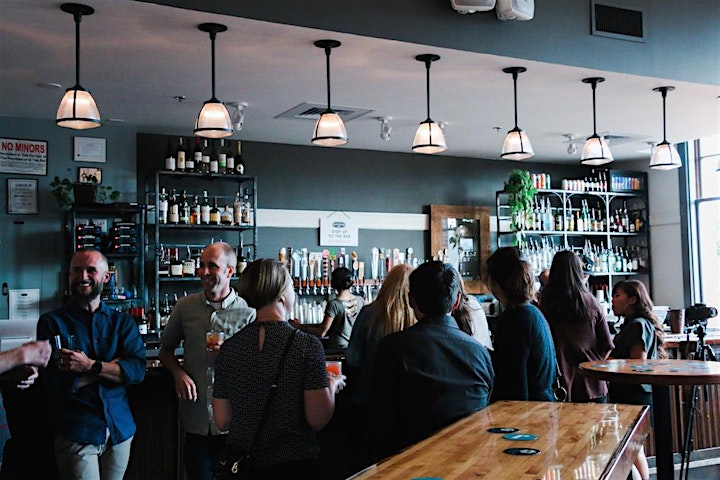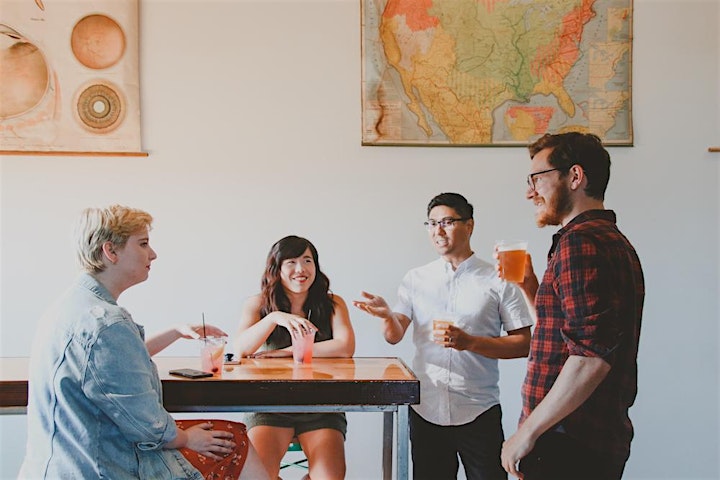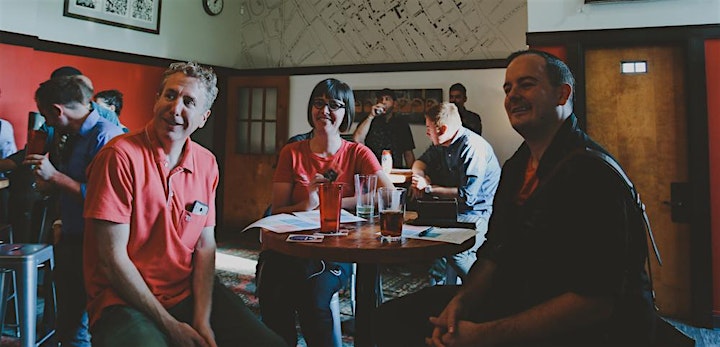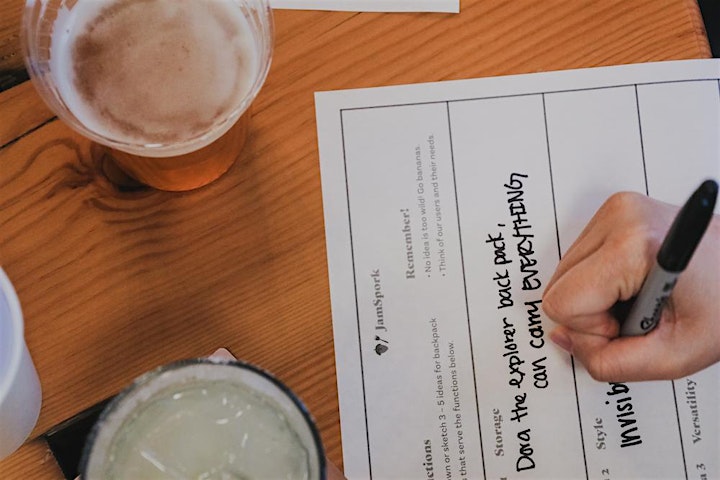 Who is Roboboogie?
We're a team of experienced data, design and optimization experts - right and left brained Portlanders obsessed with creating better, higher performing online experiences. Innovative brands partner with us to significantly improve online sales and conversions through our proven, measurable approach. We assess, prescribe and implement solutions that yield a strong return on investment and generate results.