About this Event
We're currently planning the next exciting round of Portland's premier networking event, Camp Optimization, so stay tuned! Be sure to RSVP so you'll get the latest news.
What is Camp Optimization?
Camp Optimization invites Portland's most innovative professionals and performance marketers for libations, casual networking, and knowledge sharing.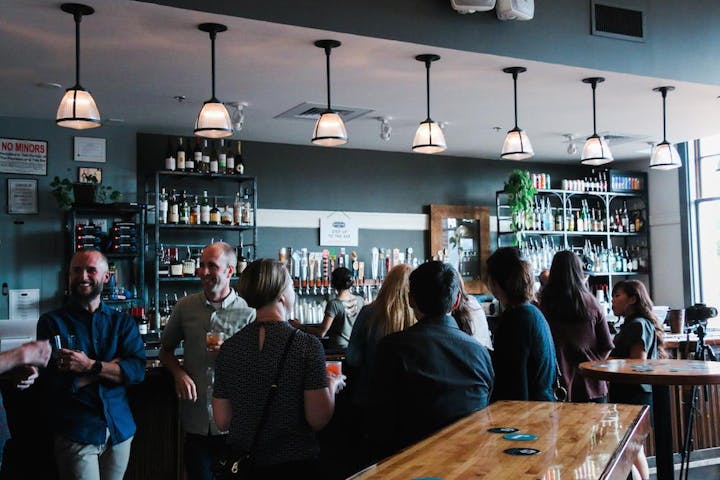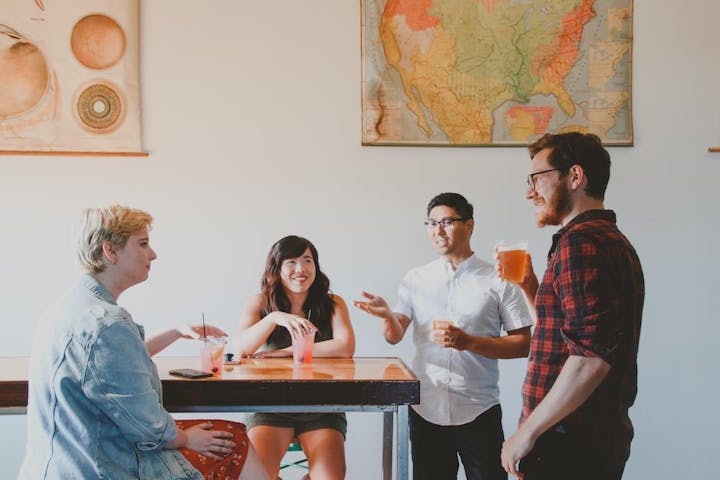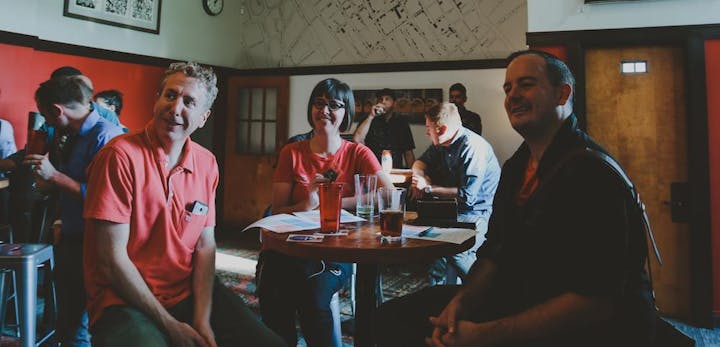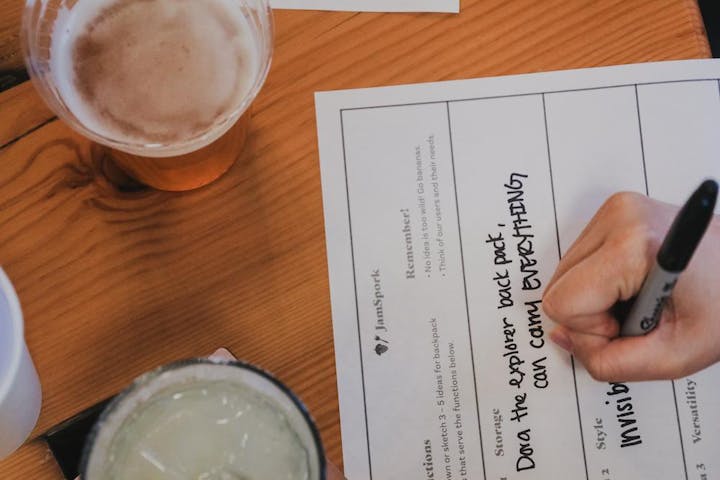 Who is Roboboogie?
We're a team of experienced data, design and optimization experts - right and left brained Portlanders obsessed with creating better, higher performing online experiences. Innovative brands partner with us to significantly improve online sales and conversions through our proven, measurable approach. We assess, prescribe and implement solutions that yield a strong return on investment and generate results.