September 9, 2016 *WEBINAR* MAXIMIZE SUCCESS IN INTEGRATED PROJECTS - AN OWNER'S GUIDE-

Friday, September 9, 2016 at 12:30 PM (PDT)
Event Details
THIS EVENT HAS BEEN APPROVED FOR ONE HOUR OF DBIA CONTINUING EDUCATION CREDIT.  MUST REGISTER AND SIGN IN/VIEW THE WEBINAR TO QUALIFY FOR THE ONE HOUR CREDIT.  
DBIA Western Pacific Region -
OWNERS LUNCHEON WEBINAR PRESENTATION
MAXIMIZE SUCCESS IN INTEGRATED PROJECTS - AN OWNER'S GUIDE -
9/6/16 EVENT IS A WEBINAR ONLY - no longer an in person event - WEBINAR ONLY 
*WEBINAR REGISTRATIONS ARE OPEN TO ALL*   (Webinar registratants will recieve webinar registration link after online registration in their confirmation email.)
Friday, September 9, 2016  |  Download Event Brochure 
!!CLICK HERE TO VIEW SUMMARY OF THE STUDY!!
GOLD SPONSORS -  GILBANE BUILDING COMPANY, and 3QC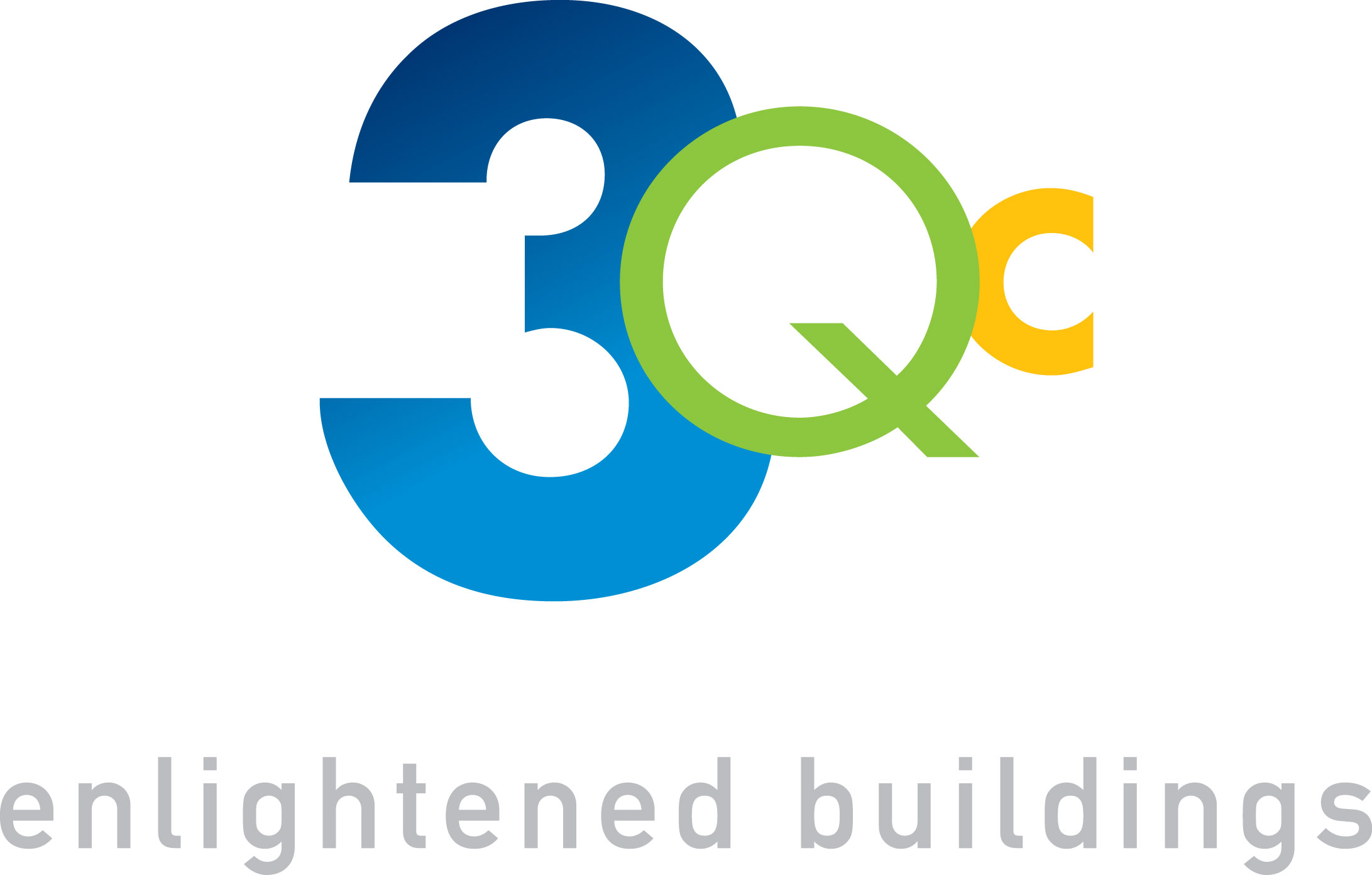 SILVER SPONSOR -   Dewberry

  SPEAKERS 
Advisory Board Chair, Charles Pankow Foundation Study:
     Gregory R. Gidez,  AIA, LEED AP, DBIA
     Architect, Corporate Director of Deisgn Services
     HENSEL PHELPS

Author and Contributor to the Charles Pankow Foundation Study:
     Keith R. Molenaar, PhD., DBIA
     K. Stanton Lewis Professor and Associate Dean,
     Graduate Programs - College of Engineering and Applied Science
     UNIVERSITY OF COLORADO BOULDER
 SCHEDULE
11:30 am  Owners Networking

12:00 pm  Owners Lunch

12:30 pm-1:30 pm Owners Presentation and Webinar
DESCRIPTION
This research project was sponsored by the Charles Pankow Foundation and the Construction Industry Institute. It is a robust empirical study of over 200 capital facility projects. You will hear how the key to successful project delivery lies in designing a strategy that aligns the core project team with the Owner's project specific goals and needs.  
ONLY PROJECT OWNERS & PUBLIC AGENCIES ARE ALLOWED TO ATTEND THE LUNCHEON (11:30am - 1:30pm) Lunch portion and in person session cancelled 9/6/16
ALL ARE ALLOWED TO REGISTER AND VIEW THE ONLINE PRESENTATION VIA WEBINAR (12:30 - 1:30pm)
Sponsorships are open to all firms.
SPONSORSHIP OPPORTUNITIES
Sponsorship includes recognition at event, recognition on this registration website page, and optional signage at event for Gold and Silver(Gold sponsor to provide the pop-up banner or company promo board and easle, Silver sponsors to provide company promo board and easel).
    Gold Sponsor - $1,000.00
    Includes option to display pop-up banner or company promo board, and company recognition at online registration site and at event.
    Silver Sponsor - $750.00
    Includes option to display company promo board, and company recognition at online registration site and at event.
    Bronze Sponsor - $500.00
    Includes company recognition at online registration site and at event.

SPONSORS TO PROVIDE POP-UP BANNER (GOLD), AND DISPLAY BOARDS/EASLES (SILVER).
(Display board must be able to sit safely on an easel, board size should not exceed 3ft x 4ft)
www.DBIAwpr.org
Organizer
DBIA WESTERN PACIFIC REGION
The Design-Build Institute of America (DBIA) was founded in 1993 to provide a voice for design-build practitioners, to advocate best practices, to create and disseminate education information, and to furnish advice and support to facility owners and users.  Its membership includes design-builders, construction contractors, design professionals, subcontractors, representatives of government agencies, academics and other professionals.
DBIA-WPR
21520 Yorba Linda Blvd., Suite G-419
Yorba Linda, CA 92887
Please use address above for any "pay by check" payments. Checks must be received prior to event date.
Note: Cancellations and incorrect registration selection changes will incur a $10 processing fee. Cancellations accepted in writing (via email) with proper advance notice (3 full business days prior to the event, unless otherwise noted: golf tournaments and regional conference/awards).