September 30th-Deal Forum - Provo

Wednesday, September 30, 2015 from 3:00 PM to 6:00 PM (MDT)
Event Details

The Wayne Brown Institute
Present
The Deal Forum in Provo
This Deal Forum is a live pitch event and will feature a number of entrepreneurs who are seeking capital for their ventures. This event is designed to provide a safe venue where entrepreneurs can pitch their ventures to a panel of investors for the purpose of receiving feedback on their venture, pitch content, as well as market opportunity assumptions, forecasts, or necessary milestones needed to become successful.  
This is the essence of commercialization.
Presenting Companies: 
Custom Electric Publishing LLC -  HTML TOUCH™ allows users to create custom web pages in a simple touchscreen interface, enabling instant start-to-finish website production. Development of the consumer product is expected to take four to six months. The software will utilize a site as a service (SaaS) system, and marketing will be done mainly online. Profits are expected to occur in the first year of sales.
Dadoof - Dadoof is an integrated application for you to capture the story of your life. Do you have memories that are important? Can you share those complete memories with those who matter most? Memories are so much more than just a photo. Everyone now must be their own digital archivist. Dadoof is word used by the cofounders since they were kids which explained memorable moments. Our passion is to give users the best technology to save memories.
Investor Panel: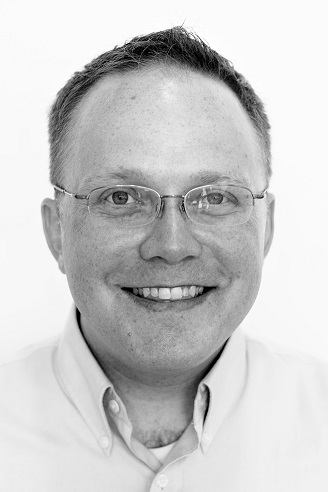 Sam Bernards - Peak Ventures -Sam is a creative, strategic leader, and is currently building a portfolio of investments in early-stage companies with Peak Ventures and its seed-stage fund in Provo, Utah. Prior to this, Sam was responsible for leading the successful launch and test of Walmart Small Formats (Express). He holds two degrees from Brigham Young University - a Bachelor of Science degree in Applied Physics with emphasis in Computer Engineering, and a Master of Business Administration, Supply Chain Management from the Marriott School of Management, where he was named Hawes Scholar. Sam also served as the President of the NW Arkansas chapter of the BYU Management Society. With more than 16 years experience creating strategic business and systems value for retail, financial and start-up companies, Sam is fluent in Italian & English with international business experience in Milan, Italy and Munich, Germany.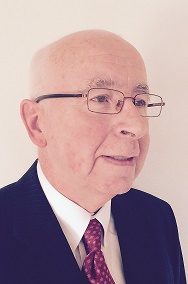 John Krupa - Serial Entrepreneur - John is one of the founders of Curza, a company with unlimited possibilities in the microbial peptide bio-medical industry. John was the influential member of Curza in securing initial capital to commence operations. John is currently involved in a number of software companies serving as the Founder/Chairman for both Javali LLC and CAD-Alliance LLC.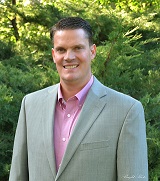 Jerry Vance - Preferred CFO - Jerry Vance has provided CFO consulting services for over 250 businesses in various industries over the last 11 years. He specializes in management consulting, acquisition, fundraising, forecasting, valuation, equity, debt and other accounting services, and Jerry has been instrumental in securing and accounting for hundreds of millions of dollars of debt and or equity transactions. Prior to providing consulting services, Jerry served multiple public and private companies as a CFO and/or controller, some with international subsidiaries. He is a graduate of the University of Utah.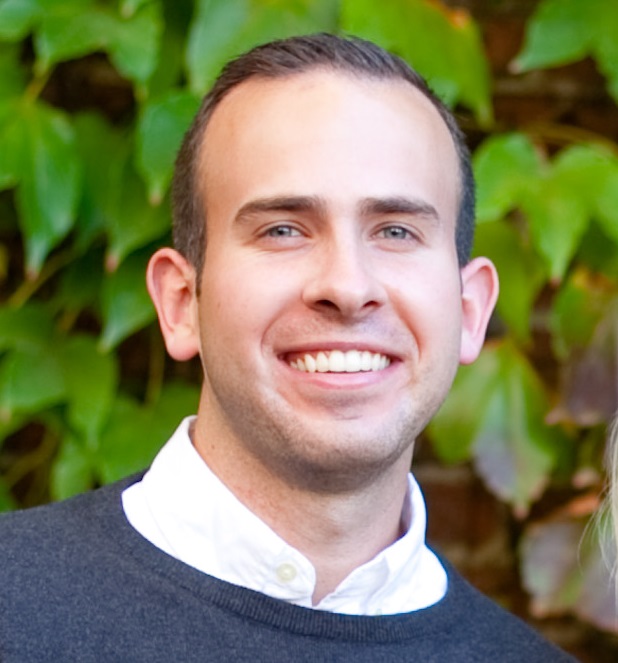 Mark Bean-Sorenson Capital- Mark Bean joined Sorenson Capital in 2010 and is currently a Senior Associate. His areas of focus include technology, energy, and healthcare. Within the firm's portfolio, Mark has been involved with companies including Pluralsight, Realty Mogul, and Rural Physicians Group. Prior to joining Sorenson Capital, Mark was an Associate Consultant with L.E.K. Consulting in Boston.  Mark received a Master of Business Administration degree from Harvard Business School and a B.A. in Economics from Brigham Young University.
More Information
The presenters are paired with a Deal Maker Team, hand selected from WBI's Cooperative Venturing Network®, to work with in preparation for this live pitch event. They will pitch to our Investor Panelists, who are active investors from Utah's Angel and Venture Capital communities.  Following each ten minute pitch, the investor panelists will provide feedback to the presenter.
After the presentation and investor feedback sessions, investors, entrepreneurs, presenters, and all other attendees are welcome to network and enjoy light refreshments. Don't miss this great networking opportunity! Pre-Register and save $10 today.
Where entrepreneurs and investors meet!
Share our success, become an Alum!
Apply to present your company a future Deal Forum
- - - - - - - - - - - - - - - - 
The Zions Bank - Rock Canyon Room

Date: 09/30/2015
Time: 03:00pm - 6:00pm

180 North University Avenue
Provo, Utah 84601
Title Sponsor:

Additional Sponsor: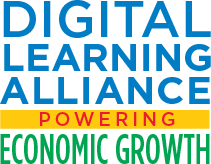 By purchasing this ticket and registering for this event, you give The Wayne Brown Institue the rights and permission to publish and use any pictures you may be included in that are taken at this event. For questions or concerns, please contact the Wyane Brown Institute at 801-595-1141 or email us at vc.events@venturecapital.org.
When & Where

Zions Bank Rock Canyon Room 8th Floor
180 North University Avenue
Provo, UT 84601


Wednesday, September 30, 2015 from 3:00 PM to 6:00 PM (MDT)
Add to my calendar
Organizer
VentureCapital.org
Your registration may be tax deductible! VentureCapital.org is a non-profit 501(c)3 organization that is celebrating its 33rd year of helping entrepreneurs Change the World. Our mission is to improve the human condition through technological entrepreneurship. Powered by The Wayne Brown Institute, VentureCapital.org has a mantra to help entrepreneurs Start. Find Money. Change the World. We accomplish this by offering cutting edge educational programs, premier pitch events, and empowering a powerful Cooperative Venturing® network of venture professionals who are actively engaged in advancing the entrepreneur.
September 30th-Deal Forum - Provo