About this Event

SORRY EVENT IS COMPLETELY FILLED
Our speaker for this Professional Ethics training will be Jim Kolling from Booz Allen Hamilton (BAH). Mr. Kolling is a Principal/Director in BAH's Joint & Combatant Command Account, where he leads the San Antonio-based Infrastructure, Energy and Environment business in support of Defense clients, primarily in the Air Force Civil Engineering and Installation Management areas. He has over 27 years of experience as an Air Force officer, focused in the fields of installation management, combat support, communications, and information technology. He has experience at all levels of the Air Force and the Department of Defense, with service on the Joint Staff, the Air Staff, three Major Command staffs, and in various other roles at numerous installations around the world. He commanded three large organizations, including the 9th Mission Support Group at Beale Air Force Base, California. He retired from the Air Force as a Colonel in the position of Deputy Director, Installations and Mission Support, Air Mobility Command. For more info see his complete bio at the Post website.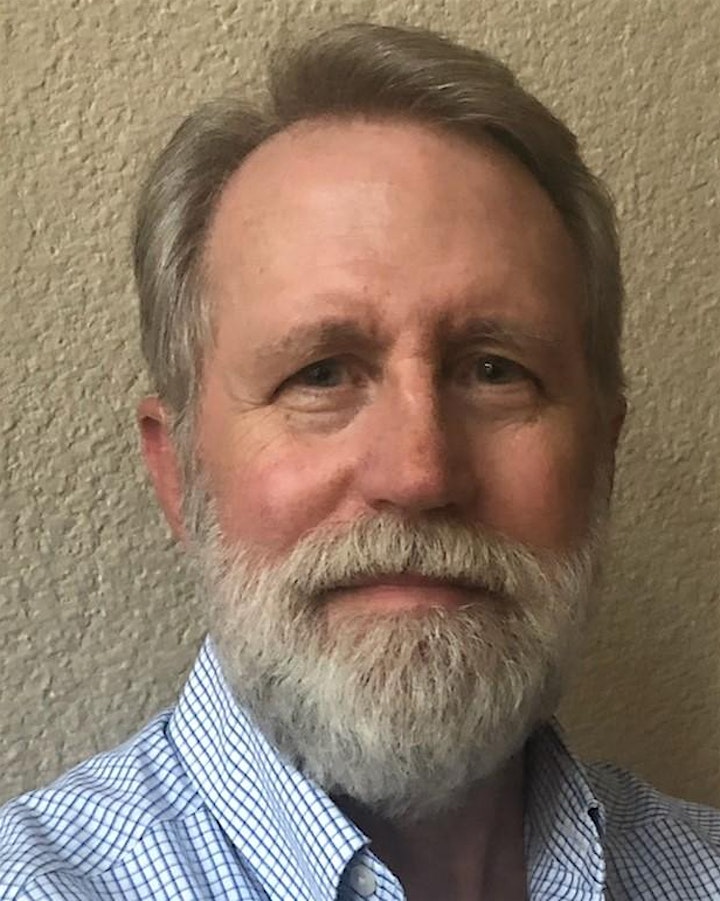 OTHER INFO
There is Professional Development Hour (PDH) credit available for those participating in the meeting, but you MUST BE REGISTERED for and ATTEND the meeting for PDH credit. Certificates will be emailed to registered attendees of the meeting.
We will post the speaker's presentations (if the speaker gives us permission) at our website following the meeting.
We look forward to seeing you at our joint online meeting!!!
RESERVATIONS
There is NO COST to join this online meeting. You DO NOT need an account to participate and you can participate via a mobile phone, tablet or computer.
You do NEED TO MAKE RESERVATION(s) for the meeting for our tracking purposes and PDH credit.
The DEADLINE for reservations is Wednesday, September 16, by 12 noon.
We will email you the online link a few days before the meeting.