About this Event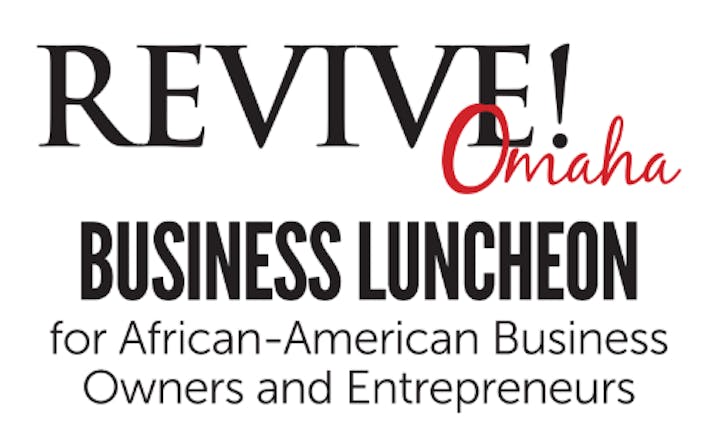 Guest Speaker: Michael Young
Date: Friday, September 27th, 2019
Topic: Integrated Solutions that Generate Sales & Profits: Making Technology Work for your Business - Learn about what are the most essential technology tools that small businesses need to generate sales and profit. Michael will show you the top 10 you must have in place to be successful.
Schedule:
11:30 am Networking
12:00 pm Business Intros and Guest Speaker
Join us for this great opportunity to network and build your business! Admission is free, but registration is required. Lunch is optional for $15 plus taxes & fees.