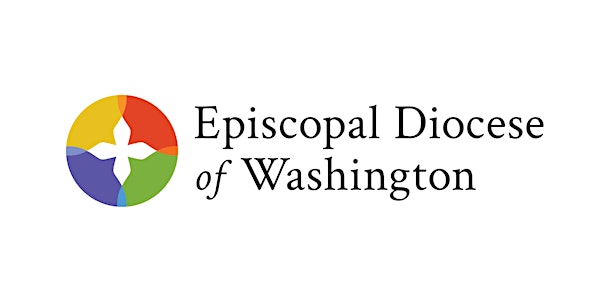 September 2018 Seeing the Face of God In Each Other Anti-Racism Workshop
Location
Washington National Cathedral
3101 Wisconsin Ave. NW
Washington, DC 20016
Description
This workshop provides an opportunity for people from different racial and ethnic backgrounds to explore the history of institutionalized discrimination in our society. Whether you're just beginning this work or are a long-time advocate of racial justice, all participants will benefit from the training's goal of trying to find common ground from which to continue our shared endeavor of building the beloved community in the diocese and beyond.
The training satisfies canonical requirements for anti-racism training in the Episcopal Church, and certificates verifying completion will be issued at the conclusion of the two-day training. Participants must attend both days of the workshop September 28, 2018, 12:30 - 8 p.m. and September 29, 2018, 8:30 a.m. - 4 p.m.) to receive credit.
Email raceandjustice@edow.org with any questions.