September 2018: Innovations in Concussion Management Panel

Monday, September 24, 2018 from 6:00 PM to 8:30 PM (PDT)
Event Details
Join The Interprofessional Community of Pasadena for our 2nd Annual Concussion Panel. This year, we will be focusing on Innovations in Concussion Management. Discussion will include updates to best practices, and new  innovative ways to understand, prevent, and manage concussions.
The event will run as follows:
6 PM - Mingling
6:30 PM - Panel
7:30 PM - Q&A
8 PM - Meet & Greet
The Panel will consist of 6 panelists, each representing Prevention, Testing, Primary Care and Acute Management, Chronic Management, and Inpatient Care.
Our Panelists include:
Lisa Kreber, PhD, CBIS, Senior Neuroscientist/Research Director for Centre for Neuro Skills
Ryan Kelln, DO, Children's Hospital LA
Cathy Cota, RN, Mayfield Senior School
Bryan Hixson, founder of Brainspan Brain Performance Centers
Valerie Quan, OD, FAAO, Western University of Health Sciences
Kelli McSwan, PhD, Integrated Injury Specialists

Panelist Bios and Photos: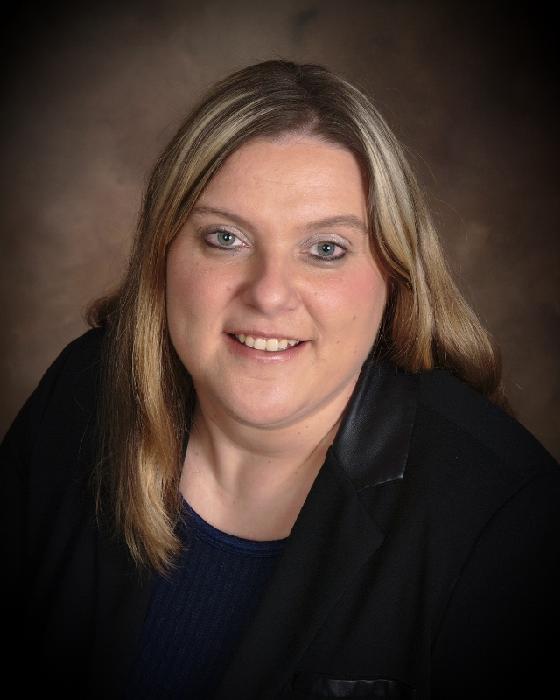 Dr. Lisa Kreber, PhD, CBIS has worked in the field of brain injury since 1999. She received her Bachelor of Science degree in Psychology from the University of Iowa and attended the University of Colorado at Boulder where she received her Master's and Doctorate degrees in Psychology and Neuroscience. Upon completion of her degrees, Dr. Kreber began her current position as Senior Neuroscientist and Research Coordinator for the Centre for Neuro Skills (CNS). Dr. Kreber is involved in developing clinical and research protocols, mentoring clinician-researchers at CNS, and working with patients and therapists to optimize patient outcomes after brain injury. In 2009, Dr. Kreber became a Certified Brain Injury Spcialist (CBIS). In addition, Dr. Kreber is Associate Faculty in the College of Social Sciences at the University of Phoenix (Central Valley Campus) where she teaches psychology and public speaking classes. Dr. Kreber is currently serving as the Chairman of the Board of the American Heart/American Stroke Association in Kern County; as well as, the Chairman of the Board for the California Awards for Performance Excellence (CAPE).

Dr. Kreber has contributed to the field of brain injury via several publications and speaking at brain injury related conferences. Her professional interests include predicting outcome following brain injury, neuroendocrine dysfunction, and neuroimaging.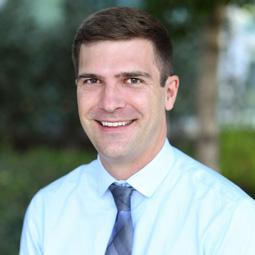 Ryan Kelln, DO is a board-certified pediatrician, fellowship-trained, with board certification in primary care sports medicine. He is an Attending Physician at the Children's Orthopedic Center at Children's Hospital Los Angeles, and an Assistant Professor of Clinical Orthopedics at the Keck School of Medicine of the University of Southern California. As a sports medicine specialist, Dr. Kelln is dedicated to helping athletes of all ages be at their best. He has a personal understanding of the challenges faced by young athletes having grown up playing multiple sports, such as soccer, basketball, baseball, tennis and track and field, and he continues to pursue a very active lifestyle. Dr. Kelln has experience working with athletes of all ages, and a wide range of skill levels, from the recreational athlete, up to the Division 1 collegiate, and even the professional level.

Dr. Kelln enjoys treating the wide range of orthopaedic and other medical conditions that impact today's athletes. His specific interests are in injury prevention, overuse injuries, sports related concussions/head injuries, and the various psychosocial issues that can occur in individual or team sport participation.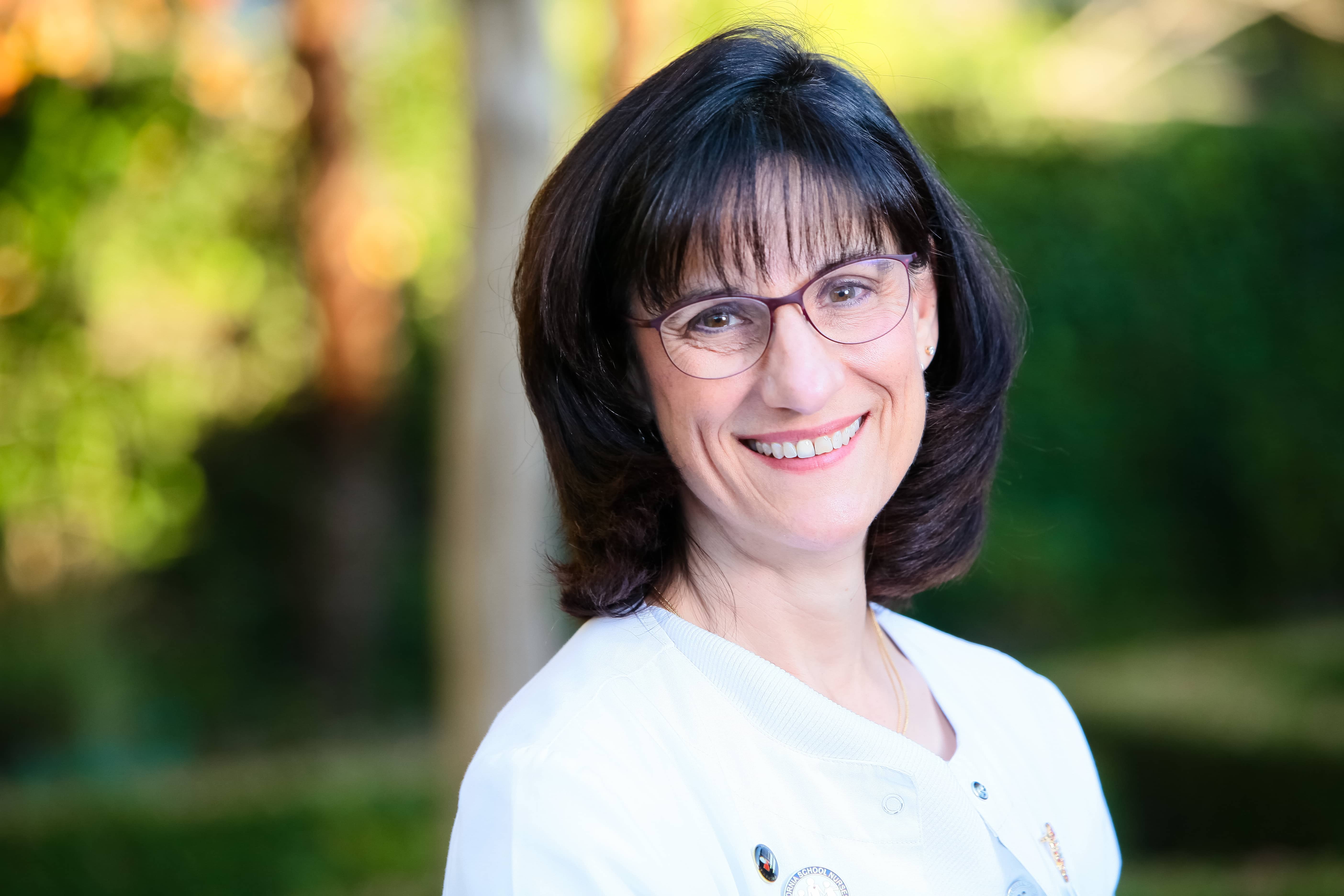 Cathy Cota, RN graduated with a Bachelor's of Science in Nursing and a Public Health Certificate from California State University at Los Angeles. She currently works at Mayfield Senior School as the school nurse, where she brings over 35 years of pediatric nursing experience with her. She worked as a Certified Personal Trainer for over 10 years before heading to Mayfield Senior School where she created the school's Health Office and Health Department from the ground up, putting her definition of nursing - "Nursing is Caring" - into action. Cathy and Mayfield Senior's Concussion Team recently presented their concussion protocol at the 2018 California School Nurse Organization Annual Meeting.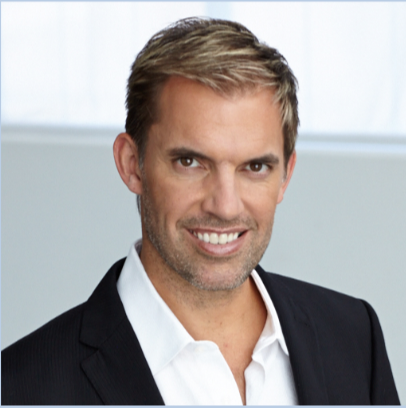 Bryan Hixson has over 23 years of experience in the field of neurotechnology. He is considered a leading expert in quantitative EEG neuroimaging, neurocognitive testing, as well as neurofeedback brain training. Mr. Hixson is AARP's brain health expert for its StayingSharp platform, the Director of Digital Brain Health for Sharecare/DoctorOz.com, the Director of the Brain Performance Center at Oaks Christian School, and the co-founder of BrainSpan Laboratories.

In 1998, Bryan Hixson developed a clinical platform, which allowed doctors to digitally check for drug interactions and process prescriptions on mobile devices. Medscape/WebMD acquired Hixson's company in 2000. As part of the acquisition terms, he took on the role of Director of Mobile Clinical Development for Medscape/WebMD. In 2008, Mr. Hixson founded Neurotopia, which he led to become the predominant neurofeedback performance company that has trained nearly 1,000 pro, Olympic, and elite athletes. Sports organizations that have used Neurotopia's technology include: the Seattle Seahawks, the Los Angeles Kings, the Brooklyn Nets, the Dallas Mavericks, the Colorado Rockies, Red Bull High Performance, USOC, Peak Performance Project, and many more.
In 2013, Bryan Hixson founded the Brain Performance Center at Oaks Christian School, which focuses on utilizing scientifically validated neuroimaging and neurofeedback training to optimize academic performance and help student athletes recover from concussion injuries. He is currently the brain health expert for AARP's new Staying Sharp Platform, which is focused on improving the brain health of AARP's 38 million members. Additionally, Mr. Hixson is the current Director of Digital Brain Health for Sharecare/DoctorOx.com, a leading health and wellness platform. Hixson's latest company, Brainspan Laboratories, is a brain health analytics company that tracks and analyzes clinically validated functional and structural biomarkers associated with optimal brain health.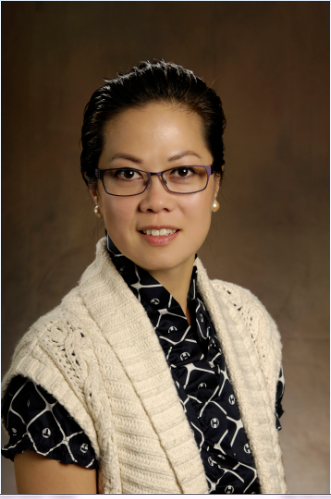 Valerie Quan, OD, FAAO, is a residency-trained neuro-optometrist with Western University of Health Sciences' Eye Care Institute. Dr. Quan is also Program Director for Neuro-Optometric services at Casa Colina Hospital and Centers for Healthcare. Dr. Quan earned her optometric degree from the State University of New York's College of Optometry, where she also completed a primary care residency with neuro-optometric rehabilitation focus. Nearing 20 years in practice, Dr. Quan has clinical interests in neuro-optometric rehabilitation, and helping patients with history of stroke, concussion, traumatic brain injury, neuro-surgical problems and neuro-degenerative diseases. She is a Fellow of the American Academy of Optometry and holds the rank of Associate Professor at Western University's College of Optometry. She is also a member of the American Optometric Association, California Optometric Association and Inland Empire Optometric Society.

"I believe that rehabilitation of the visual system and maximizing one's vision to be able to read, ambulate and return to work, school and their lives is part of best practices. I strive every day to make a positive impact on patient outcomes and to train future providers to help more people."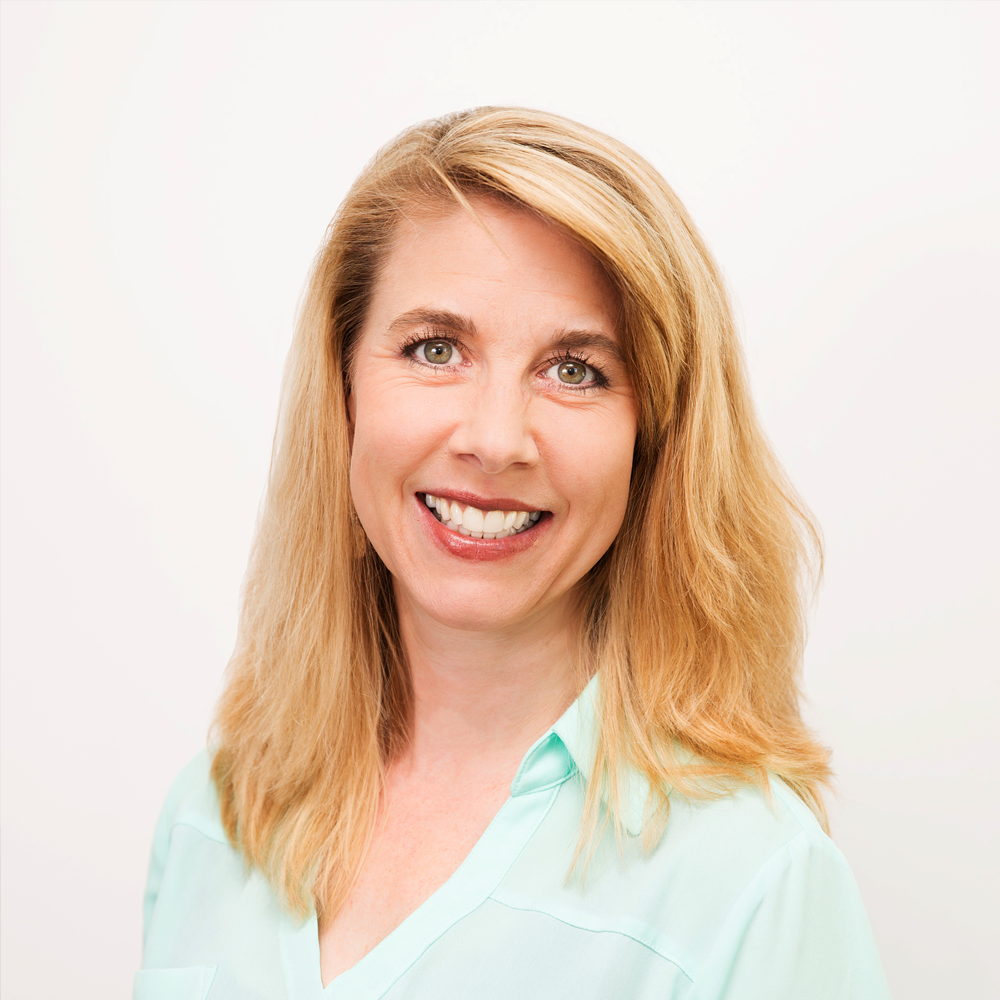 Kelli McSwan, PhD graduated with her M.A. in Experimental Psychology and her PhD in Clinical Psychology from Loma Linda University. She went on to complete a 2-year, APA approved post-doctoral fellowship in Neuropsychology from University of Oklahoma Health Sciences and became licensed in 2002. Dr. McSwan has worked in the area of Traumatic Brain Injury (TBI) assessment and rehabilitation her entire career. She has taught, published, and presented nationally on TBI and TBI assessment.

Dr. McSwan previously worked at Casa Colina Centers for Rehabilitation in their post-acute rehabilitation program, where she was provided with the unique perspective of seeing how her clinical testing manifested in a real world environment as part of an inter-disciplinary team providing intensive rehabilitation in a community based rehabilitation facility, and in the community. Dr. McSwan also worked as a Certified Brain Injury Specialist Trainer (CBIST) training and certifying a multi-disciplinary team of clinicians and technicians to be Certified Brain Injury Specialists. Dr. McSwan has worked with the veteran population at both the University of Oklahoma VA Medical Center and the Loma Linda VA Meical Center providing assessment (dementia, TBI, movement disorders, stroke, etc.) and working as part of an inter-disciplinary poly-trauma team for veterans returning from Iraq and Afghanistan with TBI and poly-trauma.
More Bios and Photos coming soon!
When & Where

Cross Campus
87 North Raymond Avenue
Pasadena, CA 91103


Monday, September 24, 2018 from 6:00 PM to 8:30 PM (PDT)
Add to my calendar
Organizer
The Interprofessional Community of Pasadena is an interdisciplinary community, composed of over 100 local doctors and health practitioners dedicated to knowledge-sharing, collaboration, and client-centered care. 
PICHP provides monthly interdisciplinary forums, mulitmedia resources, and collaborative opportunities for local conventional and integrative health professionals and practitioners.  
For more information visit: www.interprofessional.healthcare